Utility Bills Due
Dec. 15, 2023, 5 p.m.
New Service:
The Town of Valdese provides quality water and sewer services to approximately 14,000 customers in the Town limits and surrounding area. Valdese strives to make establishing service simple for new customers. See the guidelines below:
New services require a completed Utility Service Application along with a valid form of identification and $100 deposit if renting the property receiving service. Copies of lease agreements or deed of the location receiving service is appreciated.
New services are accepted 8am-3pm Monday through Friday in the front office at Town Hall located at 102 Massel Avenue SW Valdese, NC 28690.
If you have any questions please contact Customer Service at 828.879.2120.
---
Billing:
Bills are mailed the 1st of each month and are due by the 15th. Failure to receive a bill does not relieve you of your responsibility to pay by the due date. Current charges are due and payable as of the due date. All previous balances are due immediately. Nonpayment can result in additional charges and disconnection of service without further notice.
Delinquent Bill: After the 15th of the month the bill is delinquent and a penalty of 10% will be charged to your account.
When paying by check or money order, include your account number and make payable to Town of Valdese. Items returned for insufficient funds (NSF) will be charged a $25 fee.
Cash and check payments must be made before 4:00 pm to restore service the same day.
Online payments made at townofvaldese.com will restore service once processed on the next business day.
---
How to pay:
AUTO-BANK DRAFT: Complete a Bank Authorization Form and attach a voided check.
Contact our Main Office at Town Hall for more information (828) 879-2120.
ONLINE: Go to townofvaldese.com and pay with Visa, MasterCard, or Discover. A $1 convenience fee per transaction for online credit card payments.
BY MAIL: Please enclose your payment stub with your check/money order and return to P.O. Box 339 Valdese, NC 28690
OFFICE: Make payments in person at the Main Office at Valdese Town Hall located at 102 Massel Avenue SW, Valdese. Payments can be made with cash, check, money order or credit card. Payments are also accepted through the drive thru or by drop box for after hours.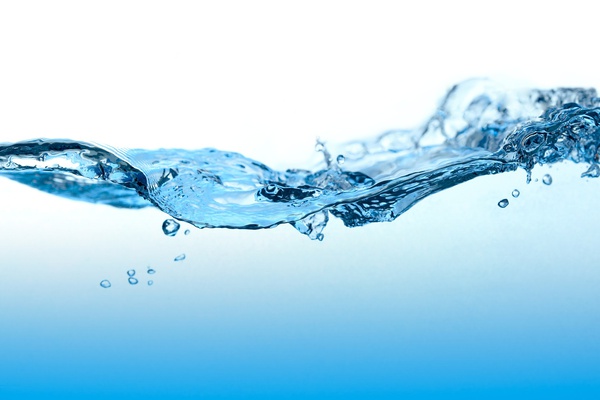 Location
Valdese Town Hall
102 Massel Ave SW
Valdese, NC - North Carolina 28690
---
Contact Information
---
Other Times