Waldensian Festival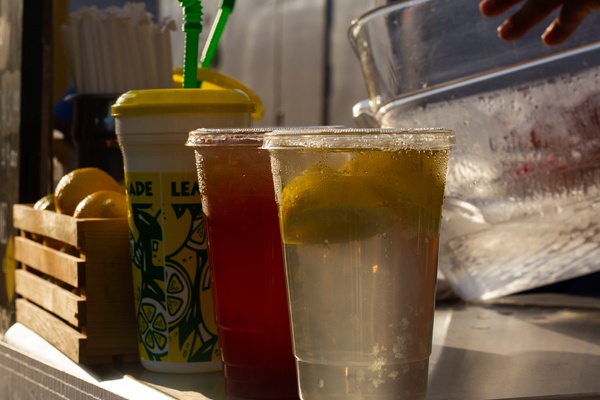 On the second weekend of August, 1689, Waldenses from Peidmonte, Italy rose from three years of peril to return to their homeland and rebuild their lives. We are so lucky to have been able to celebrate the Glorious Return with you, and Waldensian Settlements across the world, for 44 years now. From wine making that originated in those small valleys of Italy, to live music of yesterday and tomorrow, the Waldensian Festival brings locals and visitors together to celebrate this unique history and culture we have been so fortunate to carry on.
April Craft Market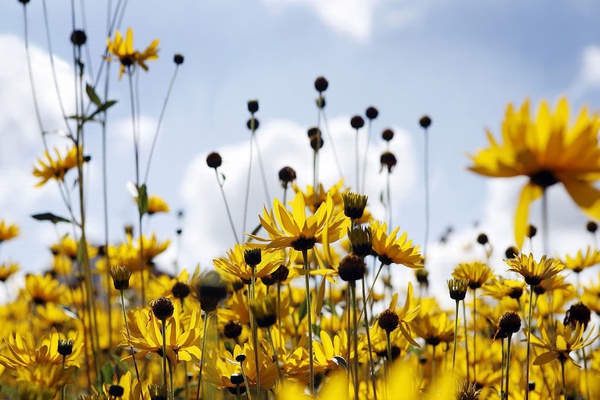 Enjoy an OUTDOOR craft event at the Old Rock School Field. Our annual April Craft Market is moving outdoors! Over 50 vendors offering unique handmade items ranging from yard art to plants. Mark your calendars for a great day!
Christmas In November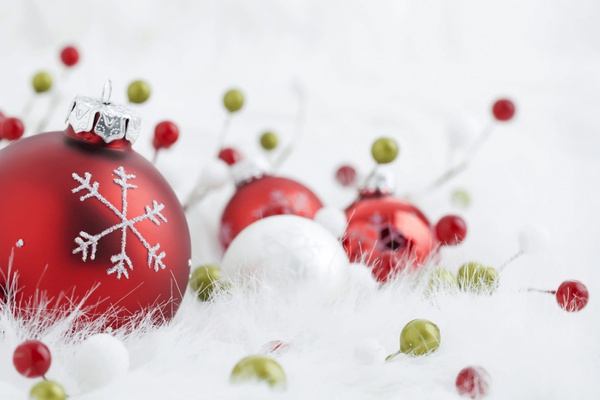 Enjoy an indoor event with over 60 handmade craft vendors offering unique items! The 2 day event is hosted by Historic Valdese Foundation at the Old Rock School. November 12 & 13, 2021.
Please join our mailing list on the homepage for updates regarding future vendor events listed below.
April Craft Market
Waldensian Festival
Christmas in November Craft & Gift Show