101 Main Street West - For Sale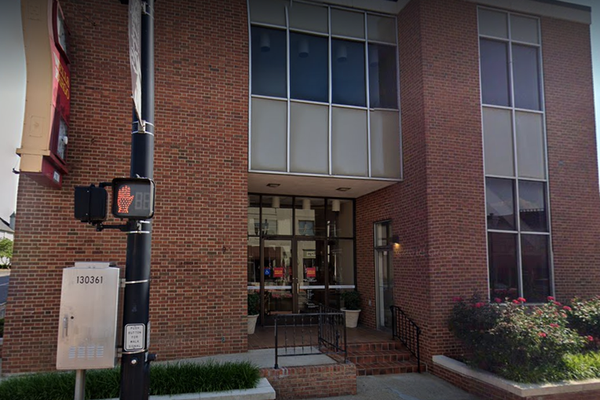 101 Main Street West | Valdese, NC
Over 8,000 Square feet | Tax Value: $900,000
Owner entertaining offers

Contact Don Gordon 828-578-2817
146 Main Street West - For Rent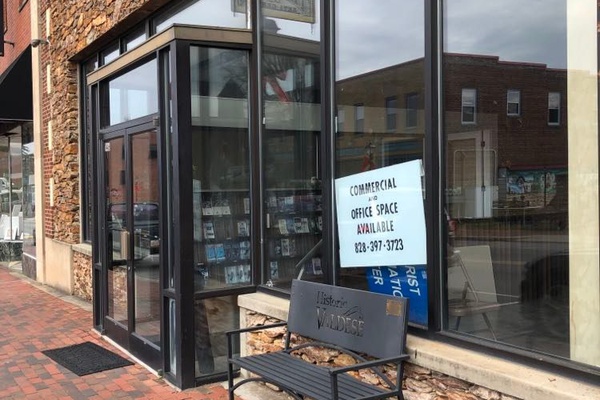 Office Space available for rent in Downtown Valdese. Renovated building with convenient parking and accessibility. Call 828-397-3723 for more information.
224 Main Street East - For Sale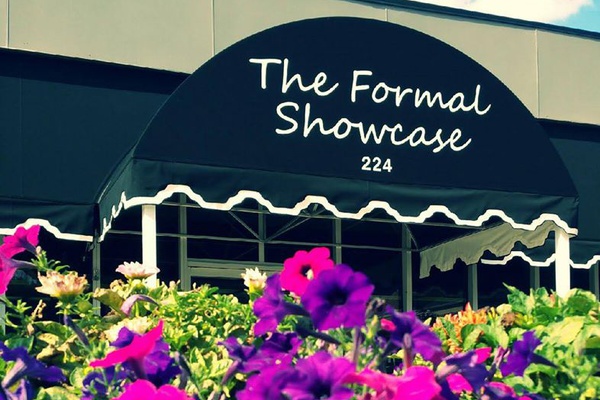 Agent Rachel Knox - (828)390-0194

Conveniently located between Morganton and Hickory in the booming little Town of Valdese. With almost 5,000 square feet of office/retail space, this stand-alone 2 story building offers tremendous opportunities! Freshly remodeled throughout since 2015, with a new roof and updated HVAC system, Over 20 parking spaces including direct parking on Main Street and plenty of additional parking all around building. With a drive-thru window and canopy in the back, this space has So Much Potential!

Approximately 800 sq. ft. upstairs that could serve as living quarters.

**Seller to leave well-established business inventory, if desired, upon acceptable offer!**

Don't miss this incredible opportunity!
210 Malcolm Blvd - For Sale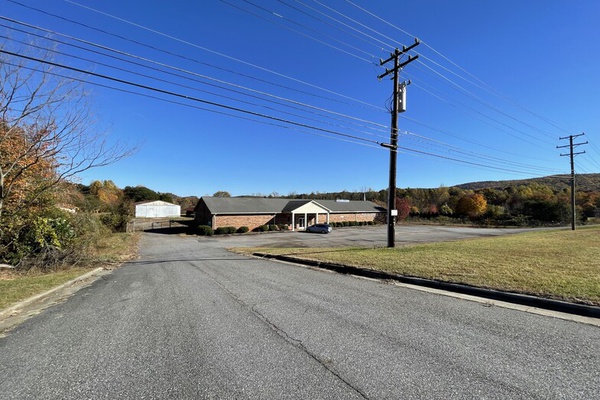 Brinkley Lumber Company
7.74 Acres of Commercial Land Offered at $799,000 in Valdese, NC
119 Robinson Street SE - For Sale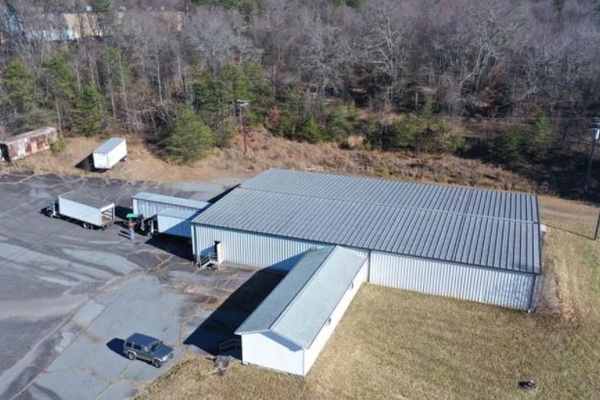 Large Warehouse space with Loading Docks - Truck height and drive in access. Close to Interstate ready for a new owner.
128 Main Street West - For Rent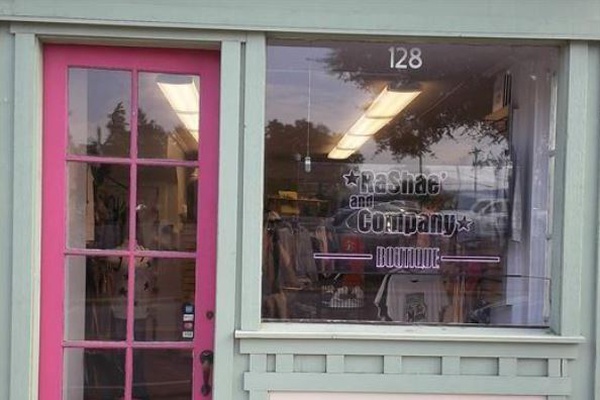 Unique opportunity! Commercial space in Downtown Valdese! This former boutique features a great location off of Main Street. Perfect space for a salon, an office, a boutique, etc. The Town of Valdese is intersected by I-40, US Highways 64 and 70, and NC Highways 18 and 181. City/Street parking available. For more information, call Lisa Cernuto with Mooresville Realty at 704-663-0990.
If you are interested in starting a business in Valdese please visit our Business Opportunities Page or contact our Community Affairs Department

Valdese Community Affairs:
400 Main St. West
828.879.2129