Heritage Middle School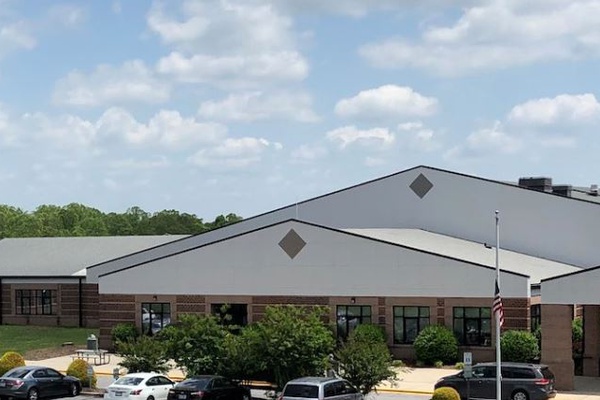 Home of the Eagles

Grades 6-8
1951 Enon Road, Valdese, NC 28690
Ph. 828.874.0731
Fax: 828.879.6330
Valdese Elementary School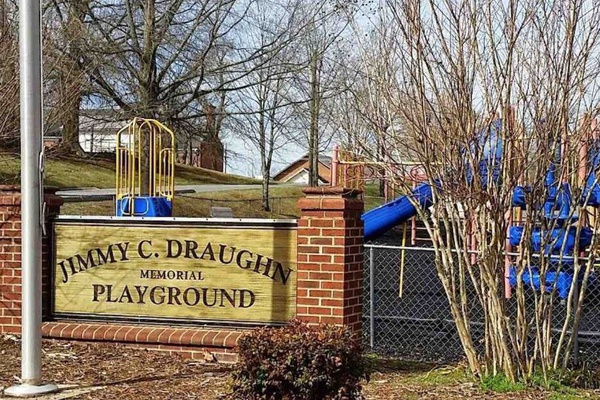 Home of the Tigers

Grades K-5
298 Praley Street Valdese
Phone: 828-874-0704
Fax: 828-874-1571
Jimmy C. Draughn High School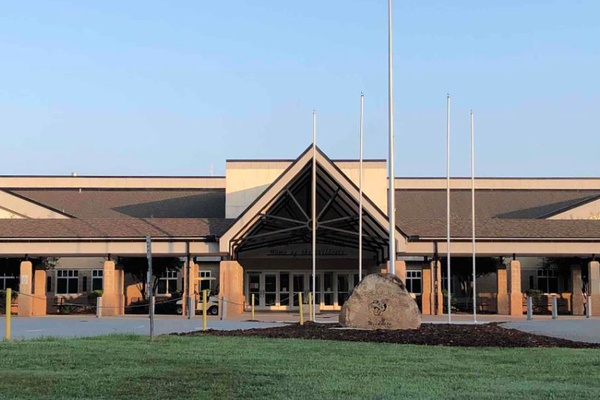 Home of the Wildcats

Grades 9-12
709 Lovelady Road NE Valdese, NC 28690
Ph:828-879-4200
Fax: 828-879-4201
---

Mission Statement: The mission of Burke County Public Schools is to educate diverse learners, nurture their potentials, and empower them to be competitive, successful, and productive citizens.
Vision Statement: Burke County Public Schools, a world-class model of exemplary education, inspires students to be life-long learners who can compete successfully on the global stage and contribute to their community as productive citizens.
We Believe ...
In preparing all students for the workforce and higher education opportunities; In partnerships with parents, stakeholders, the community, business and industry; In equipping teachers and students with technology backed by training on using technology for instruction;
In exposing students to science, technology, engineering, art, agriculture and math; In improving opportunities for all students through the lens of equity and social justice; In Accentuating the Positive; In Igniting Learning for a Brighter Future!
---