Career Opportunities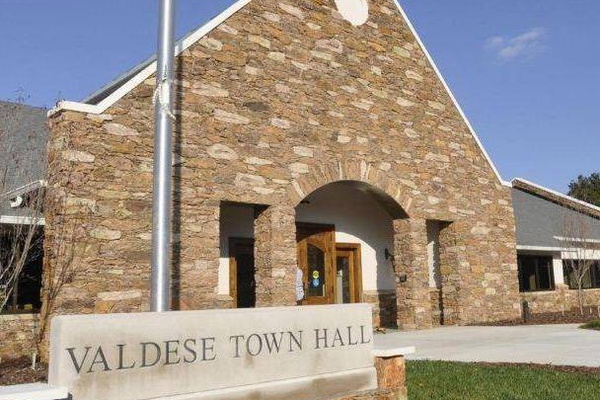 The Town of Valdese is an excellent place to work. With friendly co-workers, challenging duties, and an opportunity to interact with the citizens of the best town in America, seeking employment with the Town is a wonderful career decision.

The Town of Valdese is an equal employment opportunity employer. All qualified applicants will receive consideration for employment without regard to race, color, religion, gender, gender identity or expression, sexual orientation, national origin, age, disability, or veteran status.

Check here for information regarding employment opportunities with the Town of Valdese. Click on a position below for more details:
Services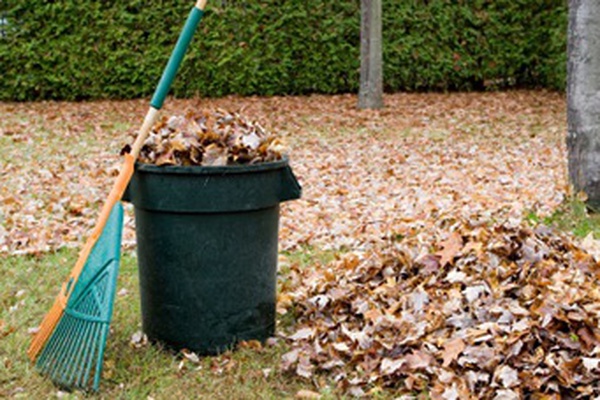 The Town of Valdese Public Works Department strives to guarantee quality services for our residents. The Public Works Sanitation Division oversees the collection of residential & commercial solid waste throughout Town. Recycling facilities are available to the residents of Valdese through this division. All other requests please use the CITIZEN REQUEST CENTER - We are happy to serve our Valdese Residents and make every effort to provide a litter free community for all to enjoy.
Valdese Celebrates Independence Day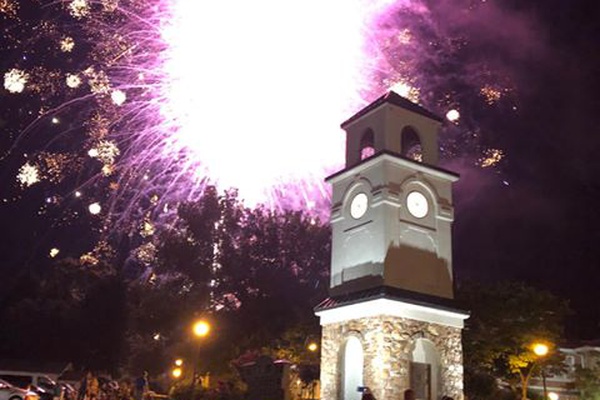 Each year the Town of Valdese celebrates Independence Day by holding an impressive fireworks display on the football field behind the Old Rock School. Regarded as one of the most impressive fireworks displays in the area, the Town of Valdese sponsors this celebration with a brilliant light display that bursts at a lower altitude which allows for a variety of swirls and explosions. Plenty of ooohs and ahhhs for everyone!
The Town of Valdese welcomes growth and diversity to enhance, while preserving, our existing neighborhoods, natural amenities and rich history for current residents and future generations.
-Town of Valdese Mission Statement adopted April 2, 2018
---
Valdese, in the heart of Burke County is located in the foothills of Western North Carolina "where the Piedmont meets the Mountains." The Catawba River traverses Burke County west to east creating a wide valley and Lake Rhodhiss. The valley is intersected by I-40, US Highways 64 and 70, and NC Highways 18 and 181. Interstates 26, 77, and 85 are within a 50-mile radius. Founded on the rich traditions of 19th century Waldensian settlers, the Town of Valdese honors the heritage and determination of the Waldenses with its historic attractions, parks and annual events. Bordered by Mineral Springs Mountain to the south and the beautiful waters of Lake Rhodhiss to the north, Valdese is the perfect destination for a small town experience surrounded by nature. The Town of Valdese website has been created to assist citizens, businesses and visitors with up to date information about the services the Town of Valdese provides. Browse our website to see what Valdese has to offer.
---
Get directions on Google Maps
Valdese Mailing Address: PO Box 339, Valdese, NC 28690
---
This institution is an equal opportunity provider.