2023-2024 Budget Approved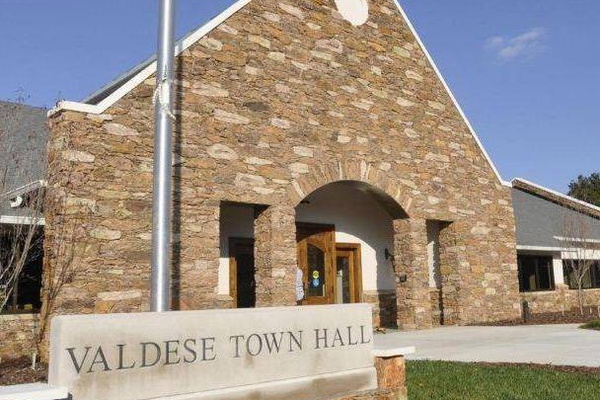 At last night's Town Council meeting, the 2023-2024 Budget was approved. Here are some highlights from what was approved.

HOT TOPIC - TAXES! The budget included a reduction in the tax rate from 54.5¢ to 51.5¢ to help offset the impact on citizens from the County Property Tax Revaluation that took place at the beginning of the year.

Property value growth and new construction resulted in $400,000 in new revenues that will be used as follows:
- STREET PAVING! Yes, street paving in the amount of $350,000
- Downtown Improvements - Gateway Signs - $50,000

INFLATION - The Town of Valdese has also seen tremendous increases in operating costs. Example? Fire Hydrants
have increased from $1,700 in 2020 to $4,359 today.
SERVICES - The Town has absorbed increased contract costs (approximately 5%) for trash collection & recycling services without any increases passed to citizens.

OTHER HIGHLIGHTS:
-Decrease in Fitness Center fees for Valdese Residents.
-5% Cost of Living Increase for Employees.
-$40,000 contribution to BC Public Library - continuing free & open library for citizens.
The budgeting process continues over several months. The Valdese Town Council invites you to contact them with any questions and how they can help Valdese citizens.

Mayor Charlie Watts - 828-443-0881
Mayor Pro-Tem - Frances Hildebran - 828-201-9107
Councilman Paul Mears - 828-879-2186
Councilman Tim Barus - 828-217-9642
Councilwoman Rexanna Lowman - 828-432-7049
Councilman Tim Skidmore - 828-874-3503
Bluegrass at the Rock Begins Saturday, October 7th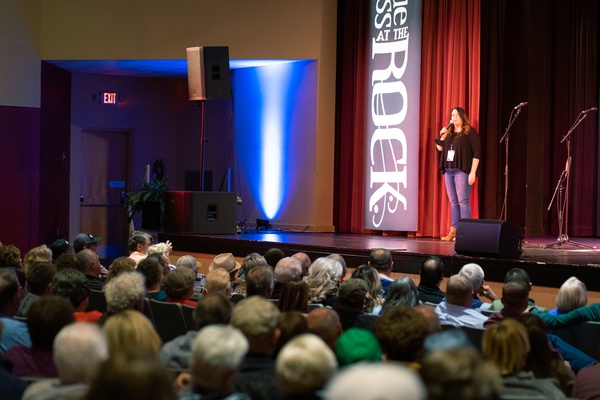 Join us at the Old Rock School for an incredible season of bluegrass music! The 2023-2024 line up is as announced:

October 7, 2023: Authentic Unlimited- Presale $28, Door Price $30
November 4, 2023: The Malpass Brothers - Presale $25, Door Price $30
December 2, Appalachian Roadshow- Presale $25, Door Price $30
January 20, Lonesome River Band- Presale $25, Door Price $30
February 10, Darin & Brooke Aldridge -Presale $28, Door Price $30

Doors Open 6:30 P.M Show Begins: 7:30 P.M.

Purchase the season! Season Tickets available for $110 per person -enjoy all five shows and reserved seating!
September Newsletter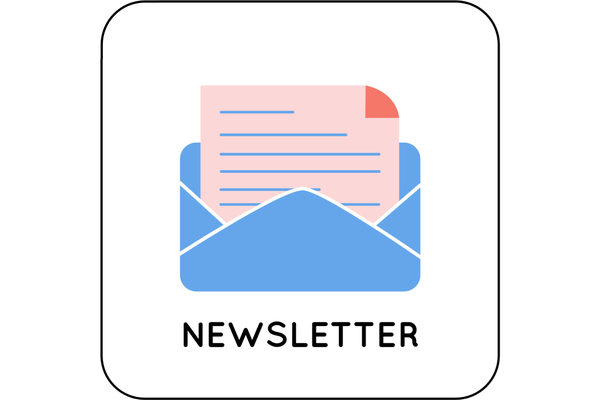 A word from the mayor, current topic, accurate updates, and information - All information available in the Town of Valdese newsletter is found at the link below.
The Town of Valdese welcomes growth and diversity to enhance, while preserving, our existing neighborhoods, natural amenities and rich history for current residents and future generations.
-Town of Valdese Mission Statement adopted April 2, 2018
---
Valdese, in the heart of Burke County is located in the foothills of Western North Carolina "where the Piedmont meets the Mountains." The Catawba River traverses Burke County west to east creating a wide valley and Lake Rhodhiss. The valley is intersected by I-40, US Highways 64 and 70, and NC Highways 18 and 181. Interstates 26, 77, and 85 are within a 50-mile radius. Founded on the rich traditions of 19th century Waldensian settlers, the Town of Valdese honors the heritage and determination of the Waldenses with its historic attractions, parks and annual events. Bordered by Mineral Springs Mountain to the south and the beautiful waters of Lake Rhodhiss to the north, Valdese is the perfect destination for a small town experience surrounded by nature. The Town of Valdese website has been created to assist citizens, businesses and visitors with up to date information about the services the Town of Valdese provides. Browse our website to see what Valdese has to offer.
---
Get directions on Google Maps
Valdese Mailing Address: PO Box 339, Valdese, NC 28690
---
This institution is an equal opportunity provider.