Old Rock School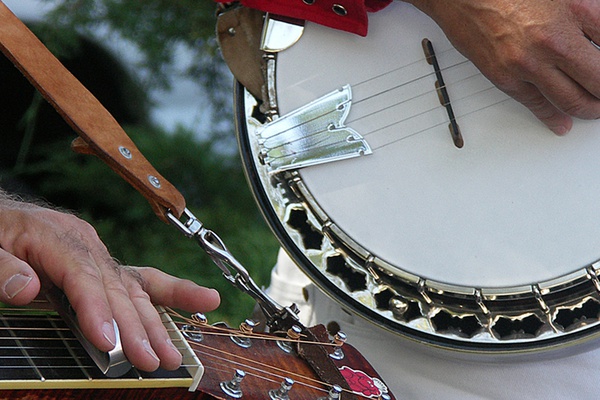 The Community Affairs Department manages the operations of the Old Rock school including public rentals, the ORS Event calendar, talent booking and management, craft shows, Movies at the Rock, Concerts at the Rock, and more.
Annual Events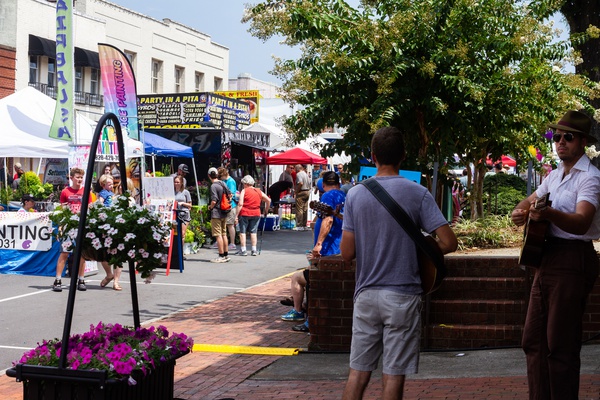 Town of Valdese Annual Events are managed by the Community Affairs Department. These include: Family Friday Nights Summer Concert Series, Independence Day Celebration, Waldensian Festival, Treats in the Streets, Small Business Saturday, all Christmas Events, Merchant Appreciation events, Business Breakfasts, and more!
Main Street Program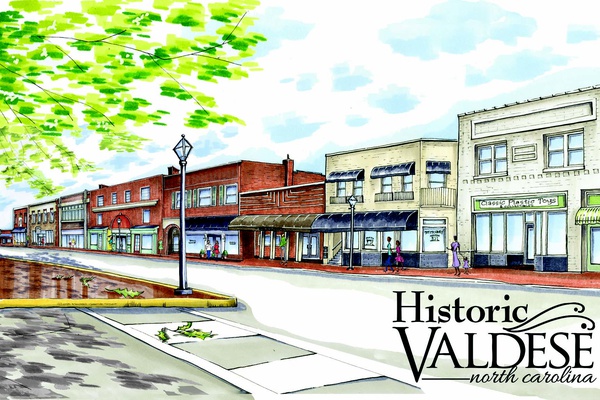 Settled in the foothills of the Blue Ridge Mountains entrenched in the spirit of the Waldenses, downtown Valdese, just off I-40 in Burke County, welcomes the entrepreneurial spirit to join the 15 new businesses that have opened since 2014. Downtown is forging the future as a safe, balanced, and family oriented third place center that is also devoted to the celebration of its culture, utilization of natural resources, and innovative thinking that guarantees a sustainable future for all people.
Merchant Resources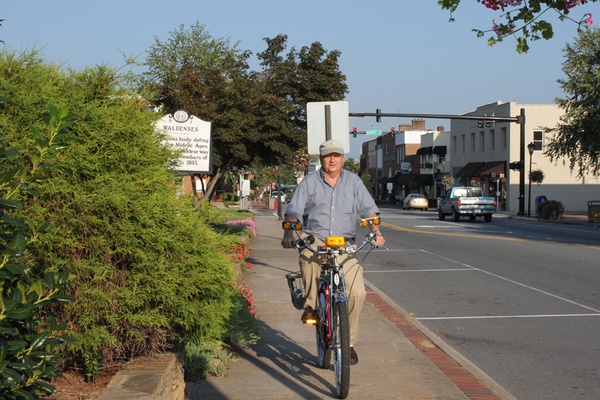 Thank you for being a Town of Valdese Merchant! We take pride in the great relationship we withhold with all of our Valdese Merchants and look forward to watching our partnerships grow!
Economic Development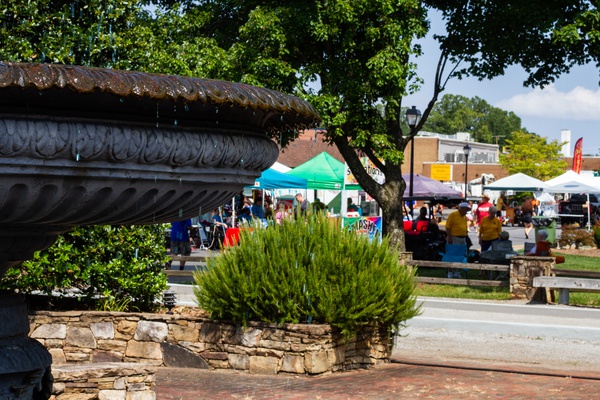 Looking to bring your business to Valdese? Our Downtown District provides a supportive environment for new & existing businesses. It offers a variety of interesting shops and restaurants. Our Family Friday Nights in the summer create a family oriented atmosphere that brings many residents into town for music, food and a stroll down Main Street.
Community Relations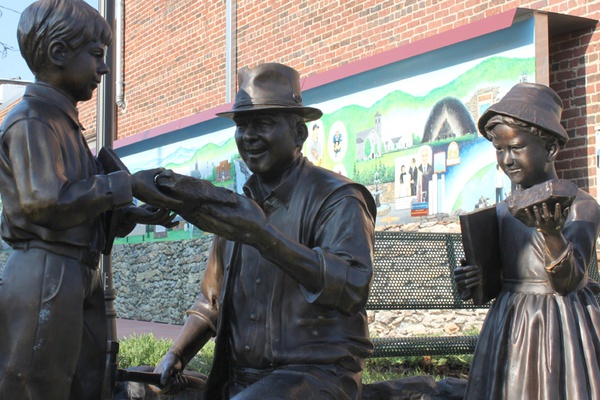 Keep up with the latest from Valdese with newsletter sign ups, social media outlets, and more! Looking to move to Valdese? Find those resources here!
The Valdese Community Affairs & Tourism Department works to develop memorable experiences in Downtown Valdese. From annual festivals to daily promotions, the Community Affairs Department works with local merchants, potential business owners, citizens, attractions and special organizations to not only promote visits to Valdese but to create a quality of life for all citizens to enjoy. The Community Affairs Department operates the Old Rock School, manages the Valdese Main Street Program, plans and coordinates all Town of Valdese sponsored events - including talent booking while serving as a resource for citizens, businesses, and all other Town Departments. Find out more about our projects and contact us here:
---
CONTACT INFORMATION
Telephone: 828-879-2129, 828-879-2126 | Mailing: P.O. Box 339 Valdese NC 28690
Morrissa Angi - Director of Community Affairs & Tourism
828.874.6773 | [email protected]
Annie Hogan - Assistant Director
828.874.6774 | [email protected]
Sean Meiners - Events & Facilities Maintenance Supervisor
828.874.6775 | [email protected]