Honoring Wayne Owens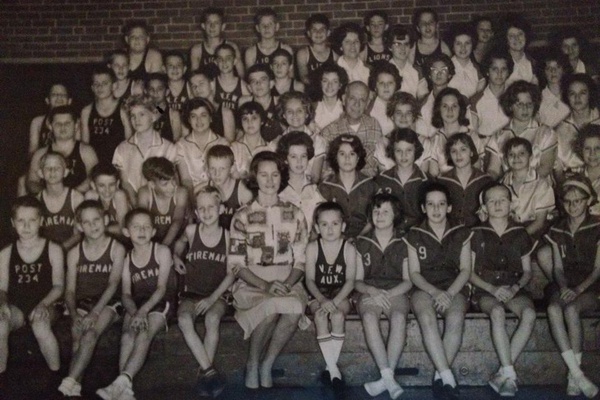 Coach Owens is known as a Valdese basketball legend. His contributions to students in the community serve as a fond memory for many still today. With your help, Coach Owen's memory will be celebrated and never forgotten.
Aquatics & Fitness Center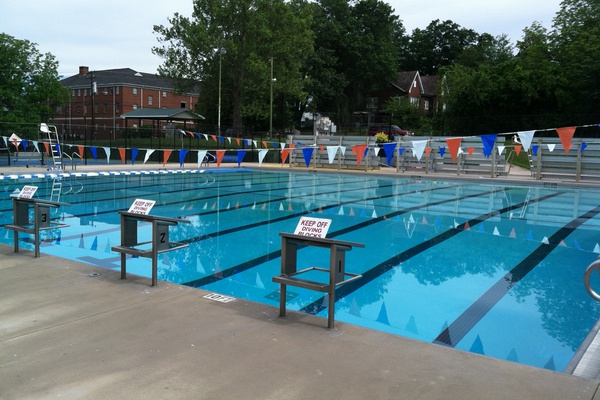 The Valdese Aquatics and Fitness Center provides recreational and exercise facilities for members and walk-in visitors on a year-round basis.
Youth Athletics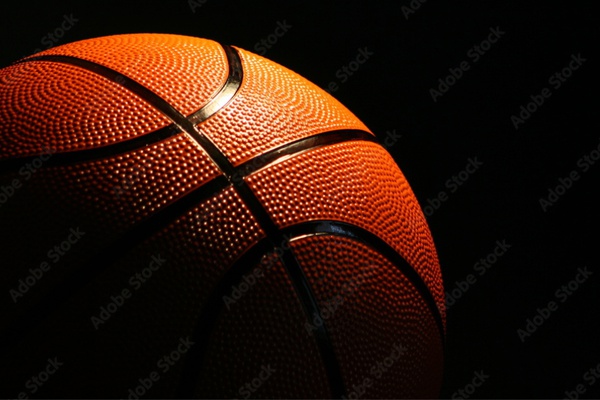 The Valdese Recreation Department offers a variety of athletic programs for youth annually. Signup information can be found by clicking below or by calling 828-879-2132
Located at 312 Massel Avenue (GPS - 35.740221,-81.55977), the Valdese Recreation Department offers a wide range of facilities and activities to the citizens of Valdese and the surrounding area. The department sponsors a number of special classes and activities for youth and adults. The recreation department oversees five facilities: Valdese Community Center, McGalliard Falls Park, Children's Park, Fletcher Ballpark, and Tiger Gym.
The Department is based in the Valdese Community Center, which also houses bowling lanes, a dedicated party room, snack bar and grill, fitness center, locker rooms, gymnasium, and staff offices. WIFI is available throughout the facility.  Also located on the grounds are two lighted tennis courts, and a year-round swimming pool (enclosed from mid-September through early May.)
Tiger Gym, behind the Old Rock School, is used for basketball and Futsal (Indoor Soccer).  Also located at the gym complex is a lighted walking track and football field used by the Recreation Department teams.
The Valdese Community Center Gymnasium and the Tiger Gym facility are also available for rent on a limited basis for parties, youth activities, and sporting events. Please check with the Recreation Department for available times and view or download the reservation form by selecting the link below. 
---
Parks & Recreation Fee Schedule
The Town of Valdese Parks and Recreation Department will be increasing some of our rates beginning July 1. Aquatics and Fitness Memberships will increase 10% across in and out of town memberships. Hourly facility rental rates will also increase modestly. Day use rates for the pool and fitness center will not change at this time, nor will our sports registration fees. These increases will help us continue to provide you great service here at your Valdese Parks and Recreation Department
---
Shop Valdese Parks and Recreation Apparel HERE!
---
---