Wayne Owens Memorial Gymnasium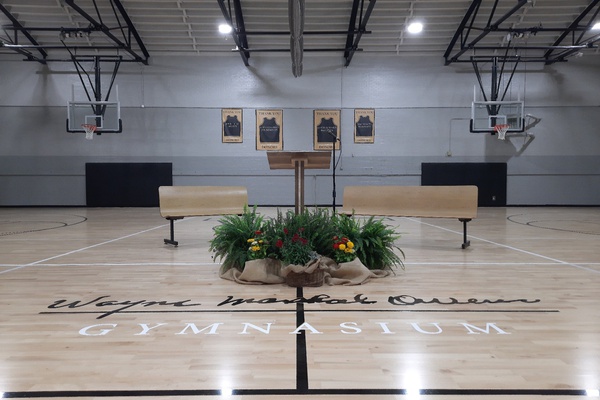 Coach Owens is known as a Valdese basketball legend. His contributions to students in the community serve as a fond memory for many still today. With your help, Coach Owen's memory will be celebrated and never forgotten.
Aquatics & Fitness Center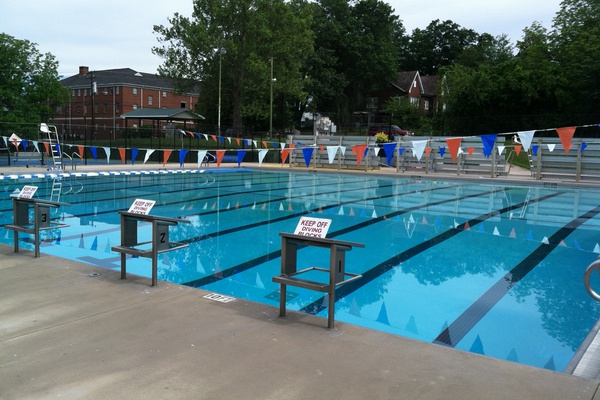 The Valdese Aquatics and Fitness Center provides recreational and exercise facilities for members and walk-in visitors on a year-round basis.
Athletics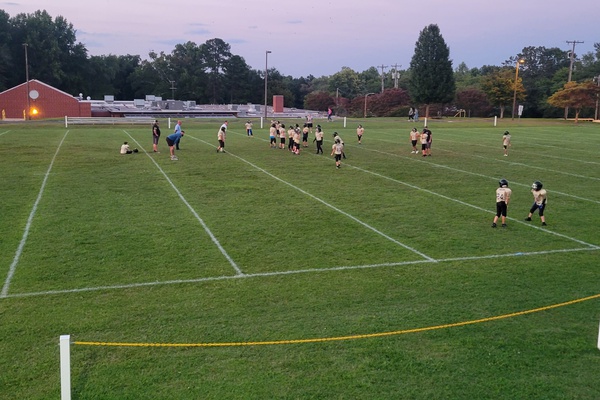 The Valdese Recreation Department offers a variety of athletic programs for youth annually. Signup information can be found by clicking below or by calling 828-879-2132
Bowling Center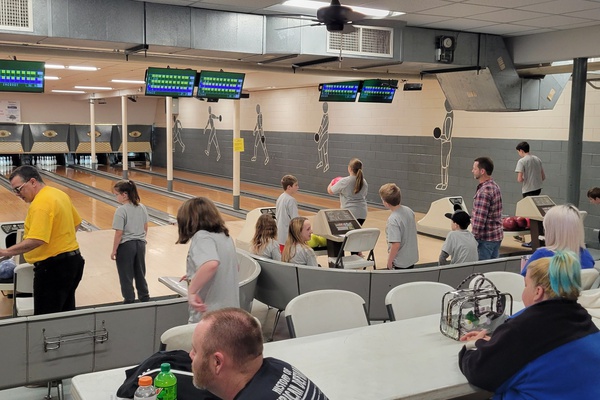 The Valdese Recreation Center is home to a unique bowling alley.
Parks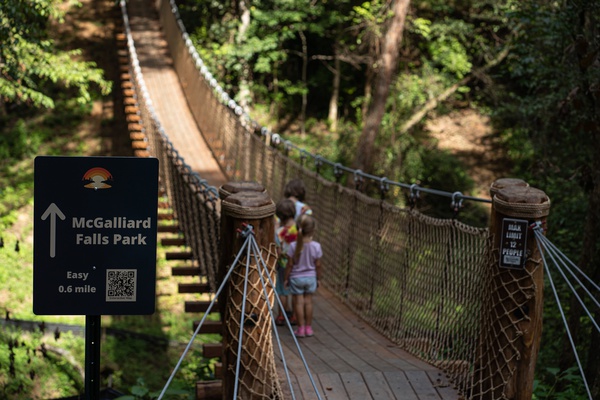 Valdese is home to numerous parks. The town welcomes you to enjoy many outdoor experiences from splash pads to paddleboarding. Follow the link below to learn about all Valdese parks.
Special Events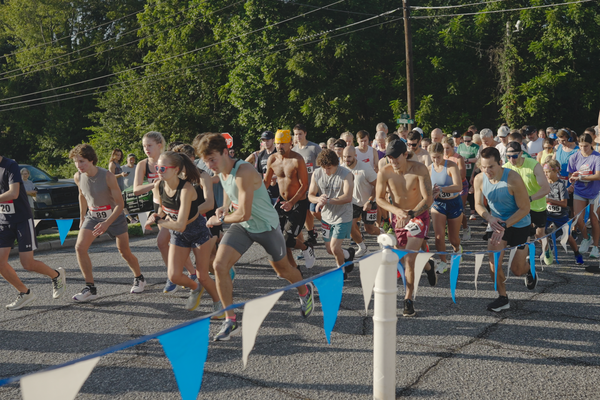 The Valdese Recreation Department hosts a variety of special events each year. Annual events include swim meets, the Waldensian Footrace & Fun Run, and McGalliard Falls Fun Fish Day.
Located at 312 Massel Avenue (GPS - 35.740221,-81.55977), the Valdese Recreation Department offers a wide range of facilities and activities to the citizens of Valdese and the surrounding area. The department sponsors several special classes and activities for youth and adults. The recreation department oversees five facilities: Valdese Community Center, McGalliard Falls Park, Children's Park, Fletcher Ballpark, and Tiger Gym.
The Department is based in the Valdese Community Center, which also houses bowling lanes, a dedicated party room, a snack bar and grill, a fitness center, locker rooms, a gymnasium, and staff offices. WIFI is available throughout the facility.  Also located on the grounds are two lighted tennis courts and a year-round swimming pool (enclosed from mid-September through early May.)
Tiger Gym, behind the Old Rock School, is used for basketball and Futsal (Indoor Soccer).  Also located at the gym complex is a lighted walking track and football field used by the Recreation Department teams.
---
Shop Valdese Parks and Recreation Apparel HERE!
---
2013 Valdese Parks & Recreation Comprehensive Development Plan
C.O.R.E. (Creating Outdoor Recreational Economies) Strategic Plan - 2023
---