The Town of Valdese was designated by the State of North Carolina on August 2, 2013 as a North Carolina Small Town Main Street Community and in the spring of 2015 was promoted by the State of North Carolina to a Main Street Community. 
Vision Statement: Historic Valdese celebrates our Waldensian Heritage and strives to become a: 1) Visually rehabilitated downtown/multi-use district 2) Supportive environment for existing businesses and encouraging new entrepreneurs 3) A unified business district 4) a center for cultural and social gatherings 

Mission Statement: The Valdese Main Street Program is a community based organization devoted to the redevelopment of Downtown Valdese as an ideal place to live, work, play and retire by embracing: 1) Our unique Waldensian Heritage 2) A positive environment for existing & new businesses 3) Opportunities and experiences for arts, cultural and recreational for all ages. 
---
Main Street Market Analysis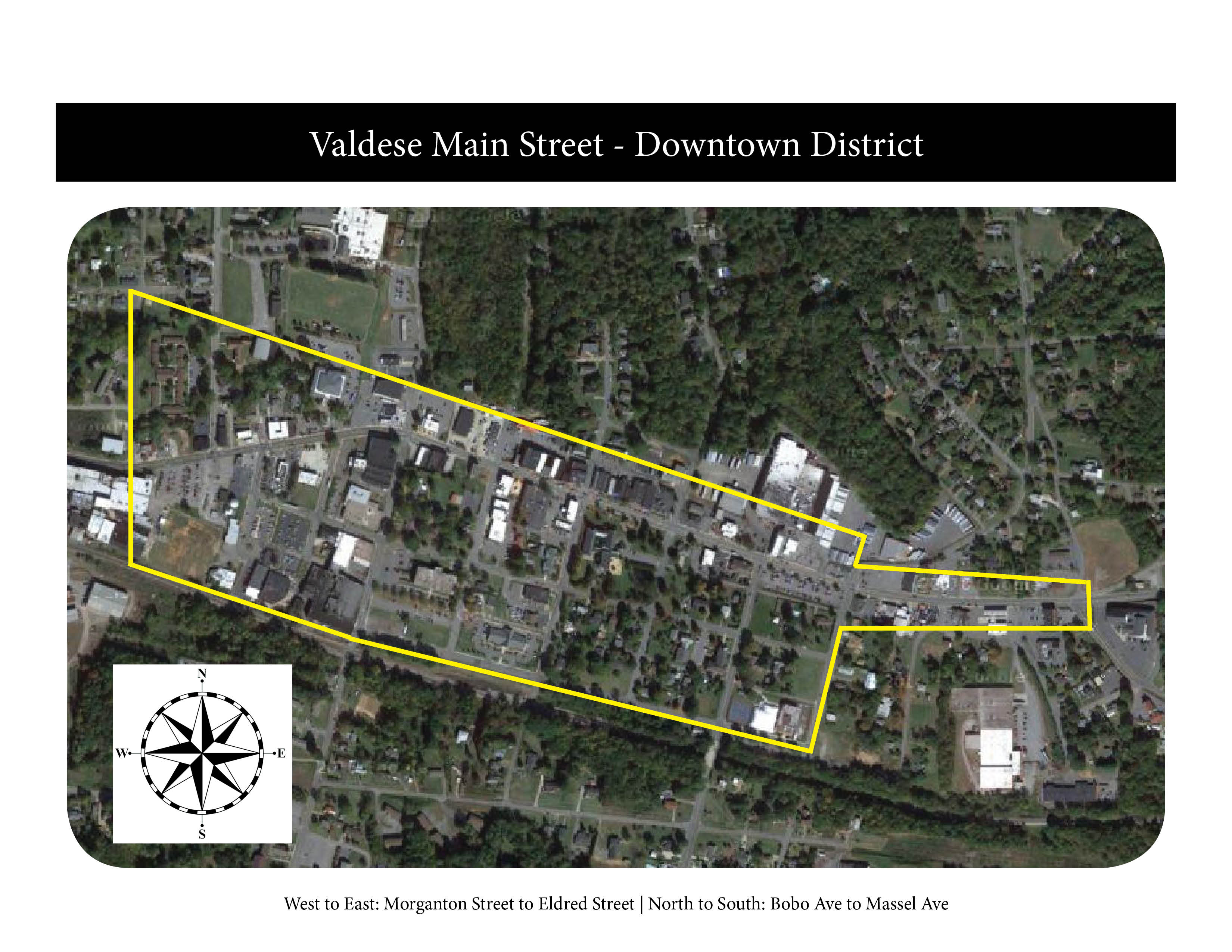 As a Main Street America™ Accredited program, Valdese Main Street Program is a recognized leading program among the national network of more than 1,200 neighborhoods and communities who share both a commitment to creating high-quality places and to building stronger communities through preservation-based economic development. All Main Street America™ Accredited programs meet a set of National Accreditation Standards of Performance as outlined by the National Main Street Center.