The Town of Valdese was designated by the State of North Carolina on August 2, 2013 as a North Carolina Small Town Main Street Community and in the spring of 2015 was promoted by the State of North Carolina to a Main Street Community. 
Vision Statement: 
Settled in the foothills of the Blue Ridge Mountains, entrenched in the spirit of the Waldenses, downtown Valdese, just off I-40 in Burke County, welcomes the entrepreneurial spirit to join the 15 new businesses that have opened since 2014. Downtown is forging the future as a safe, balanced, and family-oriented third-place center that is also devoted to the celebration of its culture, utilization of natural resources, and innovative thinking that guarantees a sustainable future for all people. (Adopted 2019)
Mission Statement:
The Valdese Main Street Program is focused on continuing promotion efforts of natural amenities, unique Waldensian Heritage and the vibrant downtown district. Committee members are dedicated to enhancing the quality of life that is developed through encouraging new business, downtown walkability, and the overall cultural spirit of Valdese.
---
2014 Main Street Market Analysis | 2019 Main Street Market Study 
---
The Town of Valdese is a North Carolina Main Street community designated by the N.C. Department of Commerce Main Street & Rural Planning Center.  Valdese Main Street Program is charged with administering the program at the local level and building public-private partnerships to spur economic development that achieves measurable results such as investment, business growth, and job creation. 
---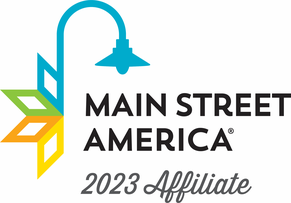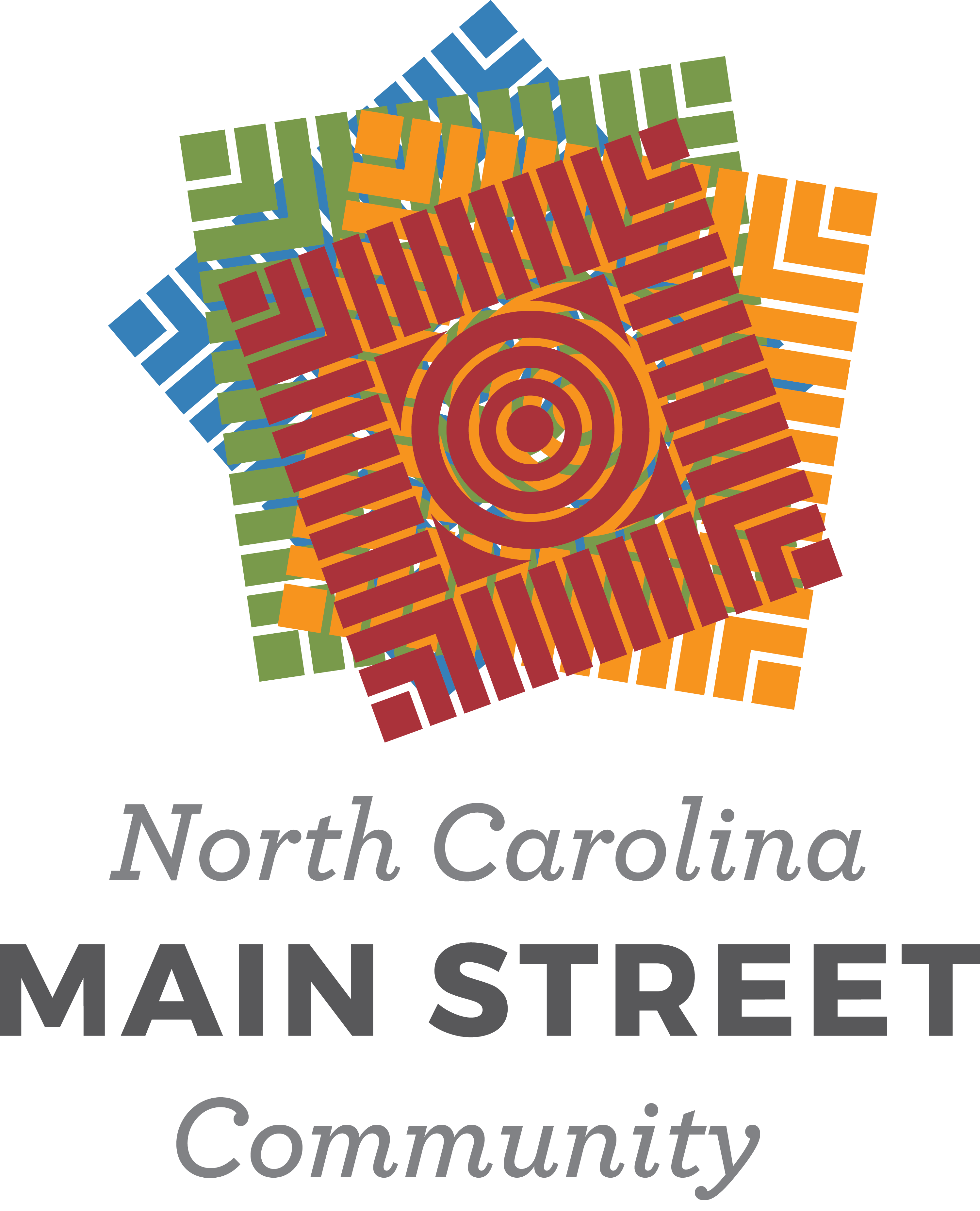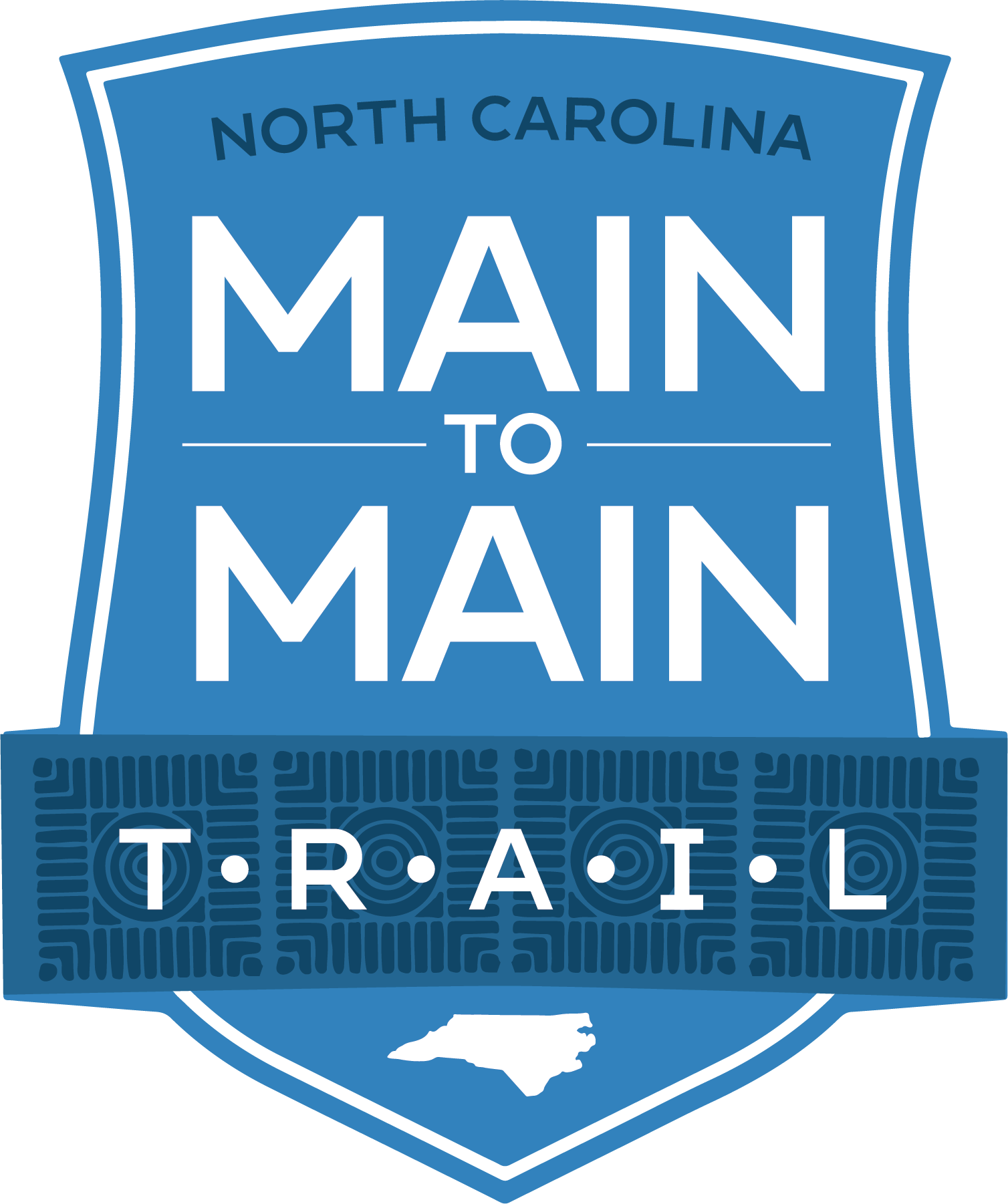 As a Main Street America Affiliate™, the Town of Valdese is part of a national network of more than 1,200 neighborhoods and communities that share both a commitment to creating high-quality places and to building stronger communities through preservation-based economic development.
---