The Town of Valdese was designated by the State of North Carolina on August 2, 2013 as a North Carolina Small Town Main Street Community and in the spring of 2015 was promoted by the State of North Carolina to a Main Street Community. 
Vision Statement: 
Settled in the foothills of the Blue Ridge Mountains entrenched in the spirit of the Waldenses, downtown Valdese, just off I-40 in Burke County, welcomes the entrepreneurial spirit to join the 15 new businesses that have opened since 2014. Downtown is forging the future as a safe, balanced, and family oriented third place center that is also devoted to the celebration of its culture, utilization of natural resources, and innovative thinking that guarantees a sustainable future for all people. (Adopted 2019)
---
2014 Main Street Market Analysis | 2019 Main Street Market Study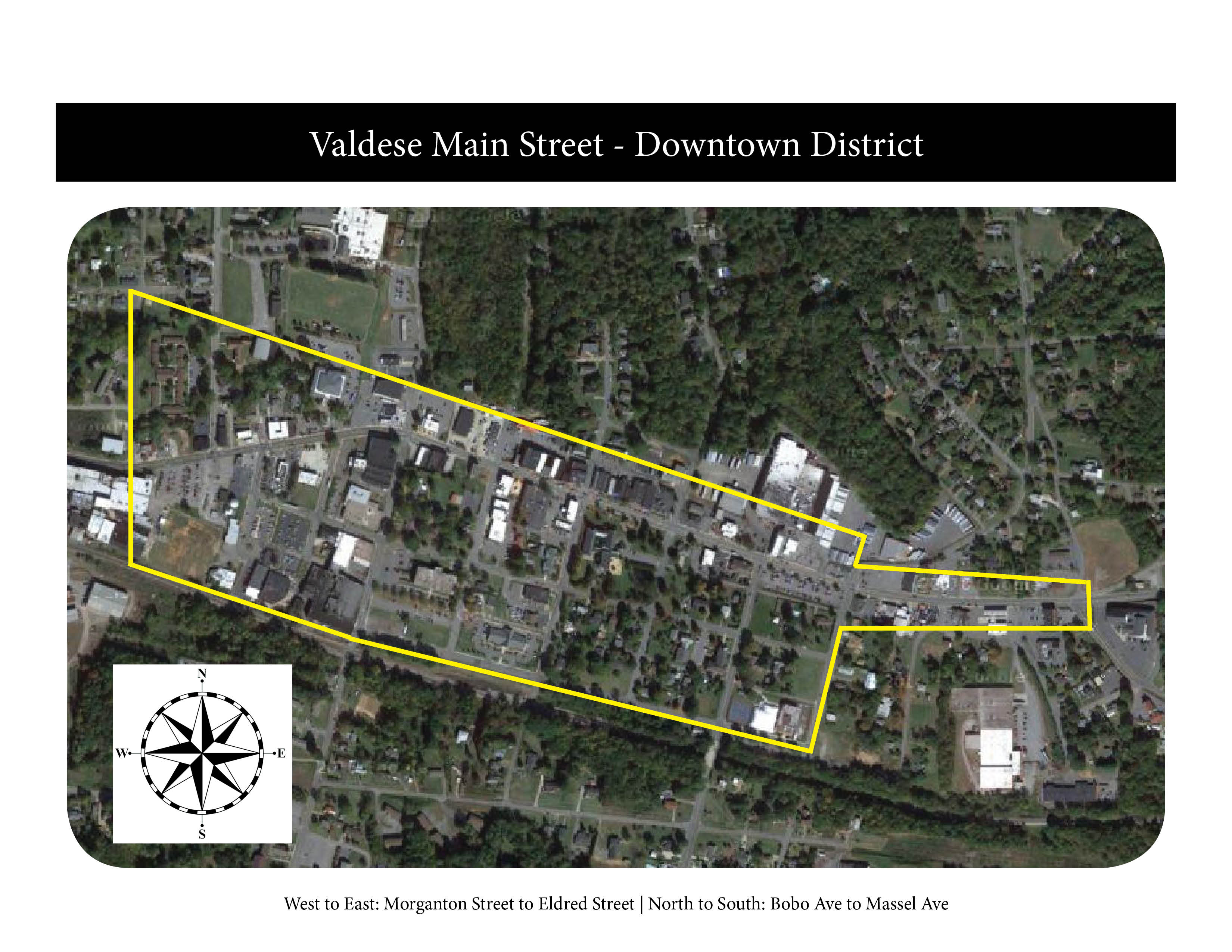 As a Main Street America™ Accredited program, Valdese Main Street Program is a recognized leading program among the national network of more than 1,200 neighborhoods and communities who share both a commitment to creating high-quality places and to building stronger communities through preservation-based economic development. All Main Street America™ Accredited programs meet a set of National Accreditation Standards of Performance as outlined by the National Main Street Center.