Great Waldensian Footrace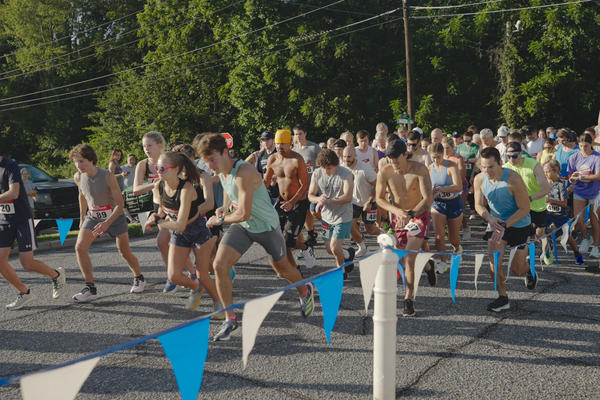 Saturday, August 10, 2023, 8:00 a.m.

The Great Waldensian Footrace takes place every August as a part of the Town of Valdese's Waldensian Heritage Festival. The course heads north from the Valdese Community Center as part of an out-and-back course. The 5K and 10K races are chip-timed by a local race timing company. A one-mile fun run is manually timed. Overall male/female and age group awards are given for the 5K and 10K races, with awards for the top three overall finishers under 13 years old in the fun run.

Registration for 2024 Open Now!
Granville Morrow Fun Fish Day
This annual town event takes place every May at McGalliard Falls Park. It is a part of the larger, state-wide North Carolina Wildlife Resource Commission youth boating and fishing initiative. Trout are stocked in the creek ahead of the event for kids to catch, and there are prizes for the largest catch in various age groups.

Volunteers prepare and fry trout, hot dogs, and French fries for the participants and their families during the event. American Legion Post 234, Pepsi, Farris Insurance, Zebco, and many others have helped sponsor this event.
Swim Meets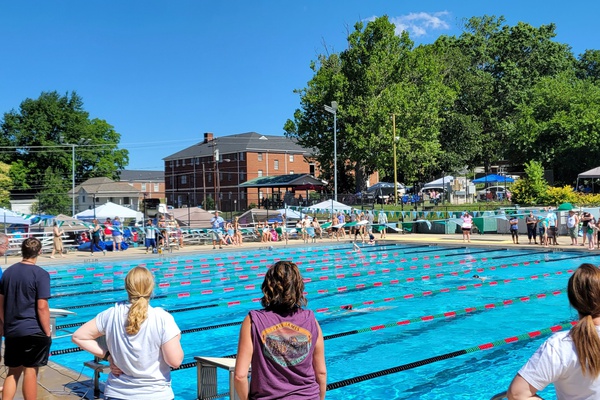 The Jimmy C. Draughn Aquatics and Fitness Center is home to several competitive swimming programs who host meets on the premises from time to time. In the summer, the Valdese Torpedo Swim Team often hosts meets on Saturday mornings. Every six or so years, the Torpedo team hosts a large championship meet for the league that lasts all day long. In the winter, East Burke and Draughn High Schools will host meets on Wednesday nights in the Bubble, starting in mid-November and going until late January. In March, the center hosts the Unifour Senior Games Swim Meet on a Friday morning that varies from year to year.

We utilize Colorado Timing System touchpads, components, and timing consoles paired with Hy-Tek Meet Management software to create the best meet environment we can for the swimmers.
In addition to the regular programming, the Town of Valdese Parks and Recreation Department offers many annual events throughout our parks and facilities. Whether new events, like our Outdoor Adaptive Recreation Day, or older events, like Fun Fish or the Great Waldensian Footrace, our staff works hard to ensure a great experience for our guests and patrons.