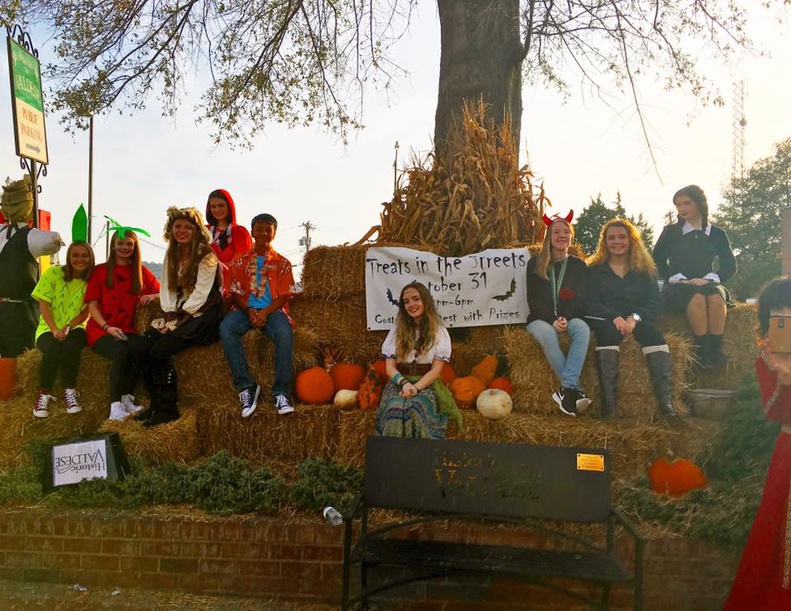 What is the point of a Youth Council? 
To create a board composed of local youth that provide insight to the local governing body, as well as community organizations.
To create a learning experience by offering real-world experience in Local Government.
Promotes civic engagement.
To teach about the roles of each Local Government Departments & Council.
Provides students with an opportunity to develop leadership skills while earning community service hours.
Allows the local youth to have an opportunity to communicate their concerns and ideas regarding their community.
 Allows the youth to have an input to better their community. 
Students who participate will earn a letter of recommendation for college from the Valdese Mayor, Valdese City Manager, and more!
Who should serve on the Youth Council?
High school aged students who are eager to be involved in local government and volunteering. 
Students applying for college looking for community service hours and letters of recommendation. 
Contact: Annie Hogan • Town of Valdese Assistant Director of Community Affairs & Tourism • ahogan@valdesenc.gov • 828-879-2129