Scam Alert!
Posted: 1 year, 10 months ago
---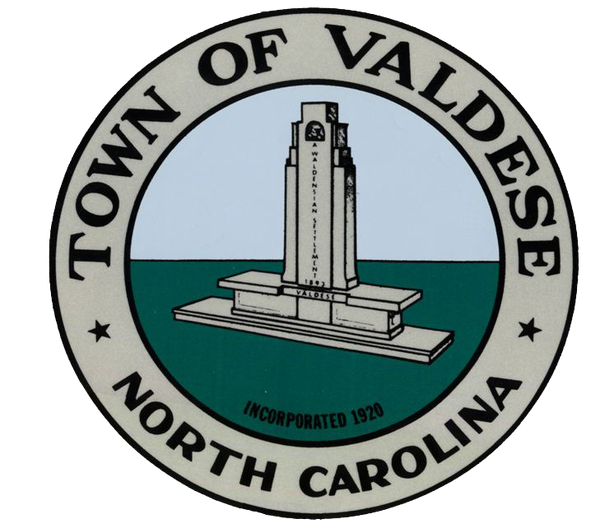 The Valdese Police Department would like to make our citizens aware of a text message "scam" some of our citizens have received. Citizens are receiving a text message, from Wells Fargo Bank, advising their account is locked. Citizens are receiving this text even though they do not have a Wells Fargo Account. If anyone receives this text message, please delete, do not open or forward any account information. Always contact your bank in person or by phone and never through text messages.
Call the Valdese Police Dept. at 828-879-2102 for more information.
Recent Posts
Categories
Feeds
RSS
/
Atom