Message from Valdese Rec
Posted: 11 months, 1 week ago
---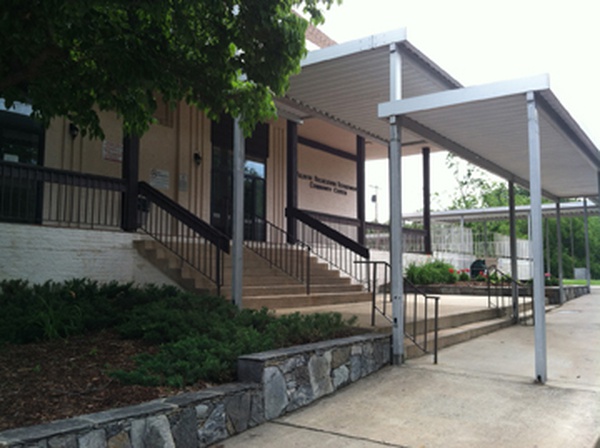 Announcement from the Valdese Rec Department:
The pool closes at 4pm Thursday for a swim meet.
The center closes at 5pm on June 28 for Town's Independence Day Celebration.
The center closes at 5pm July 4 for the holiday.
Beginning July 1, there will be an increase in membership rates for out-of-town members.
Beginning today, any credit/debit card purchases at the Rec will be subject to a 3% convenience fee.
Recent Posts
Categories
Feeds
RSS
/
Atom