FFN Kickoff Postponed
Posted: 1 month, 3 weeks ago
---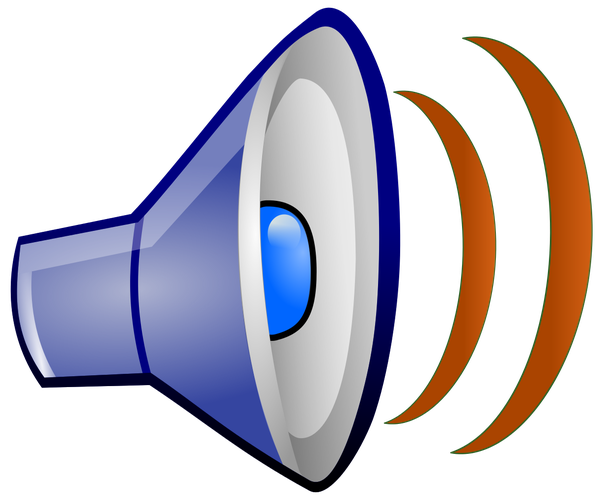 In response to Gov. Roy Cooper's stay-at-home order, and to help slow the spread of COVID-19, the Valdese Community Affairs Department has postponed the FFN Summer Concert events scheduled for May. The revised season schedule is as follows:
June 5: SHAKE DOWN BAND - SEASON KICKOFF
June 19: WHITEWATER BLUEGRASS CO.
Valdese Independence Day Celebration & Fireworks Display
*July 3, 2020 with SOUTHSIDE STATION
July 10: ENTERTAINMENT TBA
July 31: LITTLE JOHNNY TRAILER TRASH
45TH ANNUAL WALDENSIAN FESTIVAL August 7 & 8, 2020
*Friday Music: Dirty Grass Soul 6-8pm & OUTSHYNE 9-11pm
*Saturday Music: The Tonez 3-5:30pm & CAT5 7-10pm
Aug. 28: SKATERINK JUKEBOX
Sept. 11 - DARRELL HARWOOD
The Town of Valdese will continue to follow guidelines and recommendations from the CDC & NCDHHS for the duration of the COVID-19 outbreak. **Additional cancellations and/or postponements may be made to the summer events if necessary.**
Stay Home! Save Lives! Full details on summer events in Valdese can be found at visitvaldese.com**
Recent Posts
Categories
Feeds
RSS
/
Atom