Be patient with us...
Posted: 1 month, 2 weeks ago
---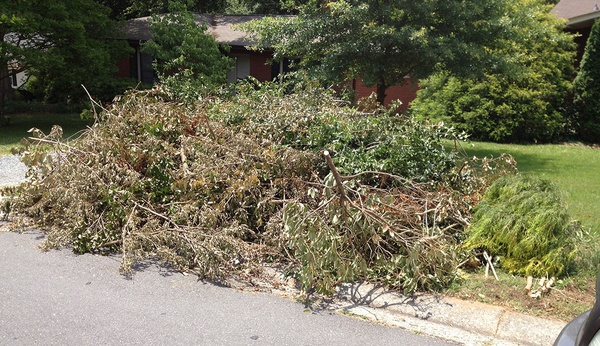 Due to operation changes with COVID-19, please be aware that services provided by Public Works may be delayed. This includes brush and rough trash pickups. Safety and customer service are our top priorities. Please be patient with us during this time. Thank you!
https://www.townofvaldese.com/contact/citizens-request-center/
Recent Posts
Categories
Feeds
RSS
/
Atom