Water Interruption for Logan Drive area
Posted: 11 months ago
---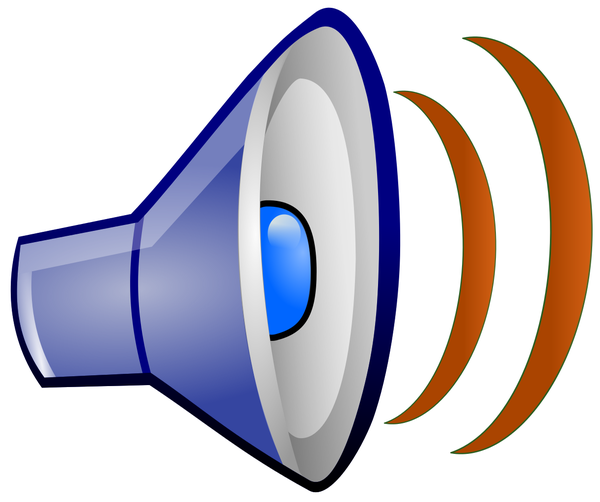 Important announcement from Valdese public works department: Due to water line construction, Water will be temporarily disconnected beginning at 8am on Tuesday, July 14th for approximately 4 hours in the following areas:
Logan drive and Windy Hill Drive
Once water is turned back on, if you notice discoloration, flush lines with cold water. If water does not clear after 15 minutes of flushing, please call Town of Valdese Public Works at 828-879-2128. Thank you and have a great day!
Recent Posts
Categories
Feeds
RSS
/
Atom