Water Discoloration
Posted: 1 year, 3 months ago
---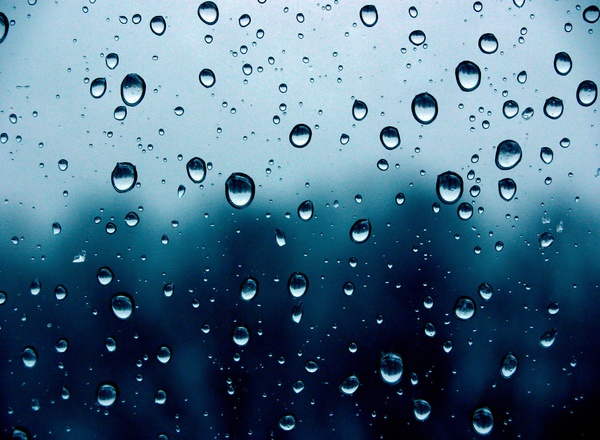 Good Morning Valdese!
Due to the replacement of 2 water valves yesterday you may see a discoloration in your water. If you have any concerns with the color of your water it is recommended that you boil it prior to using it. All discoloration issues should be cleared by Thursday, no later than Friday.
If you have any questions regarding the state of your water, please call the Valdese Water Department at 828-879-2127. Updates may also be found at townofvaldese.com
We wish everyone a happy & safe 4th of July!
Recent Posts
Categories
Feeds
RSS
/
Atom