Valdese Recreation Update
Posted: 1 month, 1 week ago
---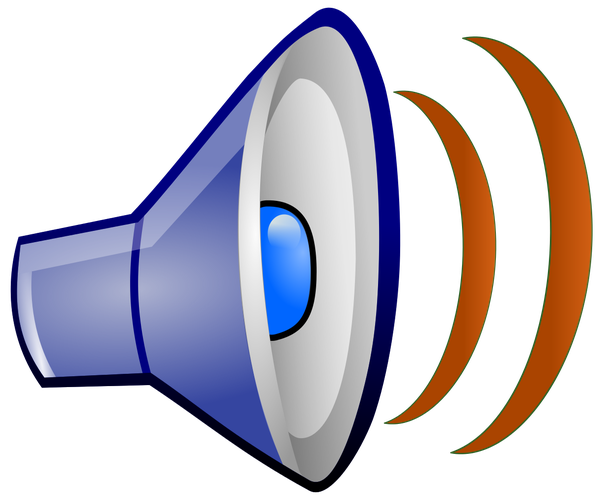 VALDESE RECREATION UPDATE:
The Town of Valdese Recreation Department is pleased to announce the reopening of the Jimmy C. Draughn Aquatic Center on a limited basis beginning Monday, June 8th.
Pool hours will be 4pm-8pm Monday through Friday, and 7am-11am on Saturday.
Swimmers will be limited to lap/fitness swimming during these hours with one swimmer to a lane.
Please come prepared to enter the water and exit the facility before changing. Restrooms will be available, but shower areas will remain closed. We ask patrons to not congregate in front of the check-in counter upon entry to or exit from the facility.
Social distancing requirements are in effect both in the water and on the pool deck. We strongly recommend patrons wear face coverings when not in the water. There will be designated spaces for swimmers to place their belongings.
We encourage patrons to call ahead to confirm lane space. Beginning Monday morning, June 8 at 8am, patrons will be able to reserve a one-hour time slot by calling the pool office and speaking directly with pool staff. Voicemail or e-mail requests for space will not be taken at this time, and we will only be reserving slots a week ahead. Patrons may reserve one slot at a time, and may schedule their next reservation with the counter attendant as they exit the facility. Patrons should call if they cannot attend their reserved time. Failure to contact pool staff for two missed reservations will result in a loss of future reservation privileges.
During this initial reopening, our fitness center continues to remain closed, and fitness classes, both aquatic and on land, are not currently meeting.
*Members with valid aquatic memberships on March 17 will be honored even if those memberships were set to expire while we have been closed. We are currently discussing the best way to adjust memberships to reflect members' inability to use our facilities during the shut down period.
Please call 828-879-2132 for more information.