Town of Valdese Public Notice
Posted: 2 years ago
---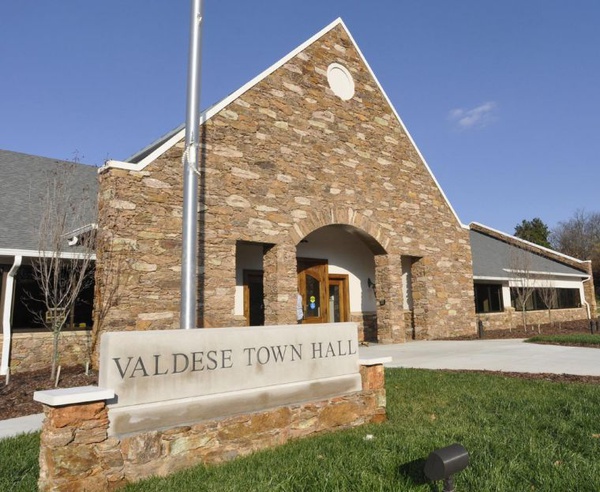 NOTICE OF PUBLIC HEARING ON PROPOSED AMENDMENT TO THE
ZONING AND SUBDIVISION ORDINANCES OF THE TOWN OF VALDESE
Notice is hereby given that a public hearing will be held at a meeting of the Valdese
Town Council in the Council Chambers of the Valdese Town Hall, at 102 Massell Avenue SW, September 5th, 2017, at 6:00 o'clock p.m., upon the question of amending the Zoning and Subdivision Ordinances (Text Amendment Application 02-05-17) of the Town of Valdese as follows:
Text Amendment #02-05-17 Application
Staff and Planning Board request consideration of amending Sections 9-2020 and 9-2050 of the Town of Valdese Subdivision Ordinance and Sections 9-3012, 9-3031, 9-3047, 9-3048, 9-3051, 9-3052, and 9-3053 of the Town of Valdese Zoning Ordinance. The proposed amendment deals with Ten-Acre Exempt Developments and Gated Subdivisions.
At the hearing, all interested persons may be heard and voice any objections to the proposed amendment to the Zoning and Subdivision Ordinances of the Town of Valdese. Notice is further given that complete copies of the proposed amendment and of this notice are now and will remain on file in the Office of the Planning Department at Valdese Town Hall for the inspection of all interested citizens, until the time of the public hearings. For information regarding the above listed items, contact the Planning Department at (828) 879-2124.
Interested parties are invited to attend this hearing and present comments. Request for accommodations by persons with disabilities should contact Courtney Kennedy at (828) 879-2116 at least 48 hours prior to the scheduled meeting time.
Recent Posts
Categories
Feeds
RSS
/
Atom