Special Meeting
Posted: 1 year, 7 months ago
---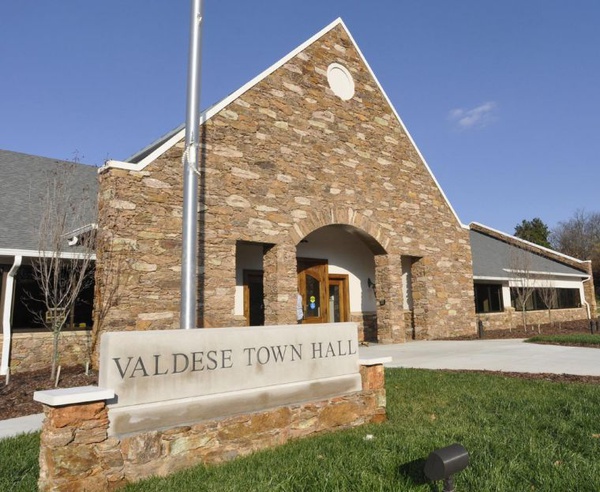 TOWN OF VALDESE
NOTICE OF SPECIAL CALLED MEETING
NOTICE IS HEREBY GIVEN that the Valdese Town Council will hold a special called meeting on Tuesday, February 13, 2018, 6:00 p.m., Valdese Town Hall Community Room located at 102 Massel Avenue SW, Valdese, North Carolina. The purpose of the meeting is to discuss a proposed streetscape project.
The Town of Valdese holds all public meetings in accessible rooms. Special requests for accommodations should be submitted by individuals at least 48 hours before the scheduled meeting time. Contact Courtney Kennedy at 828-879-2120 or TDD 1-800-735-2962.
This the 2nd day of February, 2018.
Courtney Kennedy, Clerk
Recent Posts
Categories
Feeds
RSS
/
Atom