Press Release
Posted: 4 months, 4 weeks ago
---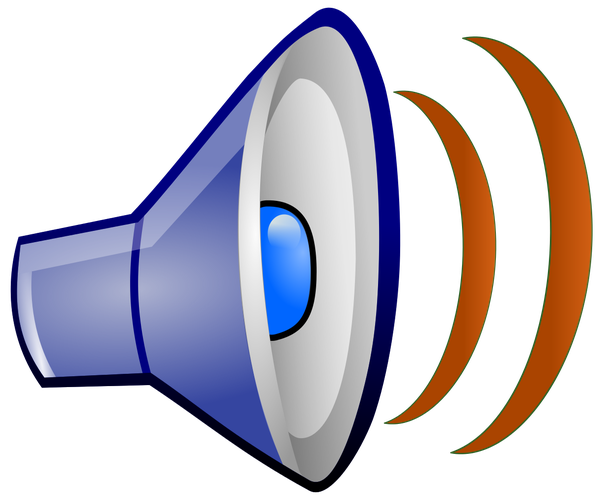 The heavy rain over the past 24-hour period caused a sewer overflow at the Cline St Lift Station. The discharge occurred during the hours from 9:00 AM, February 6th, to 4:00 PM on February 6th. Valdese recorded more the 5 inches of rain during that time period.
Spill was calculated to be 9800 gallons, with about 6000 gallons reaching Double Branch Creek. Staff was able to minimize environmental damage by contracting septic haulers. Trucks were able to haul approximately 200,000 gallons of waste water off site to minimize the spill.
Majority of the untreated waste water was rainfall that entered the Sewer Collection System.
The Asheville Regional Office of the N.C. Division of Water Quality was notified and report was filed. This notice is required by North Carolina General Statues Article 21 Chapter 143.215.C
Questions about the overflows should be directed to the Bryan Duckworth, Valdese Public Works, 828-879-2128