Movies at the Rock: Wonder (2017)
Posted: 1 year, 5 months ago
---
April 6 | 7:00 pm | Old Rock School Auditorium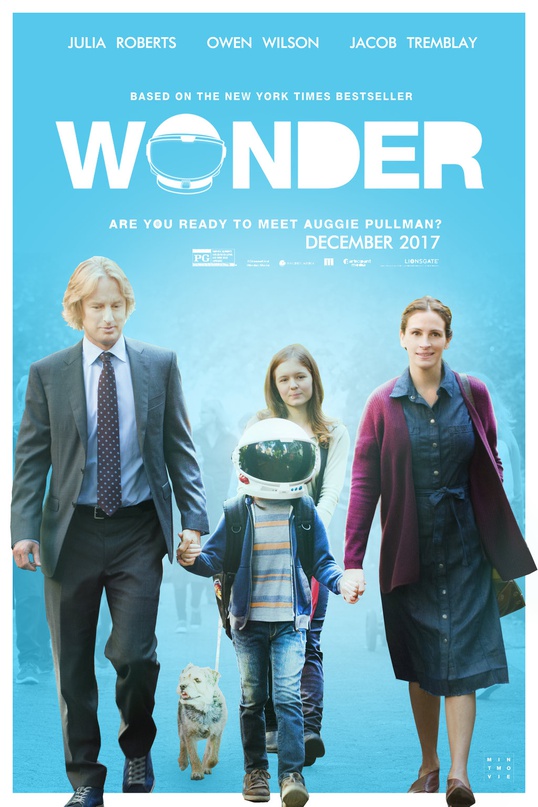 Based on the New York Times Best Seller, Wonder tells the incredibly inspiring story of 5th grader August Pullman, a boy with facial differences, who begins to attend a public school for the first time. The 2017 release is rated PG.
The movie will begin at 7:00 pm. Auditorium doors will open at 6:30 to begin seating. Concessions will be available for purchase.
Register for your free online tickets here. 
Recent Posts
Categories
Feeds
RSS
/
Atom