Message from VALDESE POLICE
Posted: 4 months ago
---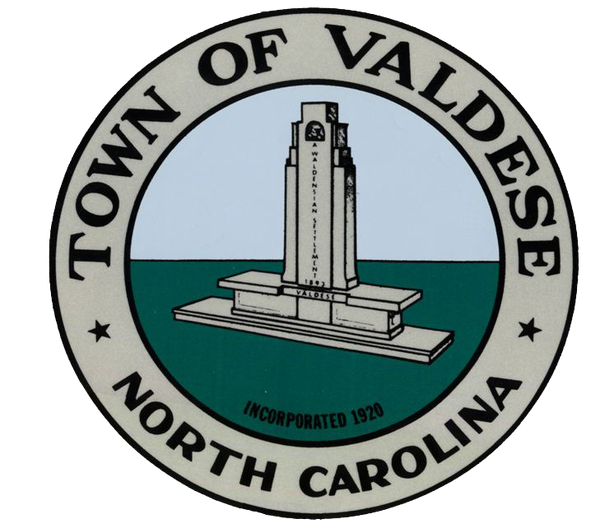 Valdese Citizens
AUTHORITY OF THE VALDESE POLICE DEPARTMENT- LOCK YOURSELF INDOORS AND HAVE SHELTER IN PLACE UNTIL YOU HEAR FURTHER FROM LAW ENFORCEMENT.
THIS IS DUE TO AN ONGOING INCIDENT THIS MORNING ON MINERAL SPRINGS MOUNTAIN RD.
IF YOU SEE OR HEAR ANYTHING, DO NOT APPROACH, SUBJECTS ARE CONSIDERED ARMED AND DANGEROUS. REPORT SUSPICIOUS ACTIVITY TO 911 IMMEDIATELY.
Recent Posts
Categories
Feeds
RSS
/
Atom