Landscape Block for sale!
Posted: 2 years, 1 month ago
---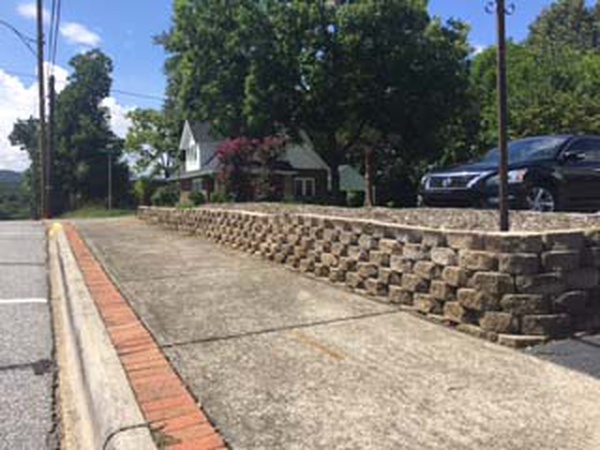 The landscape block being removed on Main Street due to the new streetscape improvement project will go on surplus sale Monday, August 14th. The cost will be $1 each per block. Citizens will be asked to prepay at Valdese Town Hall. Once paid, the blocks will then be available for pickup at Valdese Public Works. Please come prepared to load your own blocks. For further information please call Valdese Public Works at 828-879-2128.
Recent Posts
Categories
Feeds
RSS
/
Atom