Holiday Sanitation Schedule
Posted: 9 months, 3 weeks ago
---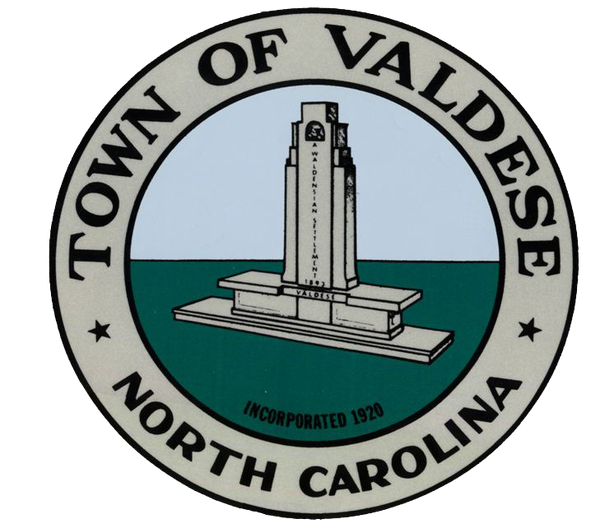 Sanitation Services for the Holiday season will be as follows:
Monday Dec. 24 – Regular Schedule
Tuesday Dec. 25 - (Christmas No service) – Pick Up will be Wednesday, Dec. 26th
Wednesday Dec. 26 – Recycling – Picked up on Thursday, Dec. 27th
Tuesday Jan 1 – Regular Schedule
Residents are reminded to keep all items inside the can with the lid closed to assure proper service. If you have bulk items please make sure they aren't placed within the 3ft radius around the cart to assure proper access with automated equipment. Bulk items outside the can will be collected as rough trash service starting Thursday, December 27th. Public Works would like to wish each and every one a very Merry Christmas and Happy New Year!!!
Recent Posts
Categories
Feeds
RSS
/
Atom