The Rock School Arts Foundation mission is to offer new and enriching exhibitions, programs, and art education for adults and children; serve as a cultural destination for tourists and visitors; and act as a resource for our local art communities.
Galleries I & II, Studio 101 - 400 Main Street West
Monday through Friday 9-5pm Weekends by Appointment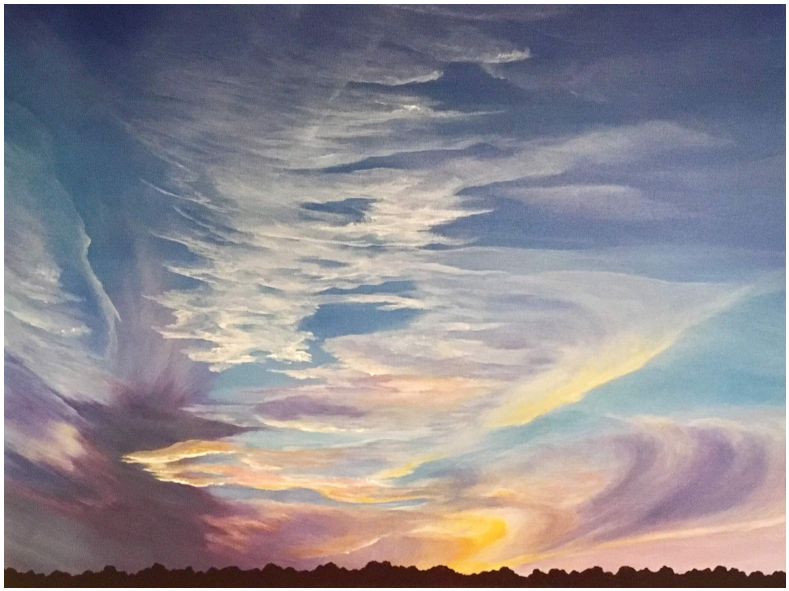 Watercolor by RSAF Board Member Kathi Yarnall
Hello Artists and Supporters,
The Rock School Arts foundation is excited to announce the February 3rd reception for the RSAF Board members' show, "Across the Spectrum of Media."  This multi-media exhibition puts the Board's wide interests on display with expression in copper jewelry, clay work, fiber art, and mixed media, as well as paintings in watercolor, oil and acrylic. This presentation is by the artists, educators, and advocates for the arts who serve on the Foundation Board to advance the Arts in our community.
The public is invited to meet and mingle with the Board members at an opening reception on Sunday, February 3rd from 2 to 4 p.m. at the Rock School Art Galleries at 400 Main Street West in Valdese.   Galleries are located on the second floor, right side entrance of the Old Rock School.  Gallery hours are Monday through Friday, 8:30 until 5 and weekends by appointment.  The show is open Feb. 3 to Mar. 1.
---