Movies at the Rock is presented by the Historic Valdese Foundation and the Valdese Main Street Program. Through a year-long fundraiser, projector equipment & a projector screen was purchased in the Fall of 2017 to make showing free movies possible in Valdese. The Old Rock School aims to show one free movie each month to the public. The movies will be themed based on Holidays, community events, or target audiences. The Old Rock School auditorium can hold up to 500 occupants and all seats will filled on a first come first serve basis. Registration for each movie will be made available on this page once the movie is announced. 
MOVIE SCHEDULE:
November 9, 2018: Avengers: Infinity War (2018) Rated PG 13 - Register Here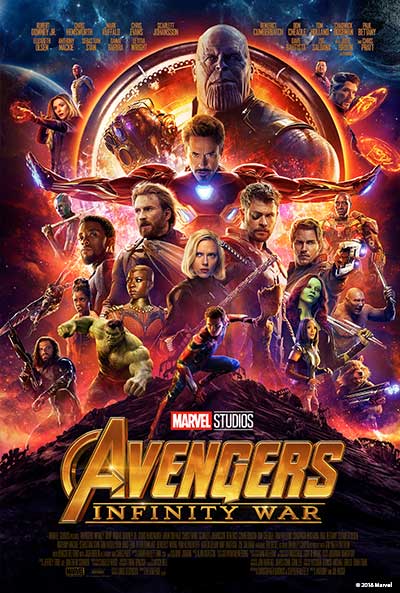 December 1, 2018: The Polar Express (2004) Rated G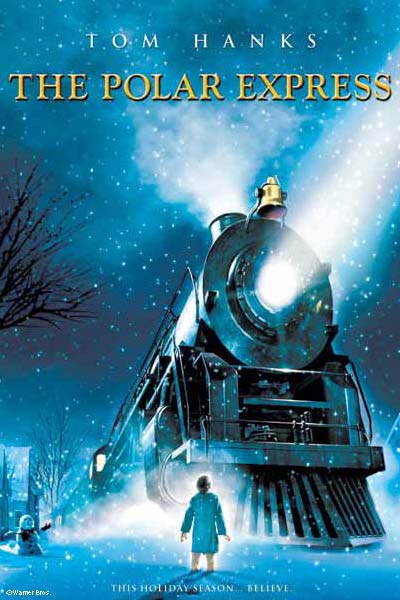 January 11, 2019: The Chronicles of Narnia: The Lion, The Witch, and The Wardrobe (2005) Rated PG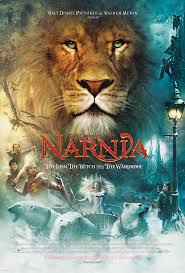 March 8, 2019: Jurassic Park (1993) Rated PG 13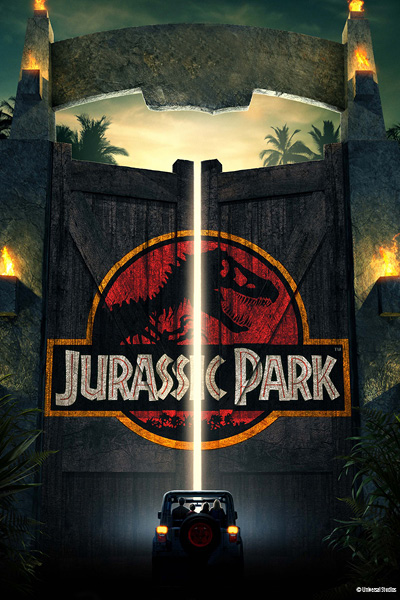 All Movies are free to the public but may require pre-registration. Please keep checking this page, as well as our Facebook, for information closer to the date. Movies begin at 7PM unless otherwise noted.
WANT TO SPONSOR A MOVIE NIGHT?
Local businesses are invited to sponsor a movie night and be featured as the presenting sponsor that night. The sponsorship package is $500 and includes the following:
Commercial shown at the beginning of the free movie shown 
Logo, business listing, Facebook tag in all the Old Rock School social media promotions about the sponsored movie
Included as a presenting sponsor in press releases sent to surrounding area media contacts
Display table to showcase sponsoring buisness in the front lobby of the Old Rock School on the night of the sponsored movie 
Business logo, information, and link to either social media page or website included on the Movies at the Rock webpage
Businesses are welcome to sell concessions to recoup their sponsorship cost during the movie night of the movie (not required - only if the sponsor chooses to do so)
**Businesses are welcome to partner with one another to sponsor a movie**
Special Sponsors Include: 
Heile Family | Dorothy Nurminen & Andrew Atkin | Kimberly Wilson | Will & Rose Mueller | Valdese High School Class of 1958 | Douglas Deal | Judy & Don Jones | Bennett & Louise Causby | Cindy & Dana Paul | Miriam Perrou Jolly | Guigou Brothers Inc. | Ruth Fletcher | Tonya Stephens | Roger Stephens | Patricia Zimmerman | Carla Berry | Bobby & Nancy Lowman | Ed Bleynat | Mary & Rob Murray | Judy Keever | Dan & Sarah Hoyle | Scott Harris | Ken & Marilee Stettler | Emile & Phyllis Jacumin | Phil & June Church | Anna Stamey Coley | Chip & Tammy Black | Richard & Elsie Whisenant | Dr. Paula Reynolds | Elaine Applegate | Steve & Ann Mullis | Bob & Inita Hennessee | Nancy Byrd | Morganton Chapter Women of the Moose | Dr. John & Laura Lafferty | Rhonda Mitchell | Frances M. Hildebran | Roy & Phyllis Sweezy | Heather Frye | Mark & Leslie Rostan | Sam H. Decker | Rheta Robinson | Raye Lynn Fletcher | Faith Kaplan | Mo & Sherril McCarthy | Kevin & Tina Farris | Debra Hartman Sturkey | Gary & Phyllis Delp | Carie Ann Jean | Brinkley Insurance Agency | Philip M. Brendel | Dr. & Mrs. Robert Stevenson | Elaine & Colman Lanning | Marc & Marie Mitchell | Carl & Judy Abernathy | Jeff & Gail McGee | VHS Class of 1962 | Jeff & Rita Joines | Doug & Karen Knight | Rostan Family Foundation | Seth Eckard