In 2004, Valdese hosted it's first Sprint Triathlon and unofficially kicked off the triathlon season. The event requires competitors to swim 250 yards, bike 9.5 miles, and run 3.1 miles. Between 100 and 200 athletes compete in this annual event.
The 2017 Sprint Triathlon is on April 8.
The race begins at 9:00 a.m. in the pool at the Valdese Community Center. Competitors begin in fifteen second intervals and swim ten laps of the pool, changing lanes with each lap. They then head up Carolina Street on an out-and-back bike circuit and finish the 5-K run down Laurel Street (the same route as at the Festival footrace.)
To pre-register, use the official triathlon website: valdesetri.com.  Race Day registration will take place at the Valdese Community Center beginning at 7:00 a.m.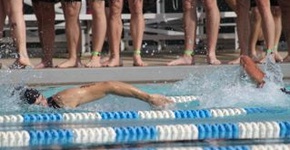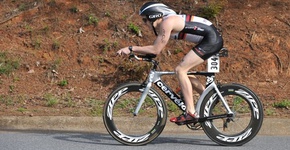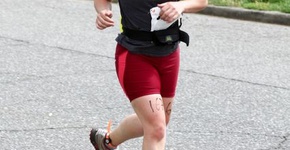 Upcoming Big Event

Valdese Christmas Parade
Community Alerts

The Town of Valdese invites you to enroll in CodeRED, our community notification system.