Valdese Lakeside Park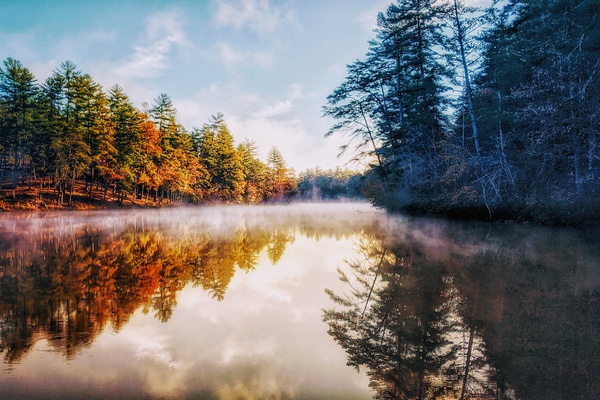 Valdese Lakeside Park is a 300 acre parcel of land that follows McGalliard Creek & Lake Rhodhiss and is located approximately 3.7 miles from Downtown. Where is there 300 acres of lakefront undeveloped land in Valdese? Follow the link below for directions.

Plans for developing the parcel are underway and the overall goal is to create an outdoor tourism attraction that will include; Welcome Area, Parking Area, Restrooms, Large Shelter, Picnic Tables, Outdoor Fitness, Paved Trails, Pump Track, Kayak Launch & Pier, Dog Park, and Playground.
McGalliard Falls Park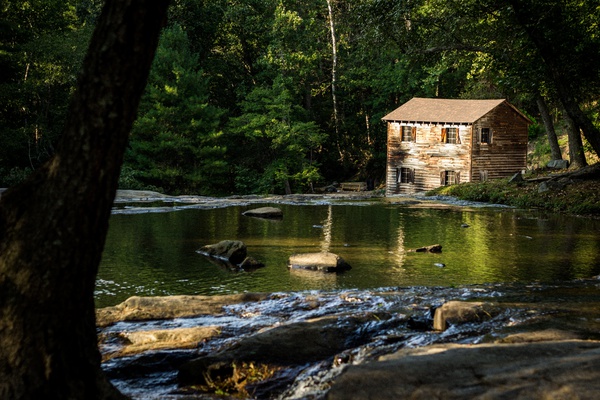 McGalliard Falls Park - Located Off of Church Street, the park is a popular gathering spot for families and friends looking for a place to have a picnic and enjoy some recreational activities. It is located at 1400 Falls Road, NW. The park has a volleyball court, a nature trail, picnic facilities and restrooms in addition to the natural attraction of the falls. The picnic shelter may be rented by contacting the Valdese Recreation Department at 879-2132. Each June, in the creek above the falls, the Town of Valdese holds a fishing tournament for area youth and seniors.

FEE SCHEDULE: $30 minimum for 2 hour rental for one side, $15 for each additional hour thereafter. $45 minimum for 2 hour rental for both sides, $22.50 each additional hour thereafter.
Fletcher Ball Park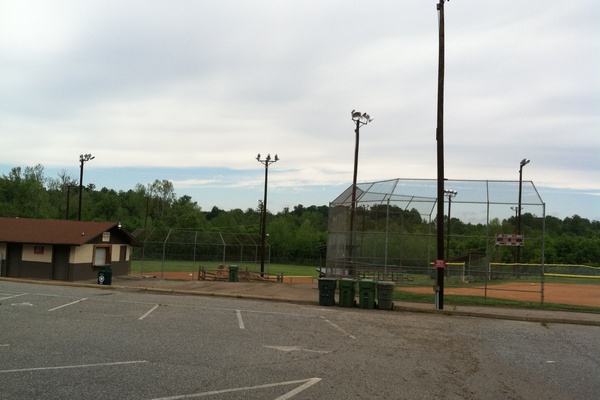 Named for local politician Ray C. Fletcher, the Fletcher Ball Park is located just off of Meytre Road and is adjacent to McGalliard Falls Park. The ball park is used for recreation department league events including soccer and baseball.

The park consists of 2 ball fields, concession stand and also includes an observation deck overlooking McGalliard Falls Park.
Children's Park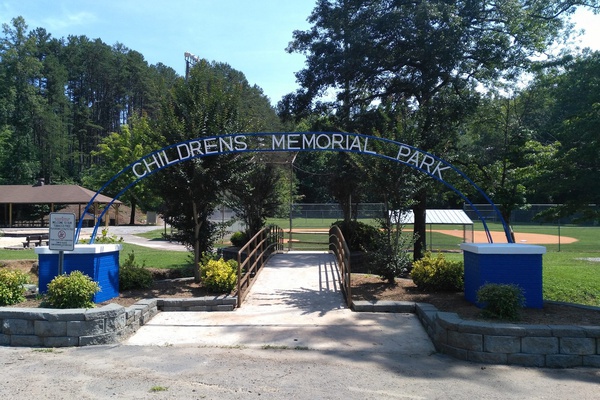 Children's Park - Located just off Highway 70 on the east side of Valdese, Children's Park contains a picnic shelter with restroom facilities, a playground area, and a lighted sports field used for baseball, soccer, and softball. A creek meanders along the edges of the park, encouraging exploration by curious youngsters. The picnic facilities may be rented by contacting the Recreation Department at 879-2132.

FEE SCHEDULE: $30 for 2 hour minimum, $15 per hour for each additional hour
Valdese Family Splash Park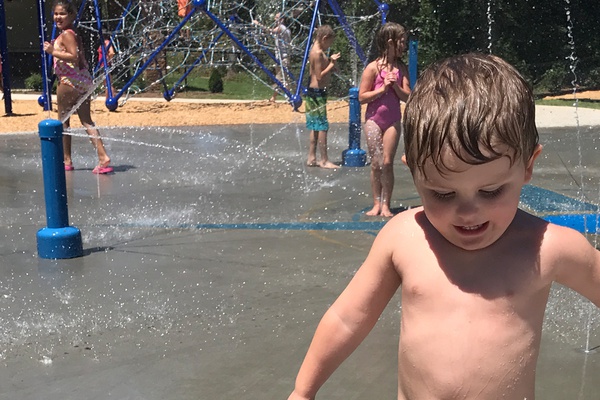 Splash through the summer heat at the Valdese Family Splash Park located adjacent to the Valdese Recreation Center. Amenities include splash pad, playground, picnic shelter, and multipurpose building. The picnic shelter & multipurpose building may be rented for public use.

FEE SCHEDULE: Picnic Shelter $30 for 2hr minimum - $15 per hour for each additional hour
Multipurpose Building: $50 for 2hr minimum - $25 per hour for each additional hour
Rotary Park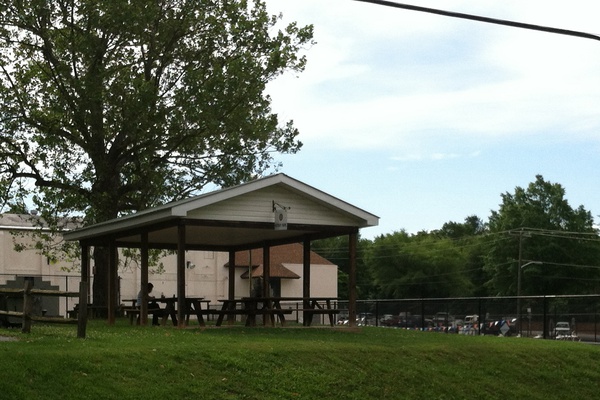 Located on the grounds of the Valdese Community Center on Arnaud Avenue and behind the tennis courts, Rotary Park has a picnic shelter and outdoor grill. The picnic facilities may be rented by contacting the Recreation Department at 879-2132.

FEE SCHEDULE: One Side $30 for 2 hour minimum & $15 per hour for each additional hour