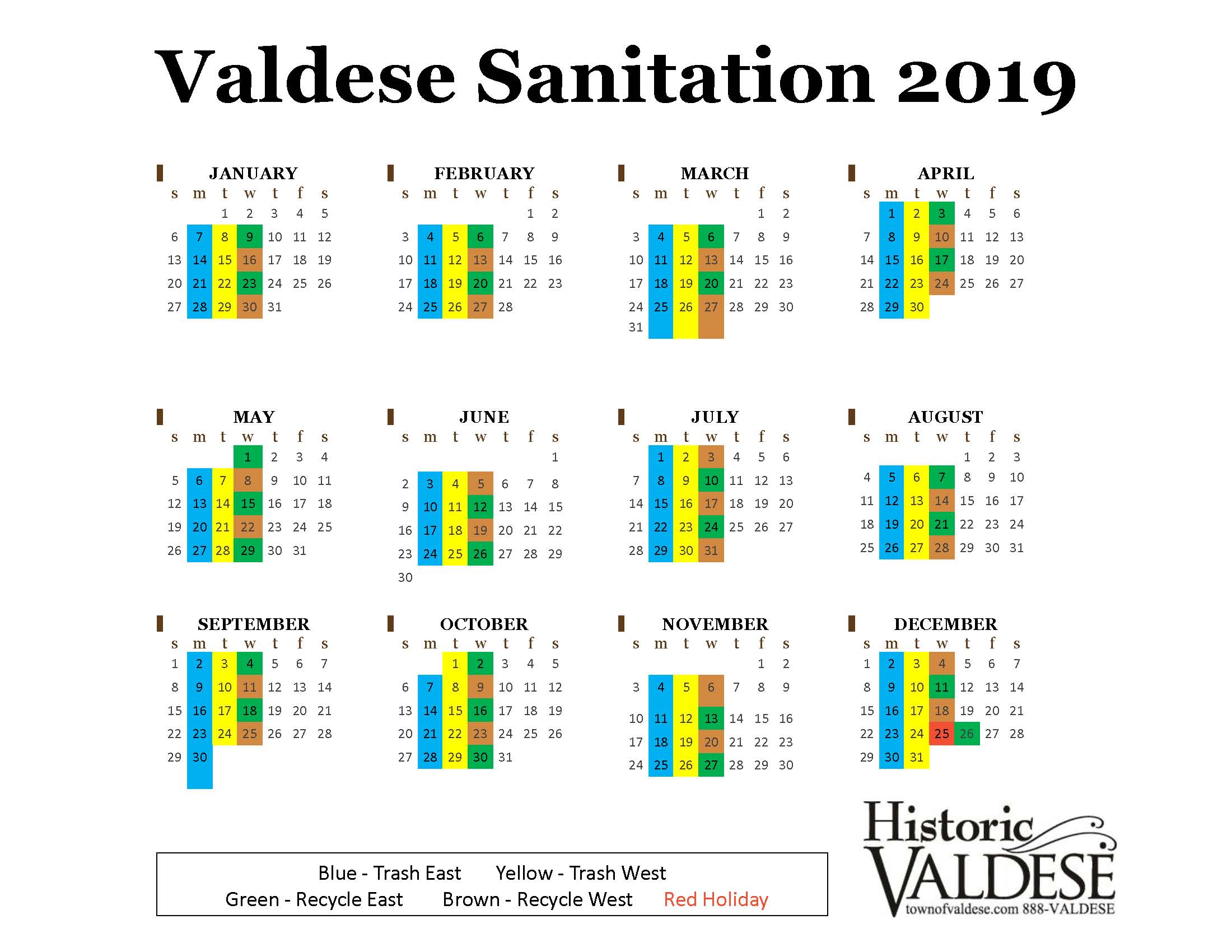 ---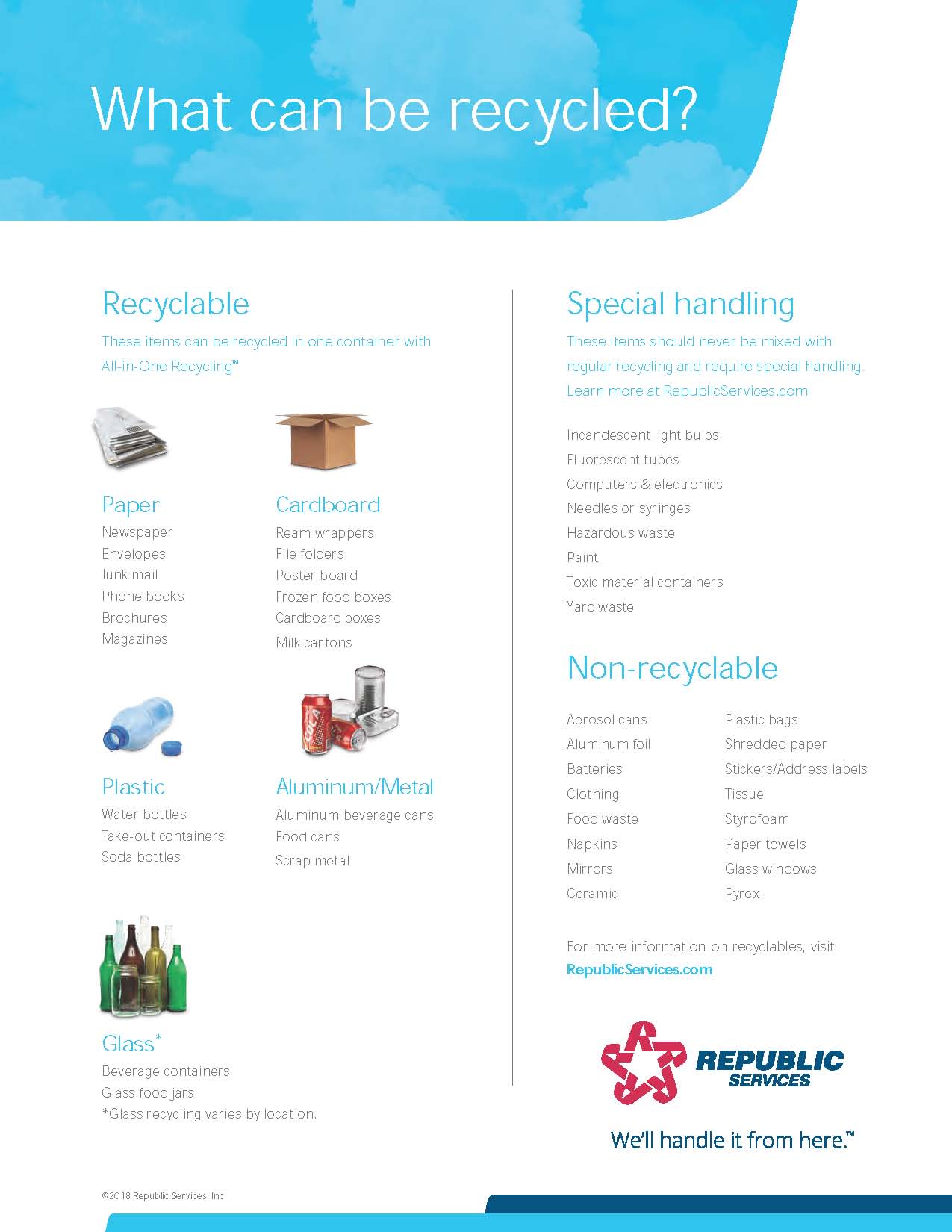 ---
ROUGH TRASH or WHITE GOODS:
Furniture, appliances, mattresses, boxed trash collected once per week. Call 828-879-2128 to schedule pick-up
-Wood Products: Separate from other trash and no larger than 7 inches in diameter and 10 feet long,
-Appliances: Doors must be removed
-Yard Trimmings: Bagged in heavy duty bags; less than 25 pounds
-Tree Limbs: Separated from other yard trash; limbs no larger than 7 inches in diameter and 10 feet long
-Leaves: Collected as needed, place leaves within 6 feet of the roadside. Try to keep leaves free of sticks, rocks, and dirt.

---
WHAT TO DO WITH LARGE CORRUGATED ITEMS THAT WILL NOT FIT IN THE RECYCLING CART? 
A cardboard recycle dumpster is available 24/7 at the Public Works Facility.
Call Public Works and request curbside pick-up as a part of rough trash services.
---

THE TOWN WILL NOT COLLECT THE FOLLOWING ITEMS:
-No brush piles placed in a location that may jeopardize the safety of a Town employee (e.g. under power lines)
-No brush piles resulting from the clearing of property, -No brush larger than the stated size, -No stumps
-No construction materials: Shingles, Bricks, Blocks, Sheetrock, Insulation, Ashes, Hot Coals, Etc.
-No hazardous materials: Paint, Gasoline, Antifreeze, Motor Oil, Solvents, Etc.