The Town of Valdese recieved funding for Neighborhood Revitilization Funds for owner occupied homes for essential renovations including roofing, plumbing, electrical etc.
Low & moderate income households are eligible to apply. Details can be found in the applicaiton below or by calling the Valdese Planning Department at 828-879-2124. 
Learn more about eligible income levels here.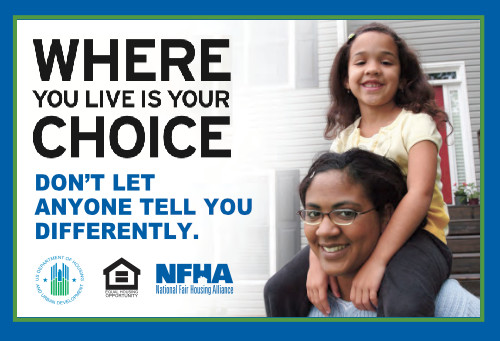 It is unlawful to Discriminate in Housing based on these factors; Race, color, national origin, religion, sex, Familia status, disability. 
If you believe your rights have been violated call Lisa Helton at the Western Piedmont Council of Governments to report you complaint.  828-485-4281.