8 a.m. - 1 p.m.
Join the Waldensian Presbyterian Church for the first anual Earth Day 5k. The young adults at Waldensian Presbyterian Church are excited to join everyone county wide to run a fun 5k trail at JC Draughn high school. This is our first year hosting this event to raise funds for our growing young adult ministry & community outreach program. We are excited about bringing people together, serving God, and bringing light to the importance of Earth Day as well as community involvment & partnership. You can register by printing attached photo or calling Waldensian Presbyterian Church 828-874-2531 Forms can be submitted @ 109 Main St East Valdese NC 28690. It is our hope that you will enjoy this event and the life that God has given you!!!.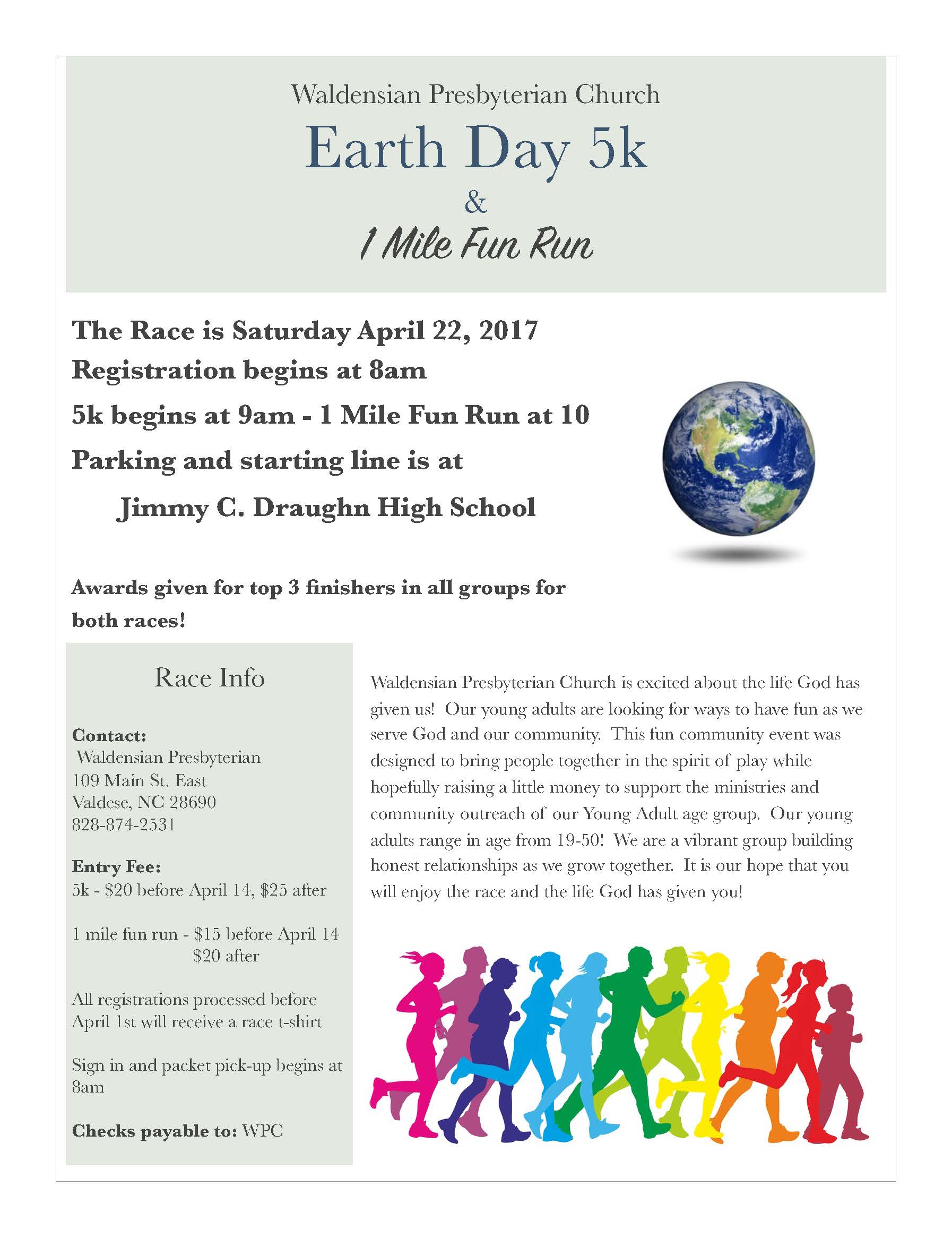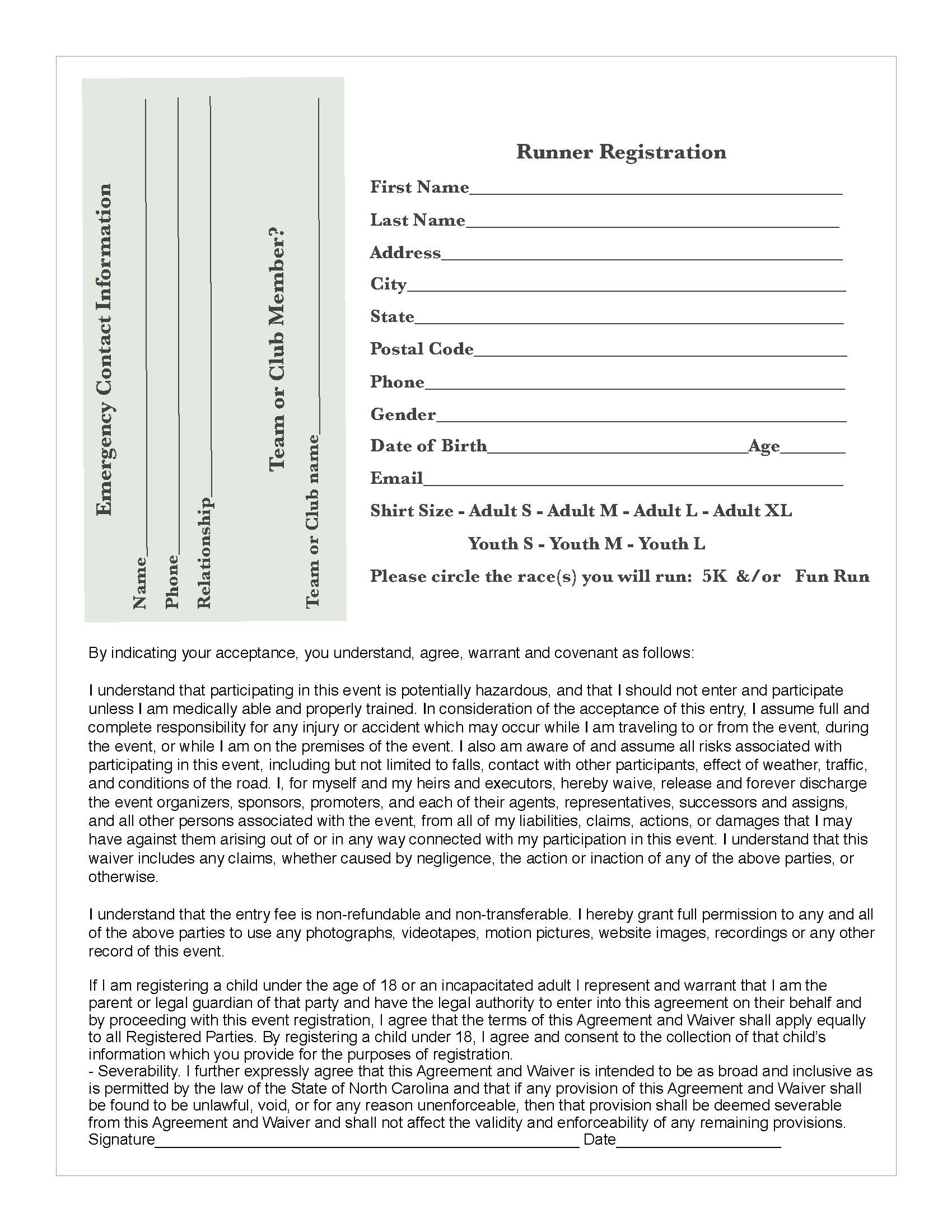 Location
Waldensian Presbyterian Church
109 Main St. E
Valdese, NC 28690
Contact
Upcoming Big Event

OCP presents: A Charlie Brown Christmas & Holiday Spectacular
Community Alerts

The Town of Valdese invites you to enroll in CodeRED, our community notification system.