Waldensian Festival Celebration: Gump Fiction
Aug. 9, 2019, 9 p.m. - 11 p.m.
After Cassette Rewind, jump into the next decade with GUMP FICTION!
Gump Fiction is a high-octane, nostalgia-fueled time-machine with one totally radical destination: the 1990s. Known as the Ultimate 90s Experience, they will take you back to the days of dial-up internet, slap bracelets, Tamagotchi pets, and the music you forgot you loved. Gump Fiction is your chance to go back in time and rock out to your favorite A-side tracks, from Nirvana to Britney Spears, and everywhere in between.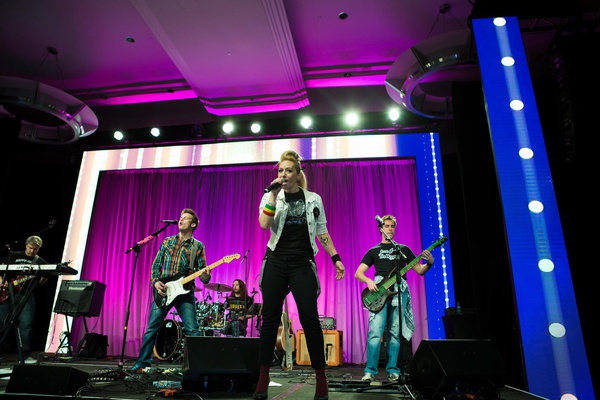 Location
Downtown Valdese
100 Main Street West
Valdese, NC - North Carolina 28690
---
Contact Information
---
Other Times