Valdese Main Street Meeting
Feb. 13, 2020, 5:30 p.m.
The Town of Valdese was designated by the State of North Carolina on August 2, 2013 as a North Carolina Small Town Main Street Community and in the spring of 2015 was promoted by the State of North Carolina to a Main Street Community.
Vision Statement: Historic Valdese celebrates our Waldensian Heritage and strives to become a: 1) Visually rehabilitated downtown/multi-use district 2) Supportive environment for existing businesses and encouraging new entrepreneurs 3) A unified business district 4) a center for cultural and social gatherings

Mission Statement: The Valdese Main Street Program is a community based organization devoted to the redevelopment of Downtown Valdese as an ideal place to live, work, play and retire by embracing: 1) Our unique Waldensian Heritage 2) A positive environment for existing & new businesses 3) Opportunities and experiences for arts, cultural and recreational for all ages.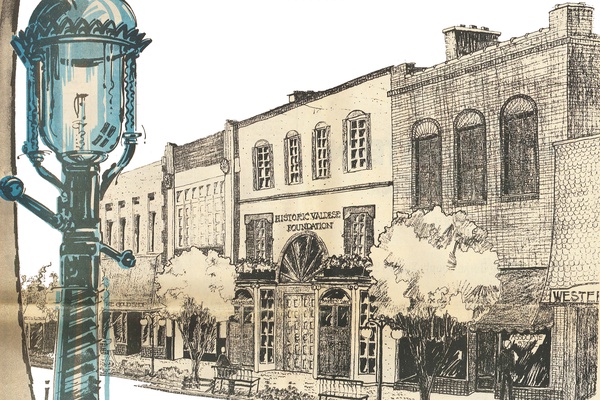 Location
Old Rock School
400 Main Street West
Valdese, NC 28690
---
Contact Information
---
Other Times