Moms with Moxie Photo Contest
April 26, 2021, 6 a.m. - noon
It's time to dig through those old photo albums...

Valdese Community Affairs announces...the Moms with Moxie Photo Contest! Submit a funny "throwback" photo of your mom to the Town of Valdese Facebook page...the mom with the most likes (and moxie) will win a fabulous Mother's Day gift basket! Check out the rules below:
-Message your photo to the Town of Valdese Facebook page or email to mangi@valdesenc.gov with your mom's name and your name/contact information. Please limit one entry per contestant.
-Photos can be submitted April 26-May 5. Glamour shots are not only welcomed, but encouraged! And the bigger the hair...the better.
-Encourage your friends and family to vote for your submission by "liking" the photo on Facebook! Voting will continue through May 7 and end at 12pm.
-Do you have a lady in your life who isn't your biological mother? This contest is open to aunts, sisters, grandmothers, or any incredible woman who has served as a mother figure!
Let's have some fun with these photos and celebrate the incredible women who raised us! Good luck to all the Moms!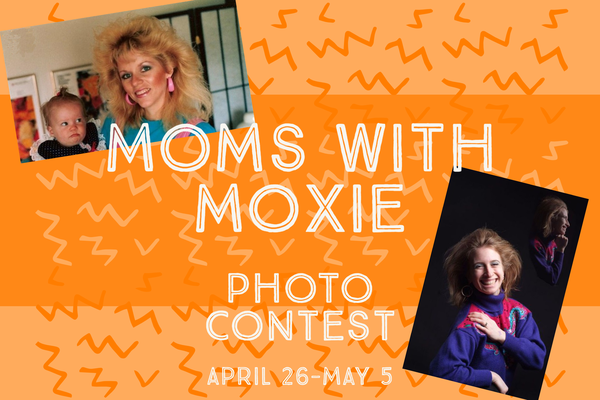 Location
Online
PO Box 339
Valdese, NC 28690
---
Contact Information
---
Other Times