Hunt for Stars & Stripes
June 30, 2021, 8 a.m.
The Valdese Community Affairs Office invites you to explore downtown Valdese and be on the hunt for Stars & Stripes! Over 350 American Flags will be hidden along Main Street between Church Street & Eldred Street. Find a flag and bring them to the Community Affairs Office at the Old Rock School for a prize! Event for children ages 3-12 - Please limit one flag per child.
Join us as we kick off the celebration of our Nation's Independence! Remember - Valdese Independence Day Celebration & Fireworks Display on July 2nd!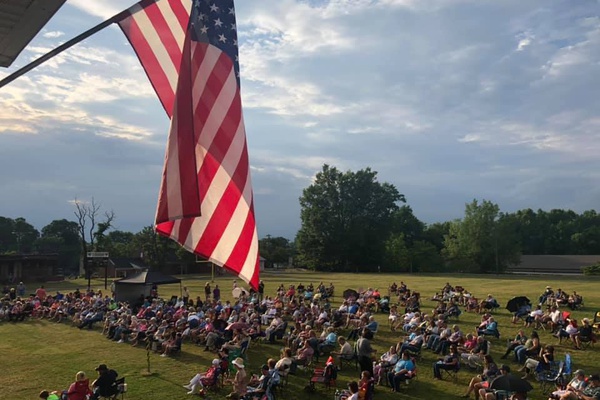 Location
Downtown Valdese
100 Main Street West
Valdese, NC - North Carolina 28690
---
Contact Information
---
Other Times