Glorious Return Week!
Aug. 3, 2020, 8 a.m. - 5 p.m.
Festival is going to look a little different this year... we're going to celebrate ALL WEEK! August 3-9, 2020.
Join us for a full week of online and socially distant events!! From Valdese Trivia, to the Glorious Return Shop Hop, everyone will find something fun to do while keeping the Waldensian Festival tradition alive!
1.
Glorious Return Shop Hop
- Visit Downtown Valdese for a chance to win up to $250!
2. Valdese Trivia - a week full of fun & challenging trivia questions on all things Valdese!
3. Where's Waldo?! Follow the list of clever clues that will be posted online to find Waldo hiding in all of the best places in Valdese!
4. NAME THAT NATIVE! A series of clues on the Town of Valdese Facebook - who is going to be able to guess the famous Valdese natives?!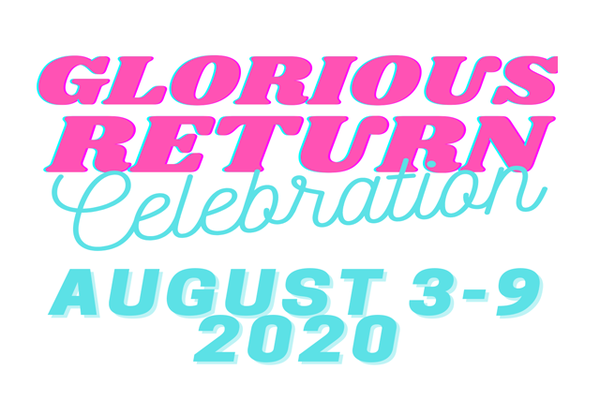 Location
Downtown Valdese
100 Main Street West
Valdese, NC - North Carolina 28690
---
Contact Information
---
Other Times