Fun Fishing Day at McGalliard Falls
May 15, 2021, 8:45 a.m. - 12:45 p.m.
Granville Morrow Memorial Fun Fish Event
After a year break due to the Covid-19 pandemic, the Valdese Recreation Department will be hosting the Granville Morrow Memorial Fun Fish event. In conjunction with the NC Wildlife Resource Commission, the event will be held on May 15th, 2021 from 9:00 a.m. to 1:00 p.m. Parents may register their Child beginning Monday May 3rd by calling the Valdese Recreation Department at 828-879-2132, or you may register the day of the event. Day-of registration will open up at 8:00 a.m., and will close at 8:45 a.m. This event is for any child ages 4-12, and registration will be open until all spots are filled. Please be aware that all executive orders must be followed to participate, and masks will be required for this event. In case of inclement weather, the proposed makeup date is May 22nd, 2021.
For more information or to register, please call the Valdese Recreation Department.
Stay safe, and we look forward to seeing you soon!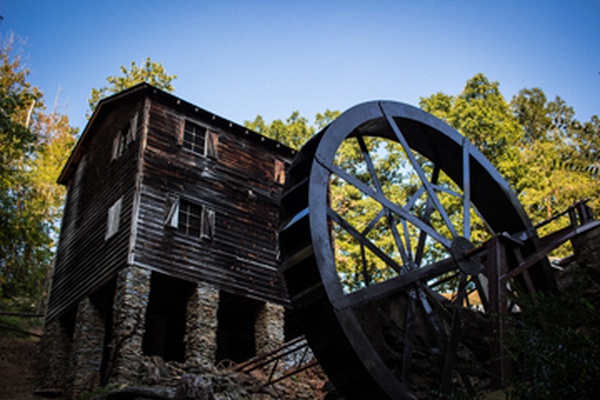 Location
McGalliard Falls Park
Church Street NW
Valdese, NC 28690
---
Contact Information
---
Other Times