From This Day Forward
July 20, 2019, 8 p.m.
Historic Outdoor Drama of the Waldenses
The outdoor drama "From This Day Forward" written by Fred Cranford is the flagship show of Old Colony Players. This drama tells the story of the Waldenses, a people from the area known as the Cottian Alps in Northern Italy near the French border, and the founders of the Town of Valdese.
Rated PG13 for Battle Scenes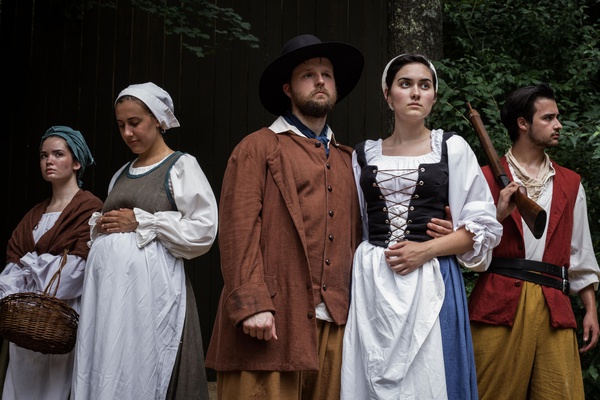 Location
Fred B. Cranford Amphitheatre
401 Church Street NW
Valdese, NC 28690
---
Contact Information
---
Other Times