Foothills Comedy Festival
Aug. 31, 2019, 4 p.m.
The Foothills Comedy Festival is bringing the best comedians to the Northwestern Carolina area! Morganton Improv and The Old Rock School have combined this year to bring the best in Improv, Stand-up, and Comedic Acting. This year's show will be August 31st at the historic Old Rock School in Valdese, North Carolina.
Line up features:

Butcher Stories | 4-5pm
Based off of the hit blog, and featuring 100% real interactions with insane customers, comedian Andy Livengood (Winner, Charleston City Paper's Best Local Comic) will take
audiences on a hilarious and heartfelt tour of strange coworkers, clueless managers, and crazy customers.
C.H.A.M.P.S | 5:30-6:30pm
This goofiness is par for the course when it comes to C.H.A.M.P.S., old friends getting back together for this Comedy Fest show.
Morganton Improv | 7-8pm
Morganton Improv creates one-of-a-kind performances based on audience suggestions. Some of the cleverest and socially
awkwardest folks of Burke County, North Carolina have teamed up to discover new absurdities together and keep audiences laughing, entertained, or in the very least, delightfully confused.
Krass and Groce | 8:30-9:30pm
Lauren Krass is now based in New York City, where you can see her perform at some of the best comedy clubs around, like Stand Up NY, New York Comedy Club, and QED.
Jason Groce began his comedy career here at Theatre 99 in 2005 and has since opened for several notable acts like Tig Notaro,
Michael Ian Black, and Colin Quinn.
Tickets $10 (+ minimal fees online) each show. Tickets $13 day of show at the door starting at 3 pm for each individual show. Snacks & Beer sold at event. Visit Foothills Comedy Festival on Facebook to purchase tickets.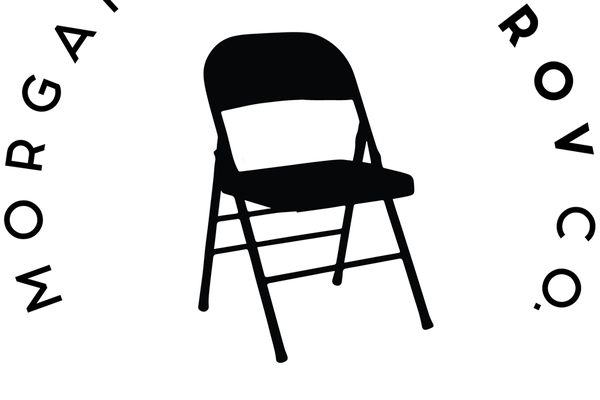 Get Tickets >
---
Location
Old Rock School
400 Main Street West
Valdese, NC 28690
---
Contact Information
---
Other Times