FFN: Skaterink Jukebox
June 25, 2021, 7 p.m. - 10 p.m.
"Skate Rink Jukebox provides a musical experience as unique as each of your guests. Comprised of some of Charlotte's most versatile and talented musicians, Skate Rink Jukebox performs a wide variety of music ranging from dance R&B, rock, country, and reggae to beach and easy listening. The unique background and experience of each musician allows Skate Rink Jukebox to customize a song list specifically tailored to your event. Come see why this band has the whole Queen City on the dance floor!"
Concessions will be for sale during the concert. For further information about events in Valdese and the full Valdese Family Friday Nights summer concert series schedule, go to visitvaldese.com or call 828-879-2129.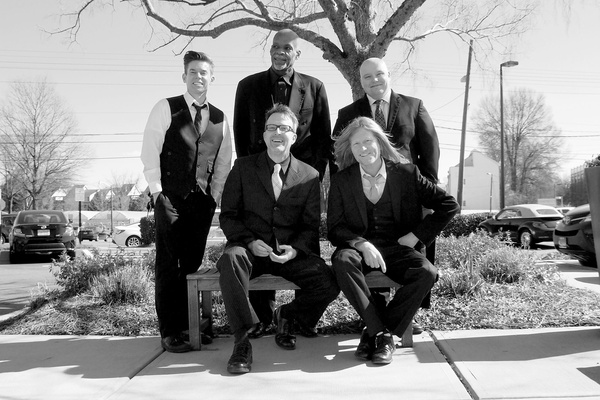 Location
Old Rock School
400 Main Street West
Valdese, NC 28690
---
Contact Information
---
Other Times