Concerts at the Rock: Sister Sadie
Dec. 4, 2021, 7:30 p.m.
Sister Sadie is made up of world-renowned musicians Dale Ann Bradley, Tina Adair, Gena Britt, Deanie Richardson, and Beth Lawrence, who originally formed after playing a sold-out show at the legendary Station Inn, located in Nashville. Following that hype, the ladies decided to come together as a band and record music as Sister Sadie. They have continued to turn heads within the genre, with fellow Bluegrass alum Alison Krauss saying that "Sister Sadie is an inspiring musical collaboration bringing together some of the best women bluegrass music has ever claimed."
The Old Rock School in Valdese, North Carolina has become well-known throughout the nation for its outstanding bluegrass concerts. The 500 seat auditorium is the perfect place to hear all of your favorites. All of us at the Old Rock School are very excited about the 2020-2021 season featuring bands that have never performed at the Rock before, mixed with classic favorites. The handicap entrance is located at the side of the building (elevator).
Individual tickets go on sale August 1, 2020. Season tickets available now at concertsattherock.com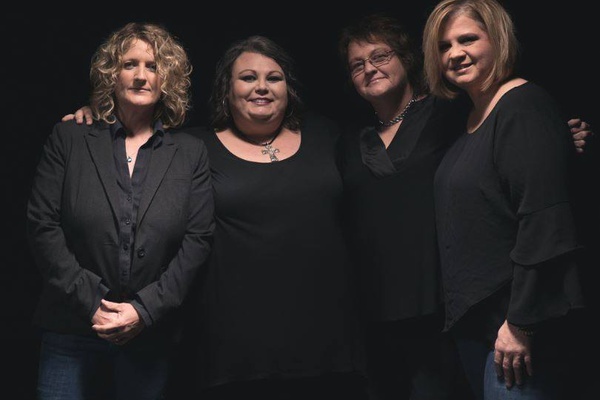 Get Tickets >
---
Location
Old Rock School
400 Main Street West
Valdese, NC 28690
---
Contact Information
---
Other Times