Festival is going to look a little different this year... we're going to celebrate ALL WEEK!
Join us for a full week of online and socially distant events!! From Valdese Trivia, to the Glorious Return Shop Hop, everyone will find something fun to do while keeping the Waldensian Festival tradition alive!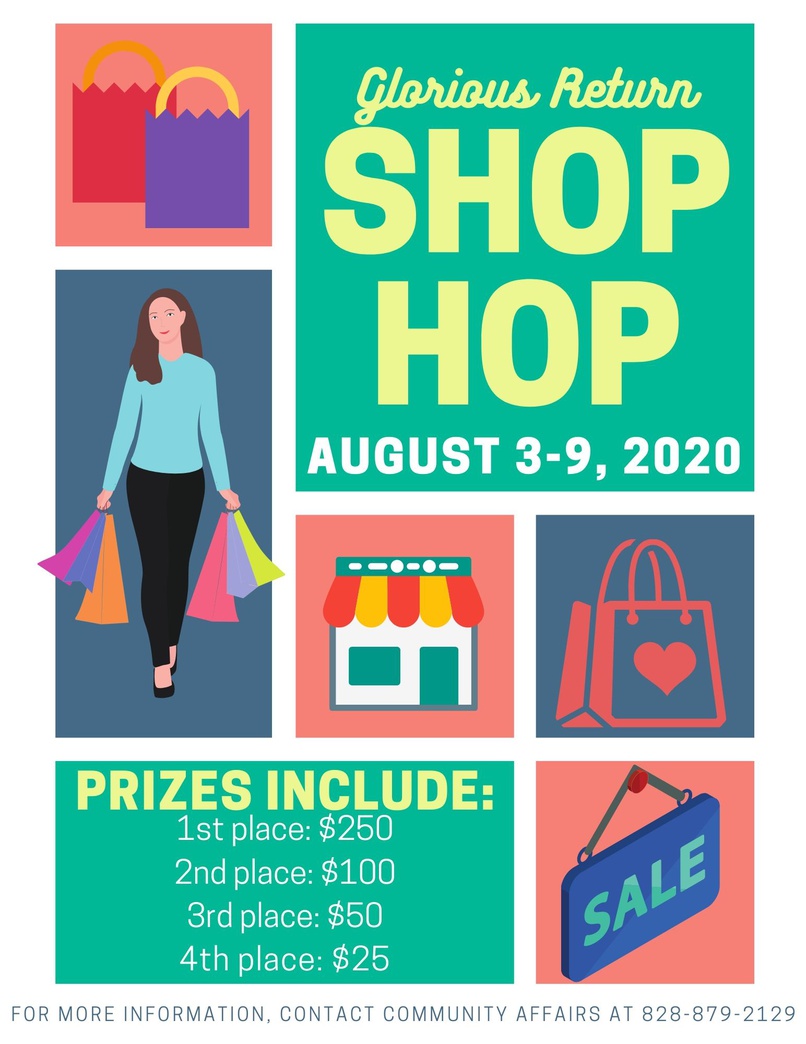 HOW TO PLAY: Download the form from this page (available August 3, 2020), or pick one up from outside of the Old Rock School to participate. Once you have the form, visit the required number of the participating businesses, where they will stamp their shop on the form with a special marker. Remember while you are shop hopping - SUPPORT YOUR LOCAL MERCHANTS! One purchase is all it takes! 
Once you have collected as many as you possibly can (the more the better) drop your form in the submission box located at the west entrance of the Old Rock School or message a photo of your completed form to Town of Valdese on Facebook. The submission box will be outside of the Old Rock School during normal business hours Monday-Friday 8am-5pm beginning August 3 until August 10th at 5pm.
Want to double your chances to win? Visit the Burke County Chamber in Downtown Morganton and recieve their stamp in the bonus space! 
The winner's will be drawn on August 11th, we will contact you with the information you provide on your form, so be sure to write legibly. Any forms with fewer than the required number of stamps or no contact information will be disqualified from the drawing. 
Form and participating businesses will be announced August 3, 2020.
**PLEASE BE RESPECTFUL OF ALL BUSINESS REQUIREMENTS IN REGARDS TO COVID19**
2. Valdese Trivia - a week full of fun & challenging trivia questions on all things Valdese!
3. Where's Waldo?! Follow the list of clever clues that will be posted online to find Waldo hiding in all of the best places in Valdese!
4. NAME THAT NATIVE! A series of clues on the Town of Valdese Facebook - who is going to be able to guess the famous Valdese natives?!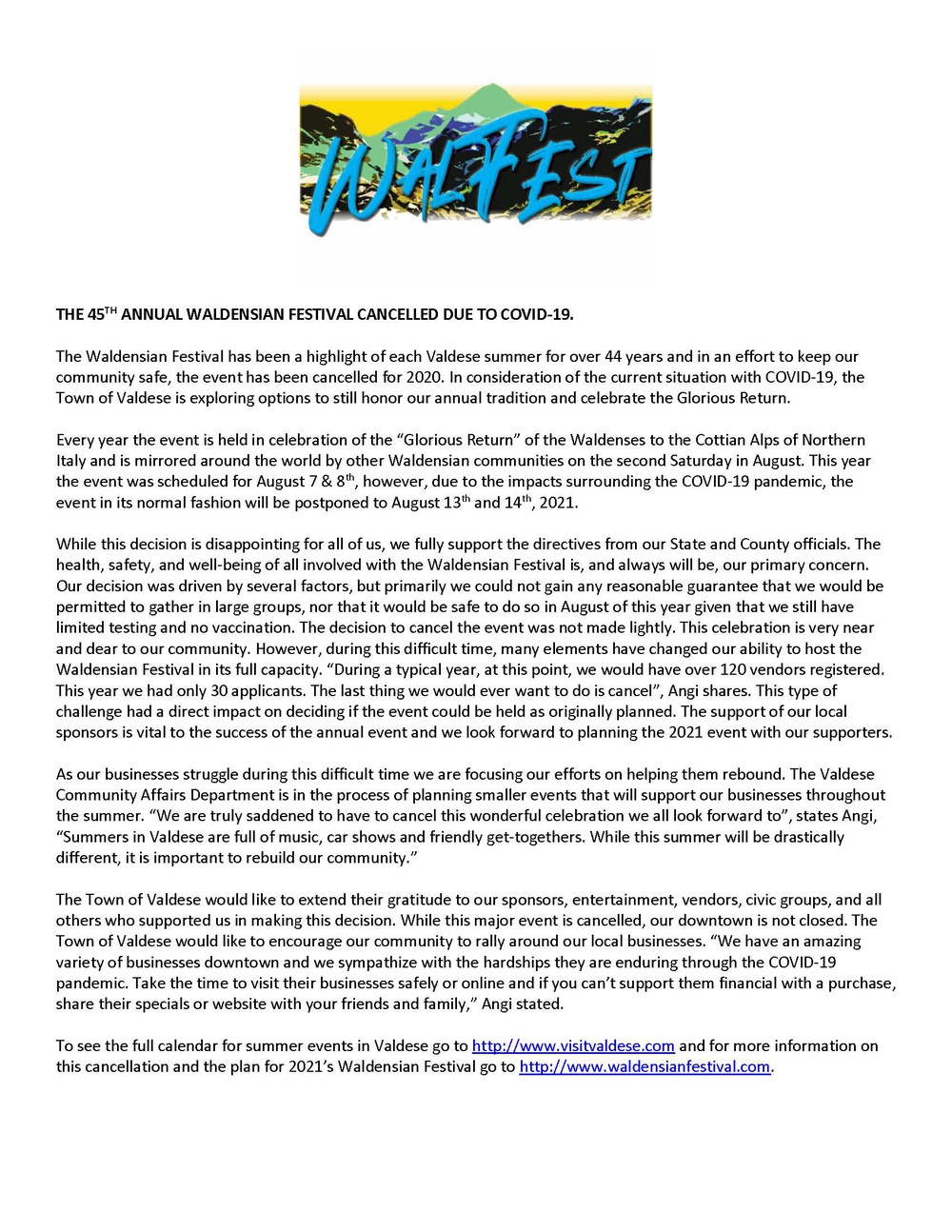 Keep up with everything WalFest by following us on Facebook!