Want to see your business featured with our Summer Concert Series? Check out our sponsorship package here. 
Thank you to our 2020 Family Friday Nights Sponsors:





---
SUMMER CONCERTS SCHEDULED FOR MAY, JUNE & JULY HAVE BEEN CANCELLED DUE TO THE COVID-19 PANDEMIC. WE ARE EXTREMELY DISAPPOINTED TO MAKE THIS ANNOUCEMENT. DECISIONS ON THE REMAINING EVENTS WILL BE MADE DURING PHASE 2 OF GOV. COOPER'S EXECUTIVE ORDER. THANK YOU FOR UNDERSTANDING. THE HEALTH AND SAFETY OF OUR VISITORS & CITIZENS IS MOST IMPORTANT TO US. FOR INFORMATION ON THE CANCELLATION OF THE 2020 WALDENSIAN FESTIVAL VISIT waldensianfestival.com.
---
August 14: 28690 & Friends - Americana & Variety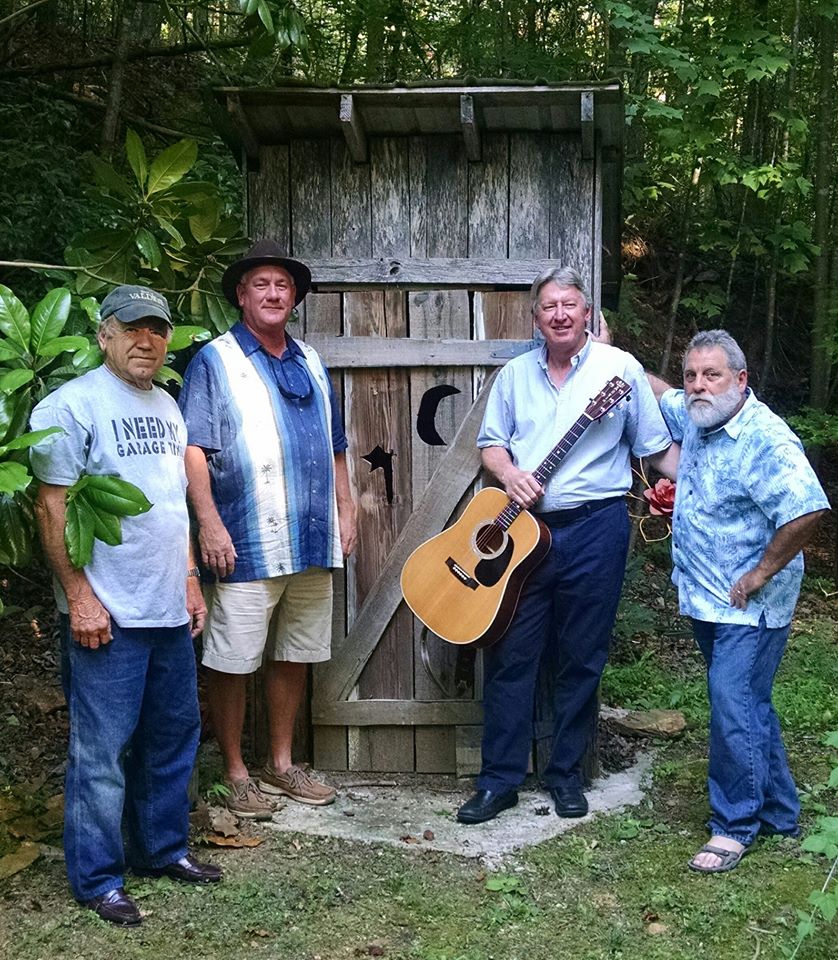 ---
AUGUST 21: NIGHT MOVE BAND - Beach & Variety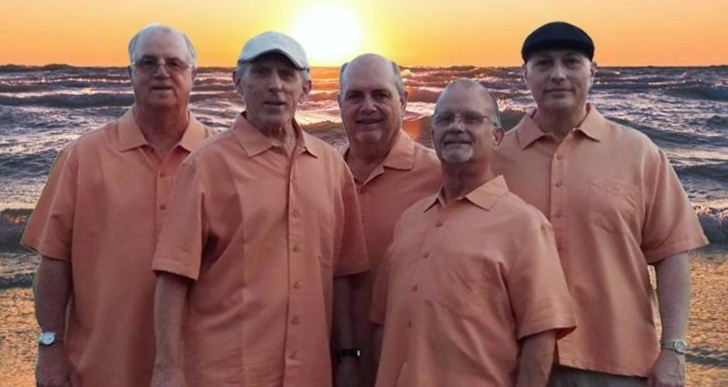 ---
AUGUST 28: SKATERINK JUKEBOX - Variety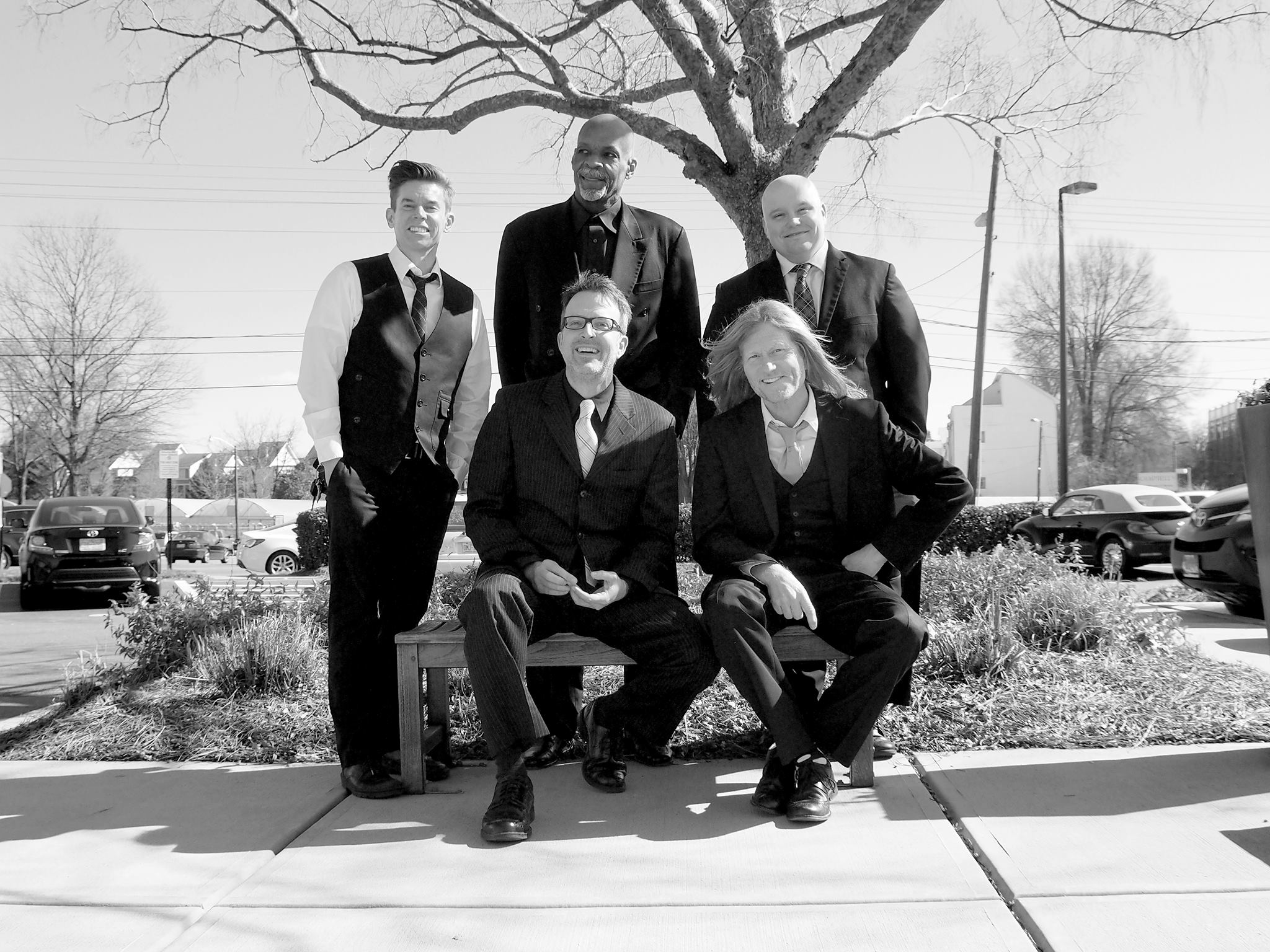 ---
September 4, 2020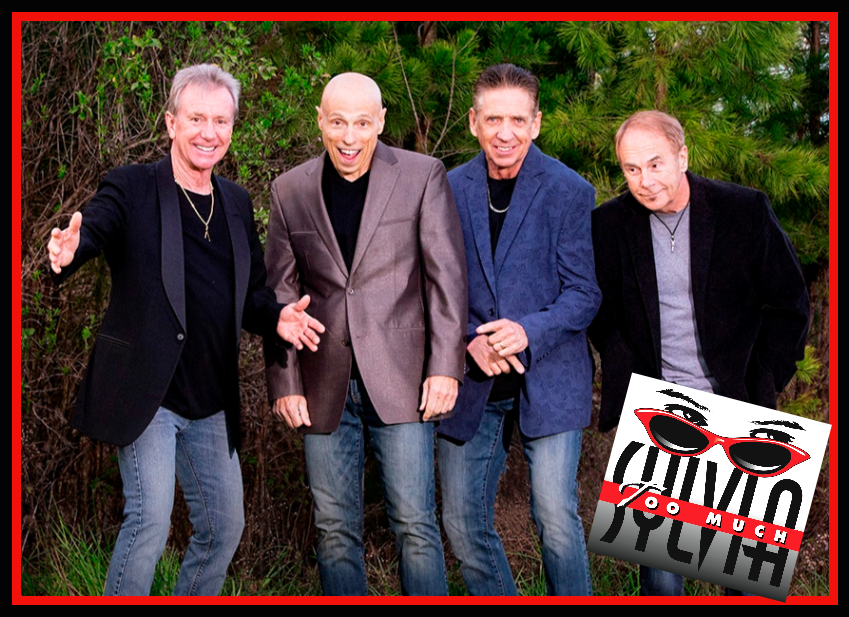 Featuring Music by: TOO MUCH SYLVIA - Variety
---
September 11, 2020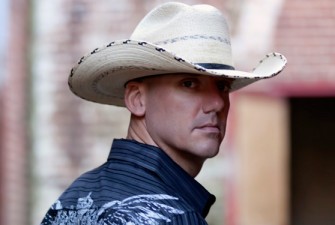 Featuring Music By: DARRELL HARWOOD - Country & Variety