The Rock School Arts Foundation mission is to offer new and enriching exhibitions, programs, and art education for adults and children; serve as a cultural destination for tourists and visitors; and act as a resource for our local art communities.
Galleries I & II, Studio 101 - 400 Main Street West
Monday through Friday 9-5pm Weekends by Appointment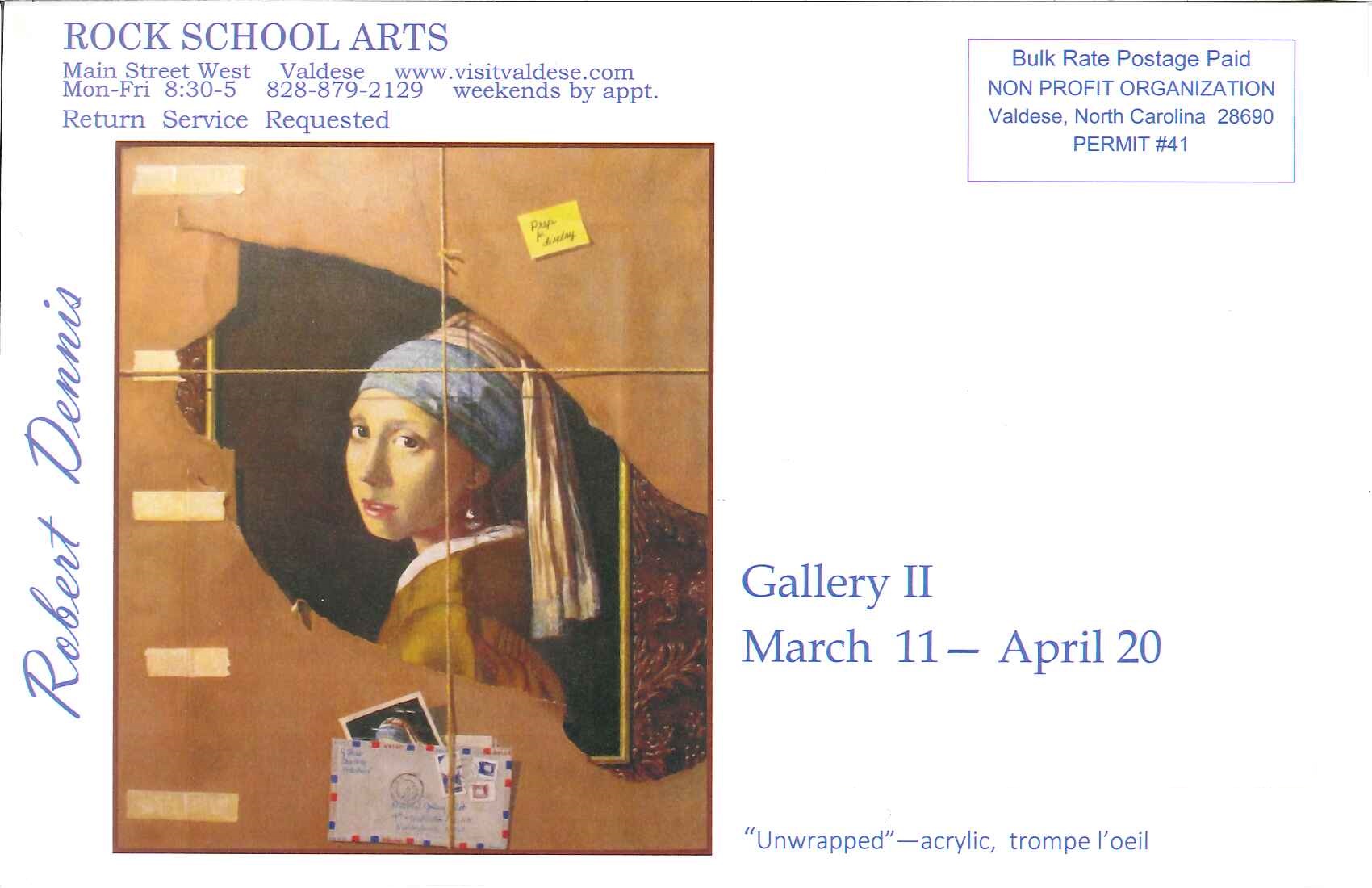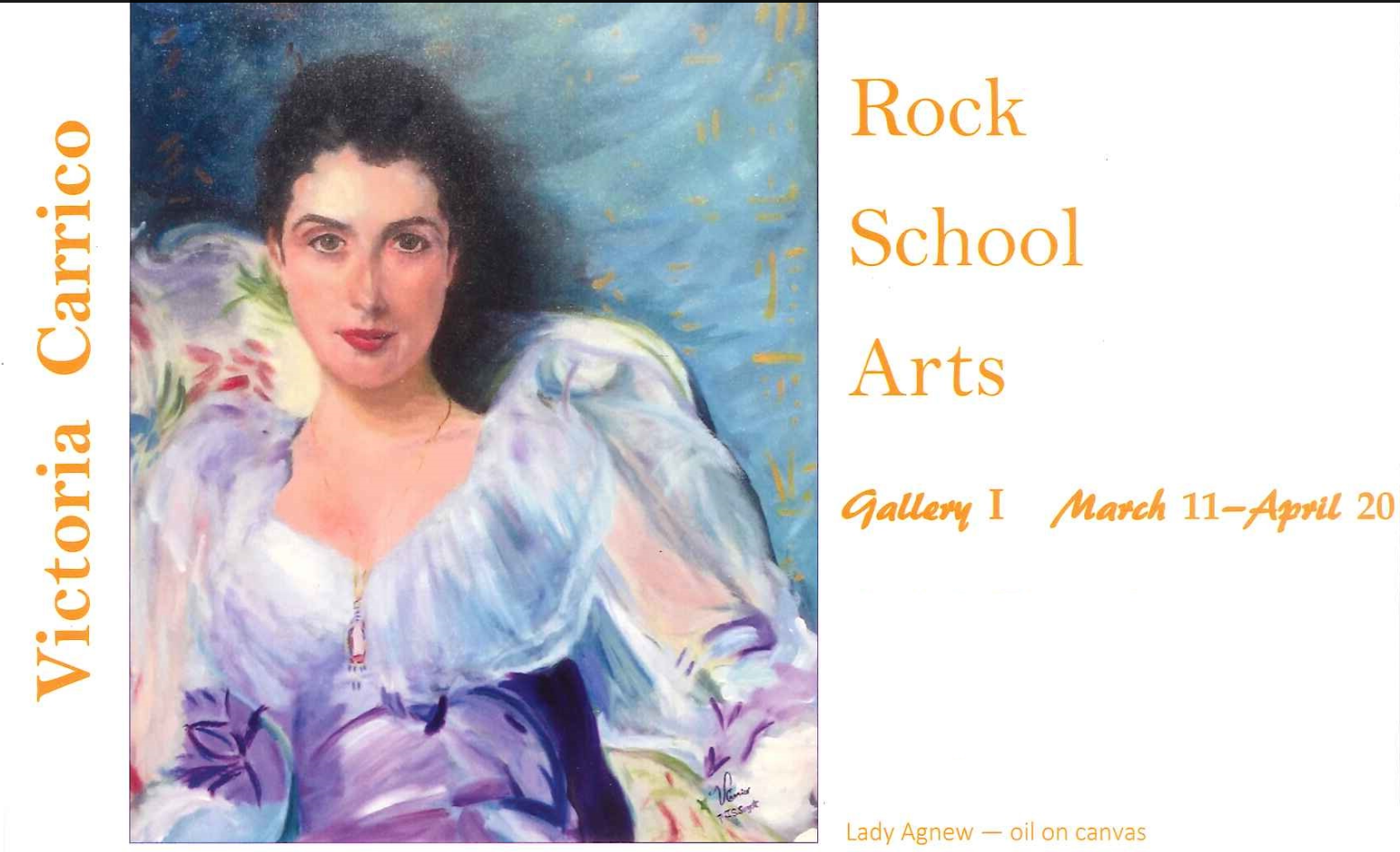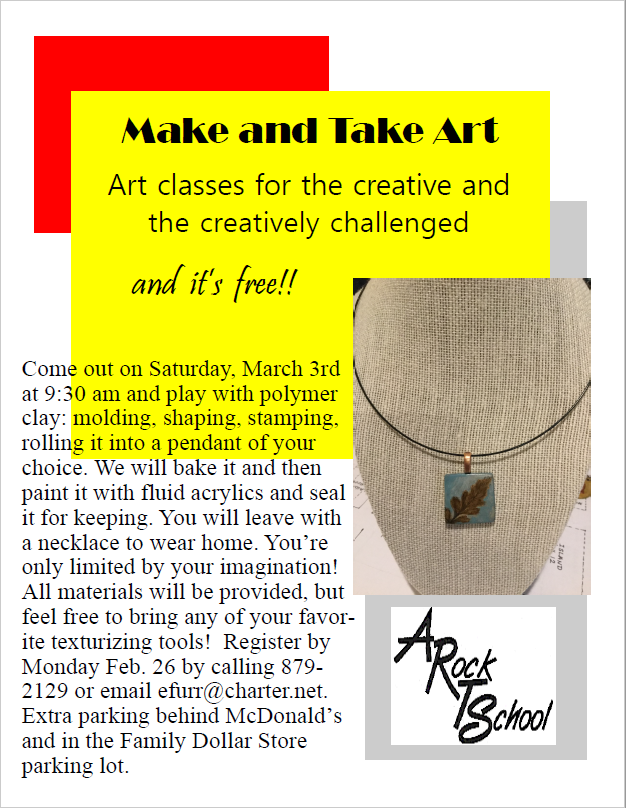 Valdese – The First 85 Years!
The Rock School Arts Foundation is collecting photos of early Valdese for exhibition in the Rock School Art Galleries in June and July 2018 for the 125th Anniversary Celebration.  Three categories of the first 85 years will be displayed: groups, individuals, and places in Valdese and/or the Valleys.  Limit: 5 photos per person.  Receiving photos at the Rock School Gallery I on Tuesday, May 29th from noon to 6 p.m. and Wednesday, May 30th from 10 a.m. until 2 p.m.  Photos should be unframed or framed only with wire attached to screws on the back.  Unframed photos will be displayed inside clear archival sleeves for protection. Due to limited space, we cannot guarantee that every photo will be hung.  Unidentified early photos are welcome as the public will have the opportunity to help identify them.  Join in honoring your past and contribute to a great historic journey by participating in this photo exhibition.  Other historic items and art will be displayed in Gallery II.  Exhibition dates will be June 1st until July 20th.  The public is invited to the opening reception on Sunday, June 3rd from 2 to 4 p.m. in the galleries.
Upcoming Big Event

Valdese Celebrates 125 Years: Tour of the Past
Community Alerts

The Town of Valdese invites you to enroll in CodeRED, our community notification system.