The Rock School Arts Foundation mission is to offer new and enriching exhibitions, programs, and art education for adults and children; serve as a cultural destination for tourists and visitors; and act as a resource for our local art communities.
Galleries I & II, Studio 101 - 400 Main Street West
Monday through Friday 9-5pm Weekends by Appointment 
Position Announcement
Executive Director (part-time) – The Rock School Arts Foundation (RSAF), Valdese, is seeking an administrator, experienced in administering arts programs, to serve as executive director. This is an independent contractor position requiring approximately 600 hours per year, some of which require presence at The Old Rock School facility in Valdese during business hours, as well as evenings and weekends. The position provides the support necessary to achieve the Foundation's purpose of promoting and encouraging interest in the visual and performing arts. Responsibilities include administration, promotion, exhibition production, community outreach, and fundraising. Applications will be accepted by email for consideration by the RSAF Board of Directors. Interested applicants may request a copy of the position description and/or submit a letter of application, along with a detailed resumé describing related experience to RSAF-search@charter.net. See the full job description here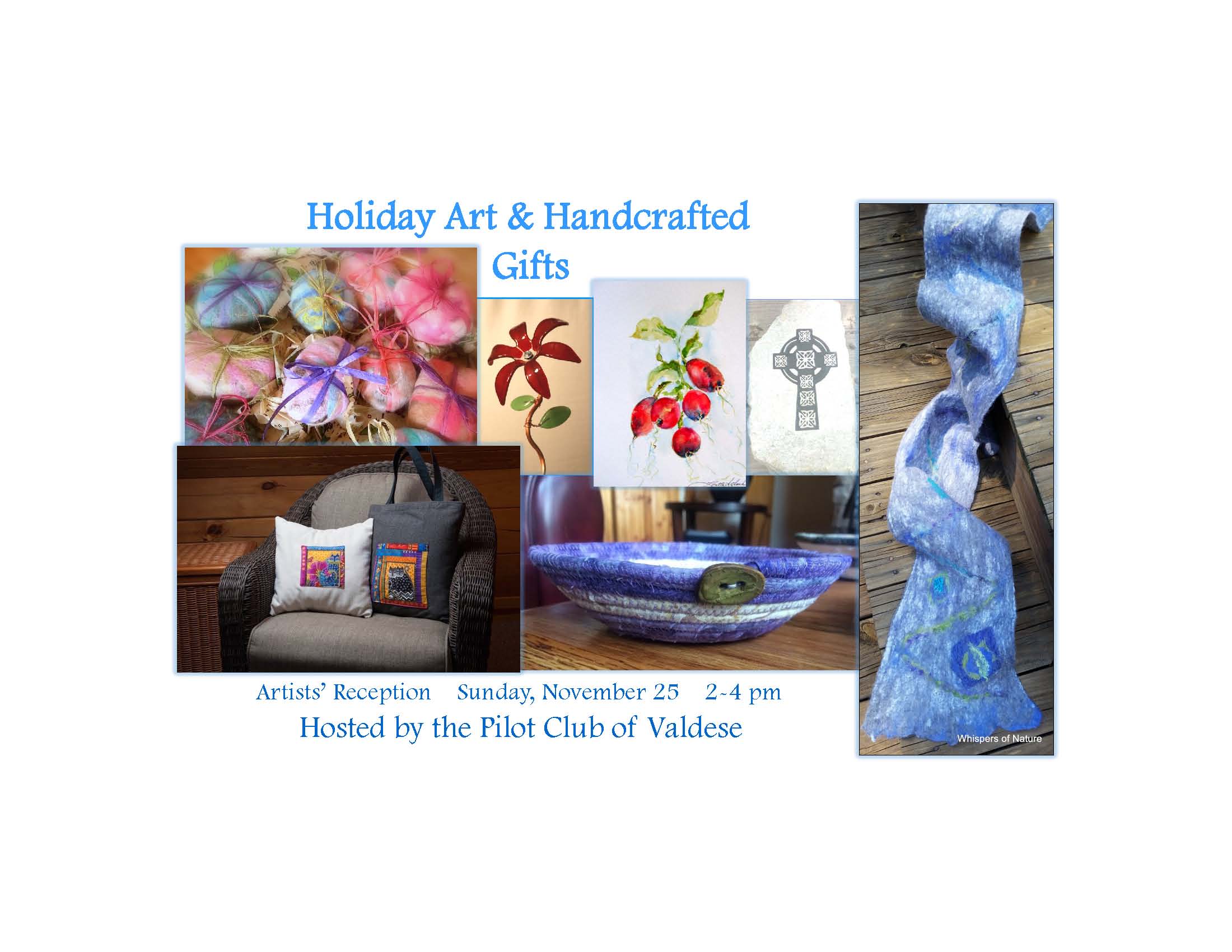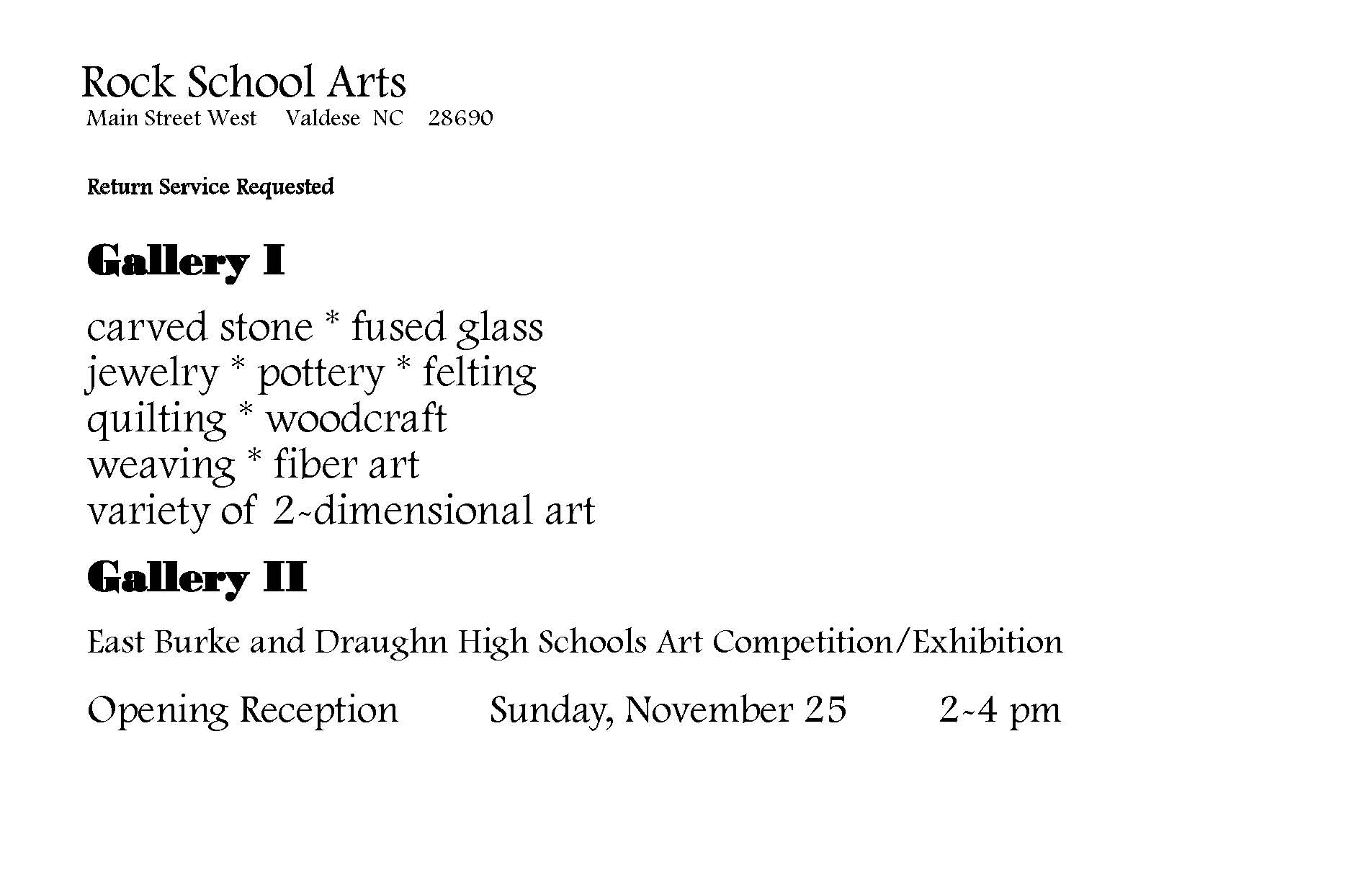 Upcoming Big Event

OCP presents: A Charlie Brown Christmas & Holiday Spectacular
Community Alerts

The Town of Valdese invites you to enroll in CodeRED, our community notification system.