The Rock School Arts Foundation mission is to offer new and enriching exhibitions, programs, and art education for adults and children; serve as a cultural destination for tourists and visitors; and act as a resource for our local art communities.
Galleries I & II, Studio 101 - 400 Main Street West
Monday through Friday 9-5pm Weekends by Appointment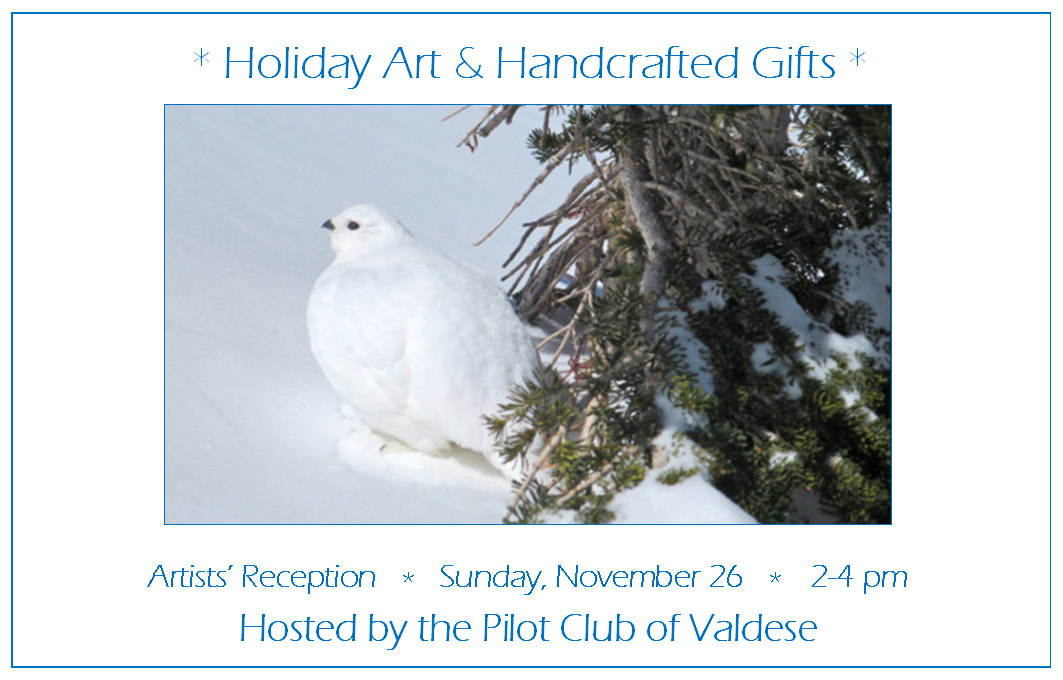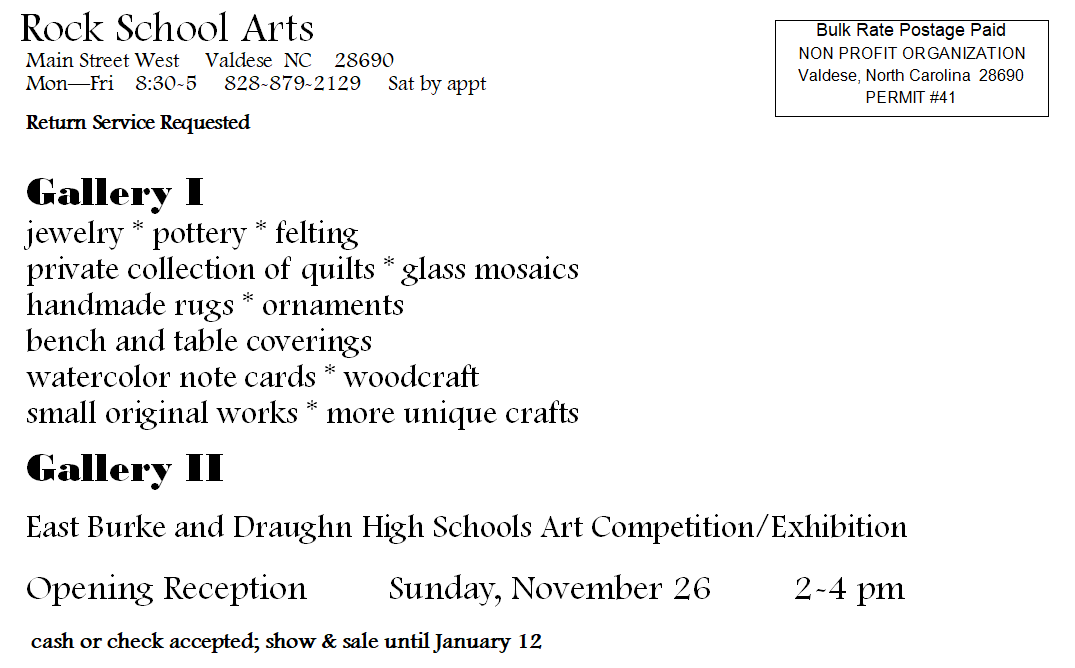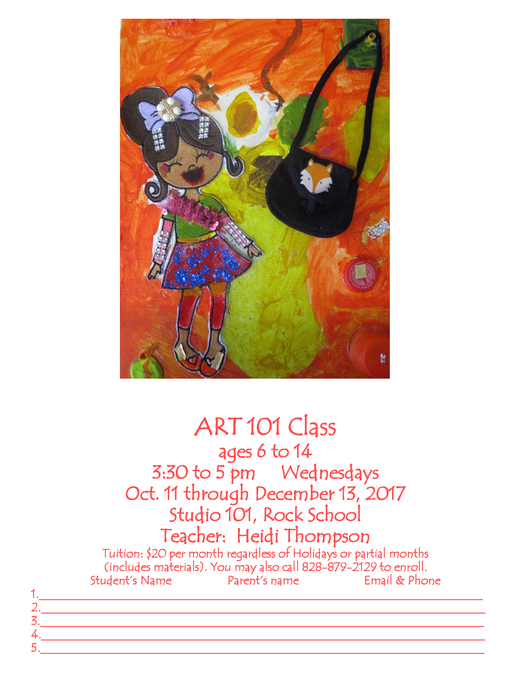 Upcoming Big Event

Movies at the Rock Presents: Up!
Community Alerts

The Town of Valdese invites you to enroll in CodeRED, our community notification system.