PURCHASE TICKETS FOR INTO THE WOODS HERE: https://oldcolonyplayers.ticketspice.com/into-the-woods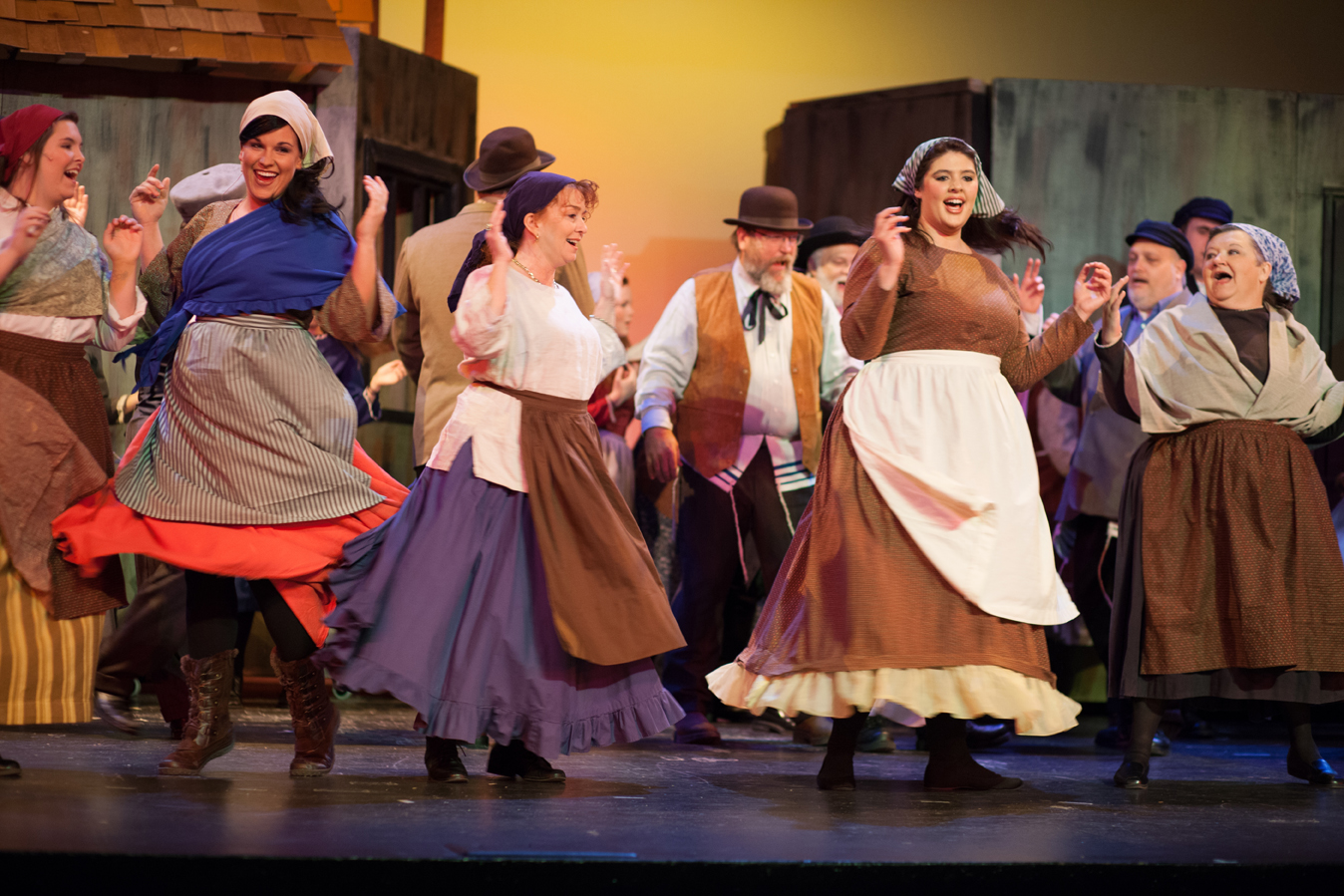 Old Colony Players is a community theater company based at the Old Rock School in Valdese, NC. Live theater productions are performed year-round in the Old Rock School Auditorium.
In addition to productions in the Old Rock School, Old Colony Players is also the producer of the Historic Outdoor Drama "From This Day Forward" written by Fred Cranford. The summer of 2017 will mark the 50th consecutive season of production.
This drama tells the story of the Waldenses, a people from the area known as the Cottian Alps in Northern Italy near the French border, and the founders of the Town of Valdese.
---
Want to be a part of Old Colony Players? Want to take part in a show? Want to act, teach, build sets or work backstage, volunteer? Those interested in directing for any production with the Old Colony Players should email their resume and ideas to Vickie Hyde, General Manager at ftdfoutdoordrama@yahoo.com.
Applications for the Old Colony Players General Manager Position are being reviewed. You will be contacted in early February. 
For more information call the Valdese Tourism Office at 828-879-2126/888-Valdese or email mwangi@ci.valdese.nc.us
---
Your contributions help keep the theatre alive in Burke County, NC.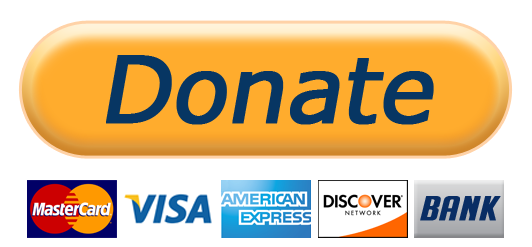 , 
Upcoming Big Event

Into the Woods
Community Alerts

The Town of Valdese invites you to enroll in CodeRED, our community notification system.