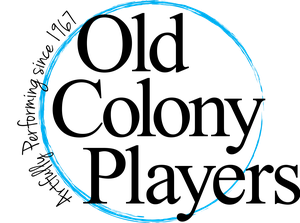 Old Colony Players is a community theater company based at the Old Rock School in Valdese, NC. Live theater productions are performed year-round in the Old Rock School Auditorium.
In addition to productions in the Old Rock School, Old Colony Players is also the producer of the Historic Outdoor Drama "From This Day Forward" written by Fred Cranford. The summer of 2019 will mark the 51st consecutive year of production.
This drama tells the story of the Waldenses, a people from the area known as the Cottian Alps in Northern Italy near the French border, and the founders of the Town of Valdese.
---
Want to be a part of Old Colony Players? Want to take part in a show? Want to act, teach, build sets or work backstage, volunteer? Those interested in directing for any production with the Old Colony Players should email their resume and ideas to Edyth Potter Pruitt, General Manager at ftdfoutdoordrama@yahoo.com.
For more information call 828-522-1150 or email ftdfoutdoordrama@yahoo.com.
---
Board of Directors
Chair
James Rostan
Vice Chair
Louis Vinay
Secretary
Jennifer Icard-Abernethy
Treasurer
Morrissa Angi
Members
Susan Stevenson
Philip Brendel
Jon Mercer
Greg Mastin
Jennifer Wood
Sharon Bowman
General Manager
Edyth Pruitt
Bookkeeper
Karen Knight