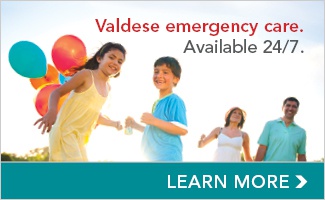 Call 9-1-1 in case of an emergency.
Carolinas HealthCare System Blue Ridge (www.blueridgehealth.org) is a not-for-profit community healthcare system, providing advanced healthcare and wellness services from one hospital with two campuses, as well as more than 35 locations across a three-county region of Western North Carolina.
---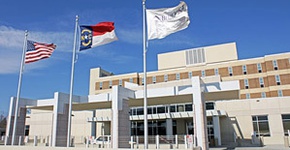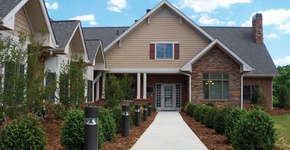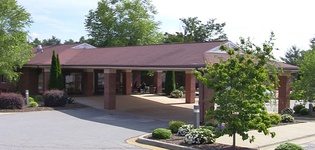 Upcoming Big Event

OCP presents: A Charlie Brown Christmas & Holiday Spectacular
Community Alerts

The Town of Valdese invites you to enroll in CodeRED, our community notification system.