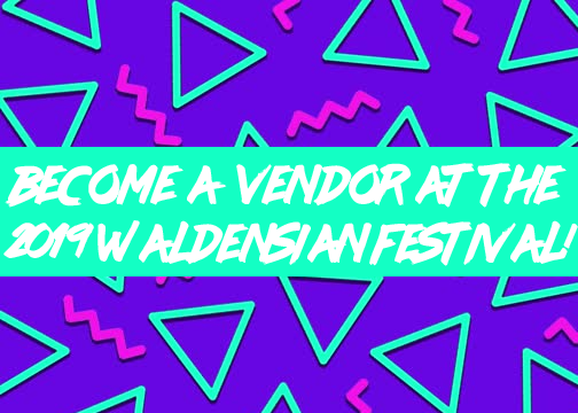 Craft, Non-profit, Resale, Activity, and more!
FIND THE 2019 APPLICATION HERE! 
Major Food Vendors
FIND THE 2019 APPLICATION HERE!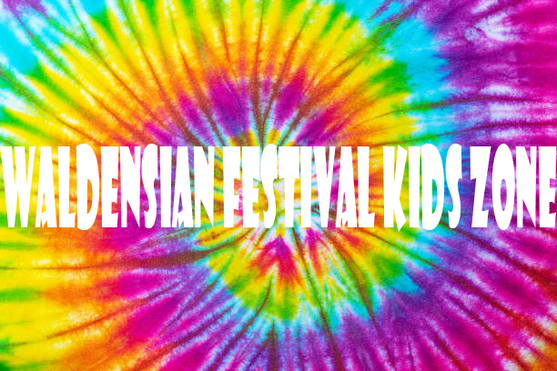 Kids Zone will feature amusement rides, face painting, and acitivity booths from the Valdese Library!
Resources for accepted vendors:
Vendor Map -This map includes all vendor numbers, first aid, electricity, water stations, etc.
Load-in & exit information for Non Major Food Vendors
Major Food Vendor Information Sheet
Major Food Vendor Packet- to be completed once you are accepted to the Waldensian Festival.