Free, live entertainment on Friday nights, May through September. 
Local nostalgic, beach, classic rock, Americana, variety and country music performers are sure to get your toes tapping. The music starts at 7 pm at the Town of Valdese parking lot beside Wells Fargo Bank on Main Street. Sponsored by the Town of Valdese. Friday Night Cruise-ins at Myra's continue throughout the year. Vintage cars and trucks fill up the block around Myra's Restaurant. Designated Fridays host a car show on Main Street.
 May 4: The Crew - Dance & Variety
May 11:The Clydes - Americana/Bluegrass
May 18: The Band 28690 - Americana
May 25: Chad Triplett & 2 Lane Blacktop - Country
June 1: The Tony Bailey Band - Country
June 8: The Night Move Band - Beach/R&B/Funk/Rock
June 15: Little Johnny Trailer Trash - Country & Variety
June 22: The True Grass Band - Bluegrass
FIREWORKS FRIDAY NIGHT
JUNE 29TH at 7pm on Main Street
CAR CRUISE IN & LIVE MUSIC: TOO MUCH SYLVIA
July 6: The Shakedown Band - Variety
July 13: Jason Lee McKinney - Country/Classic Rock
July 20: Shelby Rae Moore - Variety
July 27: Angela Easterling - Americana
August 3: Carson Hill - Country/Rock/Folk 
WALDENSIAN FESTIVAL
AUGUST 10th & 11th
FRIDAY: LITTLE JOHNNY TRAILER TRASH & THE ARTIMUS PYLE BAND
Honoring the music of Ronnie Van Zant's Lynyrd Skynyrd
SATURDAY: THE BAND OF OZ
Carolina Beach Music
Over 170 Food/Art/Craft Vendors • Attraction Tours
Amusement Rides • Traditional Meal & Church Service
August 17: Hannah Kaminer - Americana
August 24: Fox & Company- Variety
August 31: Skate Rink Jukebox - Variety
September 7: Gal Friday - Country/Southern Rock
September 14: Blind Justus - Variety
September 21: Dirty Grass Soul
September 28: The Shakedown Band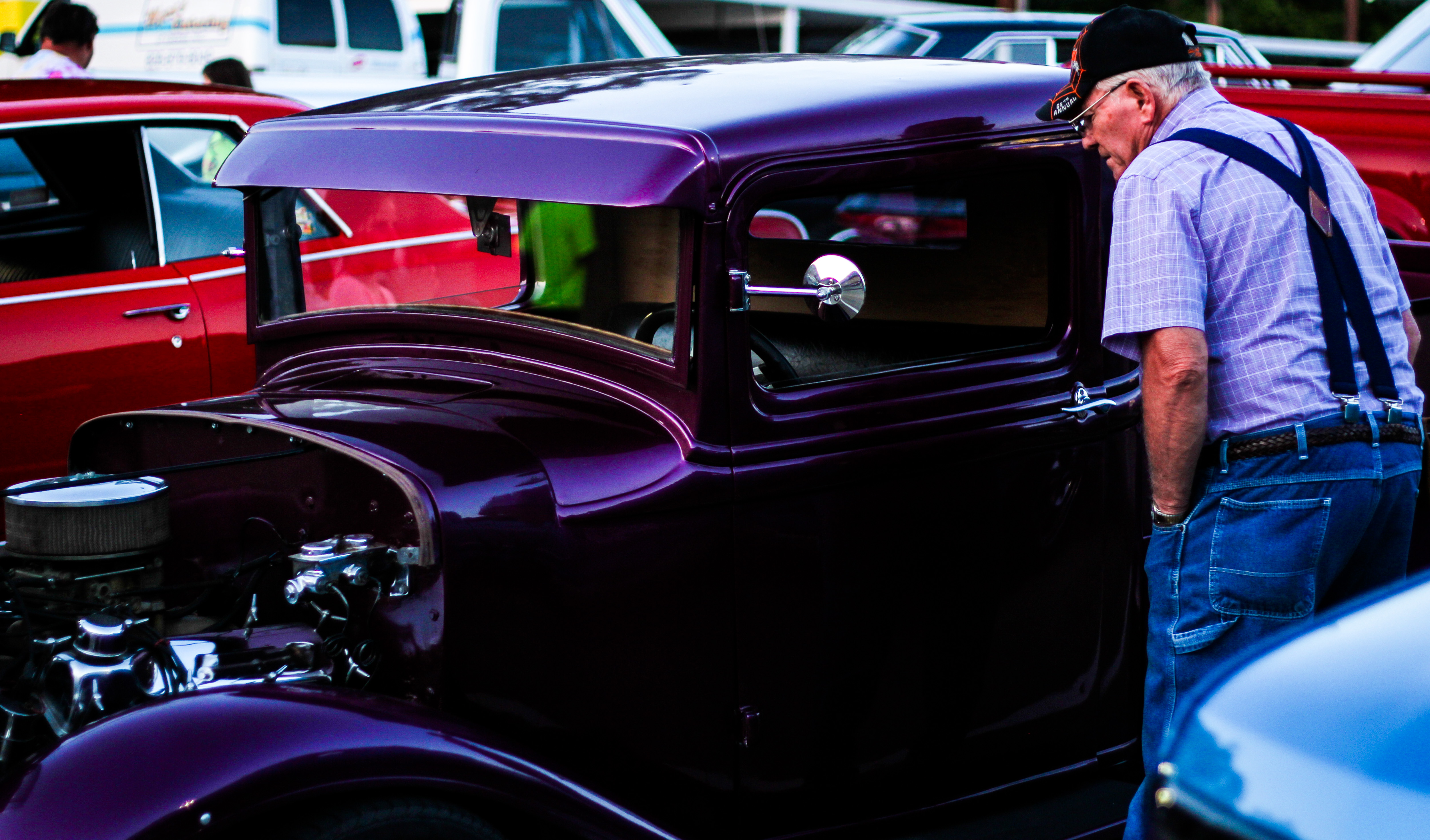 Upcoming Big Event

Wright Way Dance at Old Rock School
Community Alerts

The Town of Valdese invites you to enroll in CodeRED, our community notification system.