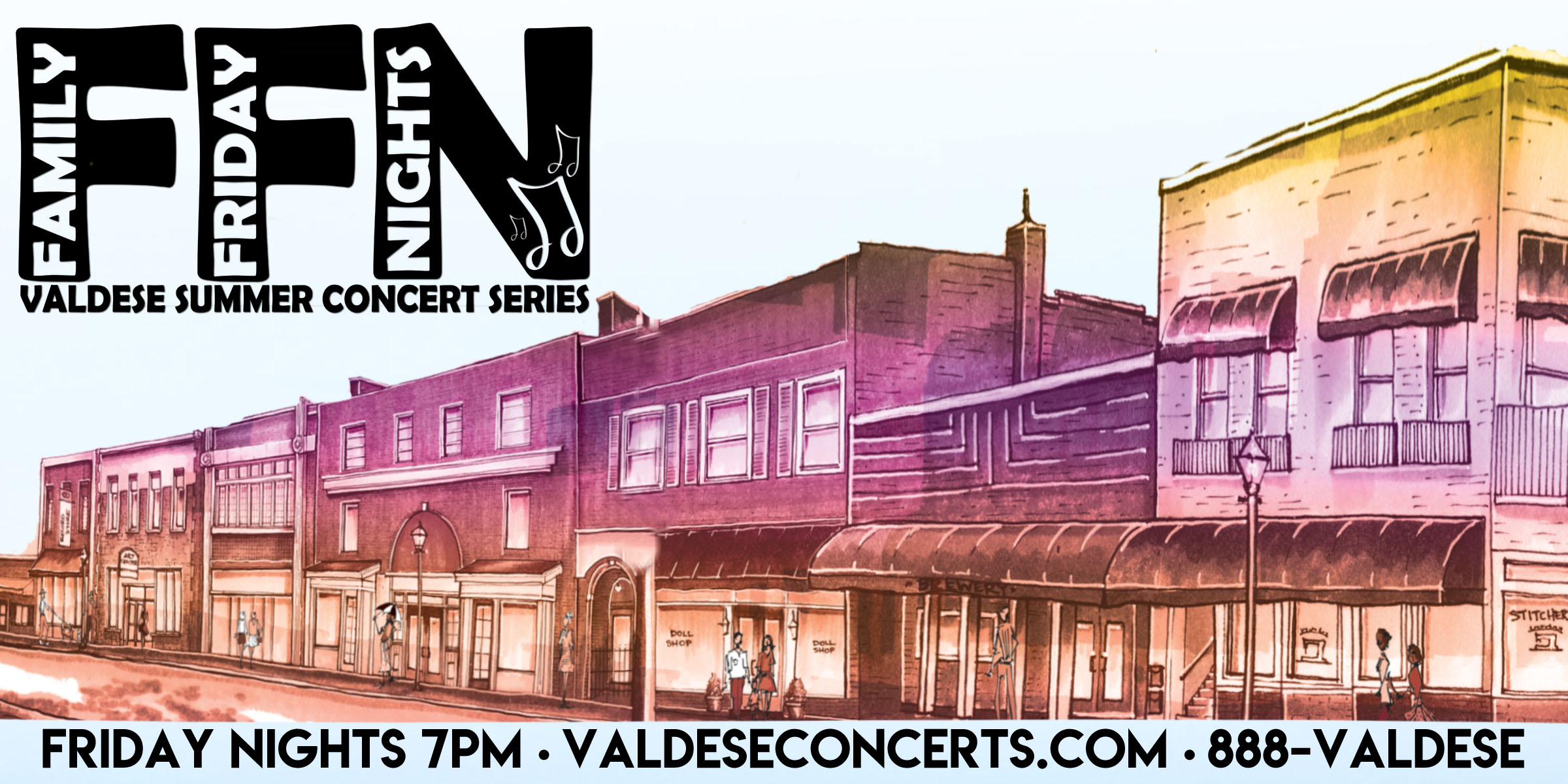 Celebrate warmer weather in Valdese with our FREE Summer Concert Series! Bring your lawn chair and dancing shoes to the Wells Fargo Parking Lot & get ready to hear some awesome artists! 
We have some pretty exciting news about our FFN season!
The Family Friday Nights Summer Concert Series will run Memorial Day to Labor Day - Shorter Season? Yes! Bigger and better celebrations? YES! The 2019 season is going to be the best one yet so mark your calendars! 
Want to see your business featured with our Summer Concert Series? Check out our sponsorship package here. 

See the full lineup below: 
2019 Family Friday Night Summer Concert Series
Downtown Valdese 7pm to 10pm

---

May 24, 2019
Concert Series Kickoff Celebration
Outshyne - Country & Variety - Listen

---

Concert Date
Band
Genre
Link

---

May 31, 2019
Rated PG
Variety
June 7, 2019
Fox & Company
Dance & Variety
Listen
June 14, 2019
Darrell Harwood
Country
Listen
June 21, 2019

The Night Move Band

Variety
Listen

---

INDEPENDENCE DAY CELEBRATION & FIREWORKS DISPLAY- JUNE 28
Little Johnny Trailer Trash - Classic Rock 
Ultimate Eagles Tribute- On the Border - Eagles Tribute Band
Listen | Listen

---

July 5, 2019
Southwind
Variety
Listen
July 12, 2019
Shake Down Band
Variety/Dance/Beach
Listen
July 19, 2019

The True Grass Band

Bluegrass
Listen
July 26, 2019
Tony Bailey Band
Classic Rock
Listen
August 2, 2019
Skaterink Jukebox
Variety
Listen

---

44th Annual Historic Valdese Waldensian Festival
August 9 & 10, 2019
waldensianfestival.com

Friday Night Entertainment
August 9th - 80's & 90's Tribute
Cassette Rewind - Listen | Gump Fiction - Listen

Saturday Entertainment - 
August 10th - Variety & Beach
Gary Lowder & Smokin' Hot - Listen

---

August 16, 2019

Carson Hill

Folk Rock & Country
Listen
August 23, 2019

Dirty Grass Soul

Variety
Listen

---

August 30, 2019
Concert Series Final Celebration
Tim Clark Band - Variety & Beach - Listen

---
Valdese FFN is proudly sponsored by: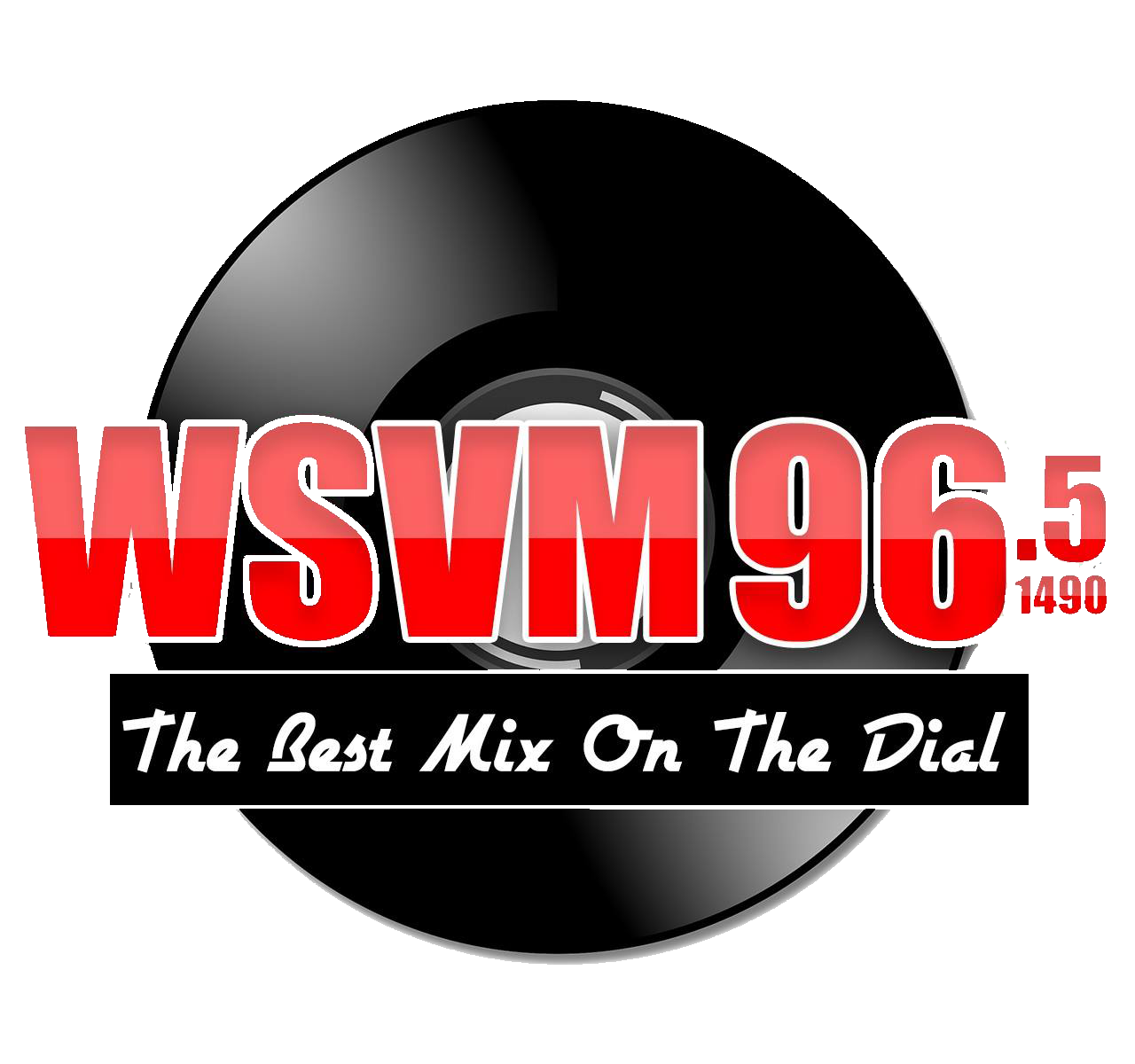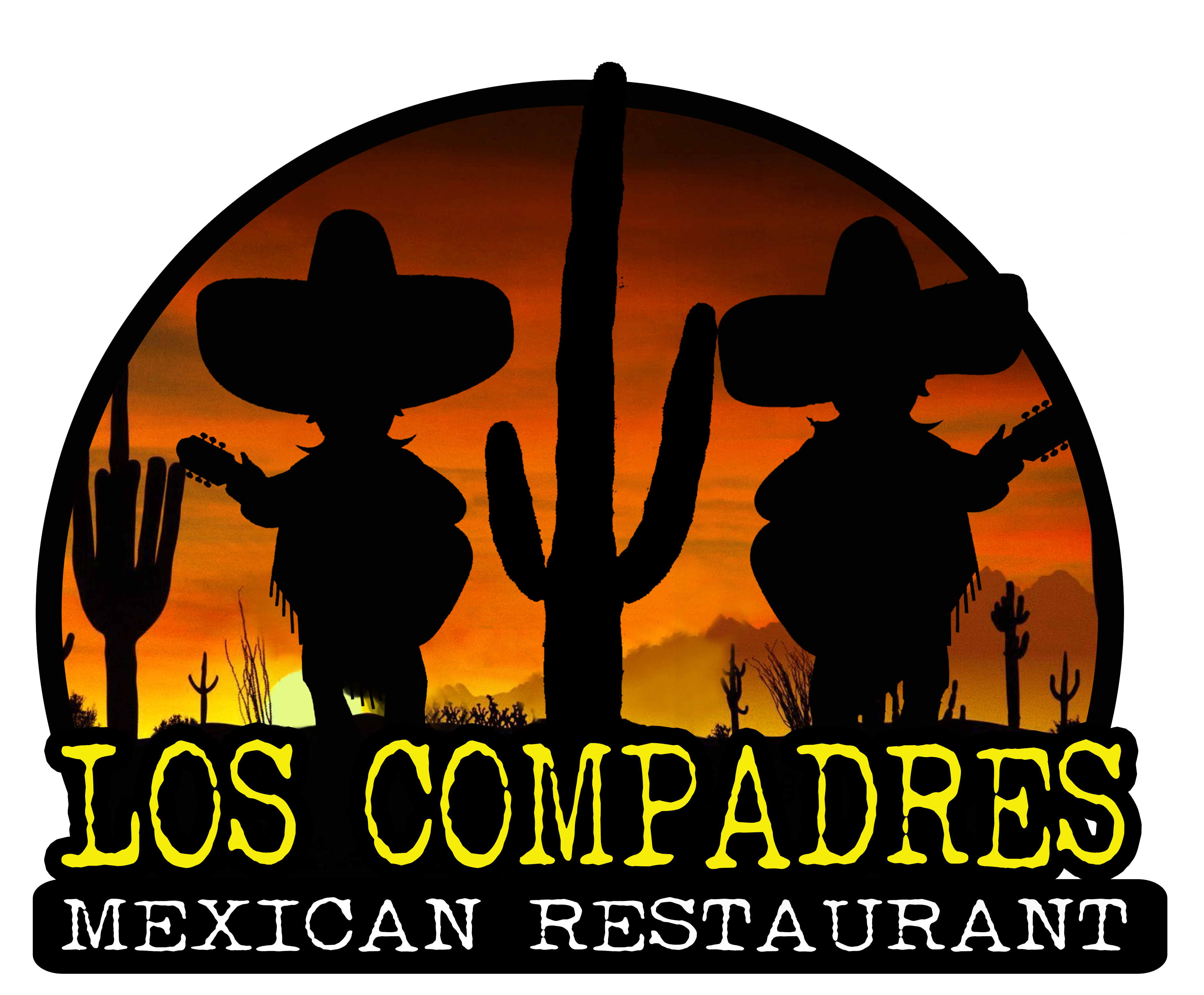 FFN Concert Series Attendees are encouraged to "Dine Local" while they are visiting Valdese.
Click here for a list of the great places to eat within walking distance of the summer concerts.