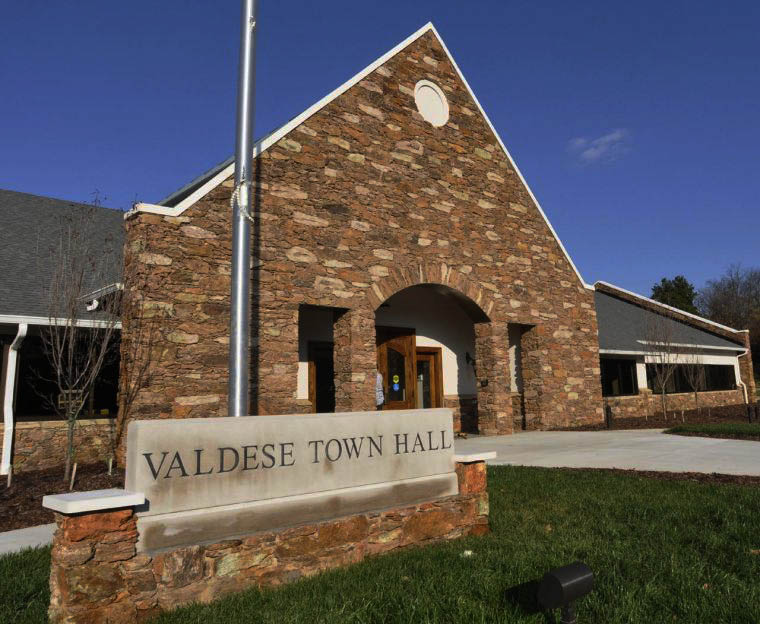 Sat. Feb. 17th, 2018 – "Edict of Emancipation" Celebration for the community at the Old Rock School.  Program and Falò (bonfire).
Sun. Feb. 18th, 2018 – Waldensian Presbyterian Church Service – Worship & communion with special historic emphasis and music.  Wear your Waldensian attire!
Sunday April 29th, 2018 - Tour of the Past - Tickets available February 1st, 2018 at the Waldensian Heritage Museum
Week of May 26th -June 2nd, 2018
May 26-28, 2018 (Memorial Day Weekend) – Family friendly activities including bocci, courrenta, fishing contest, games, special foods.
May 28-June 1, 2018 – Waldensian Archives / Genealogies & special events @ the Waldensian Heritage Museum.  A representative from the Waldensian valleys will meet with families about their genealogy.
June 1-2, 2018 – A Cultural Symposium – Four Faces of Waldensianism:  Italy, France, Germany & South America.  Speakers from each country represented. 
Location -  Old Rock School.
June 25-29, 2018 – Community wide Vacation Bible School – Location TBA
July 13 - August 11, 2018 - Historic Outdoor Drama "From This Day Forward" - Fridays & Saturdays
August 10-12, 2018 – 43rd Annual Historic Valdese Festival Weekend
Sun. December 16th, 2018 – Moravian Love Feast service @ Waldensian Presbyterian Church

 For more information contact the Waldensian Heritage Museum 
(828) 874-1111 / museum@waldensianpresbyterian.org
*Schedule Subject to Change
Upcoming Big Event

Valdese Christmas Parade
Community Alerts

The Town of Valdese invites you to enroll in CodeRED, our community notification system.