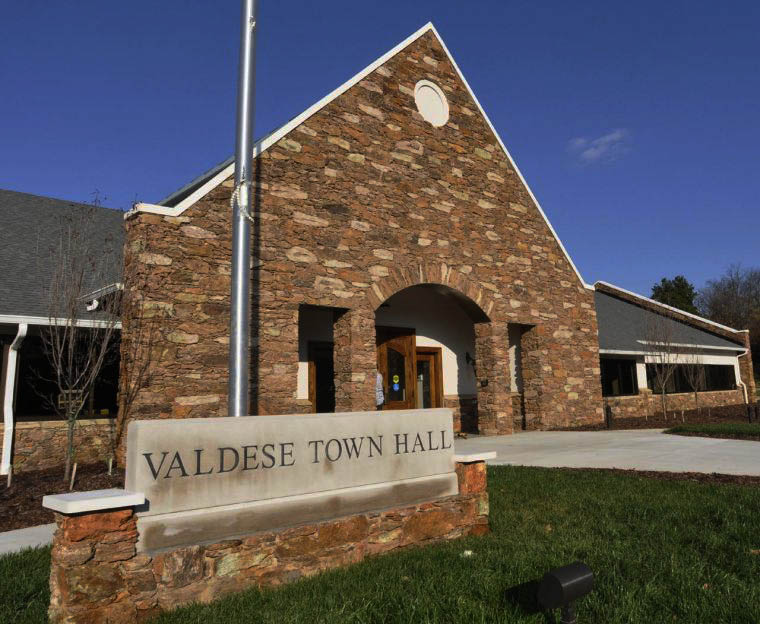 February 17, 2018: "Edict of Emancipation" Celebration open to the community at the Old Rock School. Dinner, Program and Falo (bonfire). Tickets available at the Waldensian Heritage Museum, Waldensian Presbyterian Church and the Old Rock School. Dinner 5:30pm - Program 6:30pm
​​
April 29, 2018: Tour of the Past. Spend a Sunday afternoon strolling through many buildings and homes of Valdese that were built by the Waldenses in the early 1900's. This fundraising event will include transportation to each site with a tour guide and will conclude with a reception at the Waldensian Winery. Tickets will be available to purchase on February 1, 2018 at the Waldensian Heritage Museum. Tickets will be $40 per person or VIP for $60. Event is limited to 100 tickets. Beginning at 2pm at the Old Rock School.
​
May 25, 2018: 6:00pm. Home Brew Competition at the LPDA.
​
May 26, 2018: 10am Festival at LPDA & Valdese Family Splash Park that will have family-friendly activities for all. Activities will include: bocce lessons, courenta, grape-stomping, basket weaving, with special food and music by Whitewater Bluegrass Company and much more! Festival Di Birra: 3-7pm at Waldensian Mill
​
May 28-June 1, 2018: Waldensian Archives/Genealogies and special events at the Waldensian Heritage Museum. Meet with a representative from the Achivio Tavola Valdese of Italy to learn more about your heritage. For more information call 828-874-1111.
​
June 1-2, 2018: A Cultural Symposium- Four Faces of Waldensianism. Four Faces of Waldensian Witness: Italy, France, Germany, and South America. Special presentations by: Claudio Pasquet: Pastor and Historian of the Waldensian/Methodist Church of Italy. Gabriel Audisio: Writer and Historian of the Southern French Waldensians of the 15th & 16th Centuries. Albert de Lange: Writer and Historian of the Waldensian Settlements in Germany. Javier Pioli: Waldensian Pastor and Historian from Uruguay on the settlements in Argentina and Uruguay and their ongoing witness today

June 1-July 20, 2018: The Rock School Arts Foundation is collecting photos of Early Valdese for exhibition in the Rock School Arts Galleries in June and July, 2018 for the 125th celebration. They will be accepting pictures of Valdese from the first 85 years of settlement. Three categories of the first 85 years will be displayed: groups, individuals, and places in Valdese or the Valleys. Each person is limited to submit 5 photos. The Rock School Arts Foundation will be receiving photos at the Old Rock School on May 29 & 30th, 2018. Reception June 3rd.
​
June 25-28, 2018: Community-wide Vacation Bible School at the Trail of Faith. Themes covered: Waldo and his movement of preaching starting with the 12th century; The importance of education to the Waldensians; What Waldensians believe; Arnaud and the Glorious Return; The Settlement of Valdese. Churches participating in the Valdese Ministerial Association will work together to present this educational opportunity each night. Begins at 6:30pm.
​
July 13-August 11, 2018: "From This Day Forward" Historic Outdoor Drama of the Waldenses- tickets available for purchase at Fred B. Cranford Amphitheatre box office or at the Old Rock School.
​
August 10-11, 2018: Annual Waldensian Festival to celebrate The Glorious Return. Regional Bocce Tournament at the LPDA.
​
December 1, 2018: Valdese Annual Christmas Parade - Wear your Waldensian outfits to celebrate the 125th year of Valdese!
December 9, 2018: Community-Wide Moravian Love Feast Service. 5:00pm at Waldensian Presbyterian Church.

 For more information contact the Waldensian Heritage Museum 
(828) 874-1111 / museum@waldensianpresbyterian.org
*Schedule Subject to Change
Upcoming Big Event

Movies at the Rock Presents: Up!
Community Alerts

The Town of Valdese invites you to enroll in CodeRED, our community notification system.