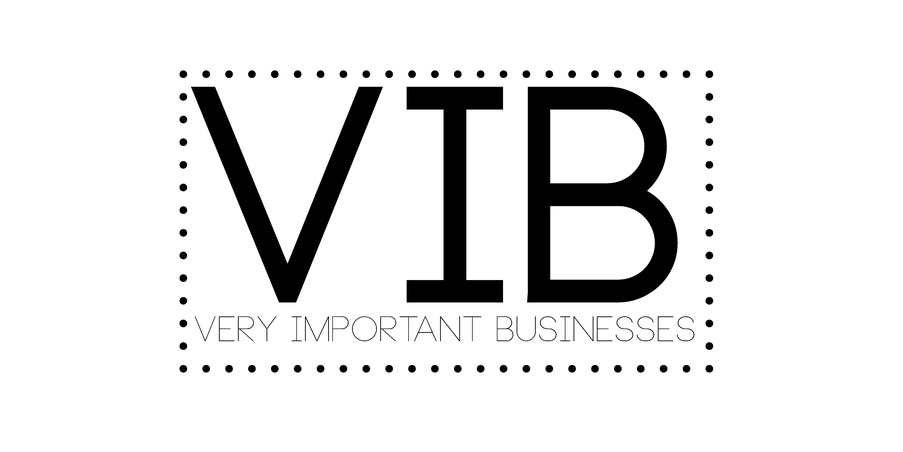 We invite you to a quarterly meeting of the minds with the Community Affairs Department for the Town of Valdese. For years now, you've seen us walking around Downtown
delivering posters, goody bags, and other merchandise for you, but now we would like to connect you with your Business Neighbors! Stop by the Old Rock School Waldensian Room on the following dates between the hours of 8:30 & 9:30AM for coffee, light breakfast foods, and good fellowship! Come whenever you can and stay however long you'd like! These breakfast events are also where we will be distributing our posters and flyers for the
upcoming events in Town, as well as all of the other merchandise we have previously given away. We cannot wait to see you and to create a partnership between Businesses to keep Downtown Valdese beautiful and thriving.
VIB Gatherings: January 8, 2020
April 8, 2020 -- Cancelled.
July 8, 2020
October 7, 2020

Got any questions? Give us a call at 828-879-2129. And remember, we are always here to help and support you!

Town of Valdese Community Affairs Department
828-879-2129
VISITVALDESE.COM | DOWNTOWNVALDESE.COM